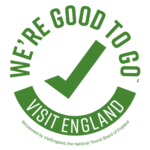 The Museum of Cambridge will not be making changes to our guidance on Covid-19 safety for the foreseeable future.
The health and safety of everyone is our priority, and we are looking forward to welcoming visitors onsite in the safest way possible and to ensuring your time with us is enjoyable.
Our guidance is as follows:
You are required to wear a face covering (unless medically exempt)
Social distancing is encouraged
We will continue to provide the NHS Test and Trace QR code and form for those who wish to use this system
Hand sanitiser will be available throughout your visit and hand washing is encouraged
We will maintain our one-way system
There is no need to book your visit in advance and we will continue to monitor capacity limits within the museum
The museum building has some natural airflow due to its historic nature. The front door to the museum will be open when the museum is open to the public
We continue to encourage contactless payment however will always accept cash.
If you are experiencing any symptoms of Covid-19 or have been in contact with someone who has tested positive, please stay at home.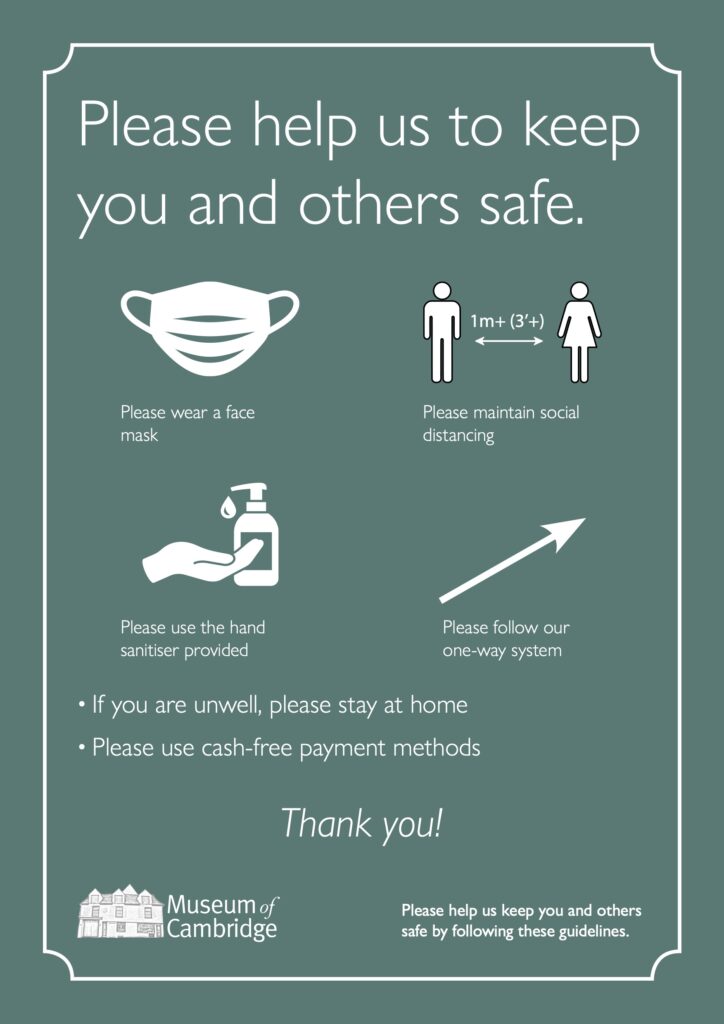 Planning your visit and staying safe