Information about the Collection
Our collection comprises over 20,000 objects reflecting the social history of Cambridge and Cambridgeshire and is extremely varied, from Giant's boots to nut crackers, vacuum cleaners to folklore objects, you never know what you might come across but a visit to the collection is bound to bring back memories for many of our visitors.
Our museum celebrated its 80th anniversary in 2016 and our collection has been shaped by those who have curated and cared for it. We owe a huge debt to the dedicated work of our longest serving curator, Enid Porter, who worked at the museum between 1947-1976, collecting objects and stories. You can read more about Enid Porter here.
The founders of the museum also shaped the nature of the Museum's collection by donating just over half of all acquisitions that were accessioned in 1936. As such, the early collection can be seen as a reflection of the passions and interests of those who donated objects and those who subsequently curated the collection.
---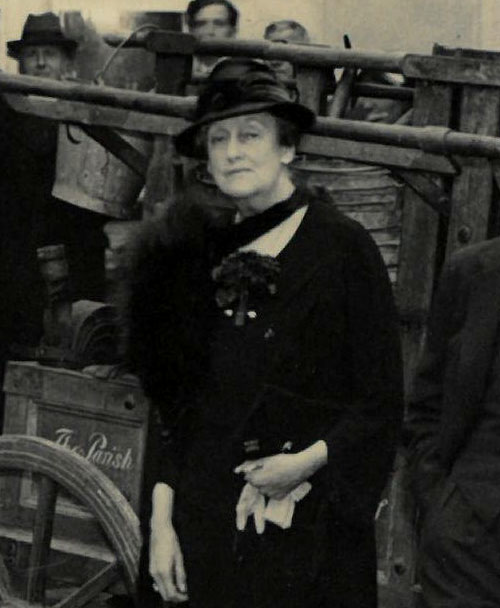 Catherine E. Parsons (1870-1956) donated 143 objects in just the first year and would continue add to the collection throughout her time as Honorary Curator. Born in Horseheath, she wrote many pamphlets on local life in the village including, 'Notes on Witchcraft'. Originally given as a lecture to the Cambridge Antiquarian Society it was subsequently published by the society in 1915. A keen collector, Catherine spent many years amassing 'bygones' from barns, cottages and attics of local people. Catherine also contributed to other collections. In 1950 she donated over a 1000 keys to the Pitt-Rivers Museum in Oxford.
---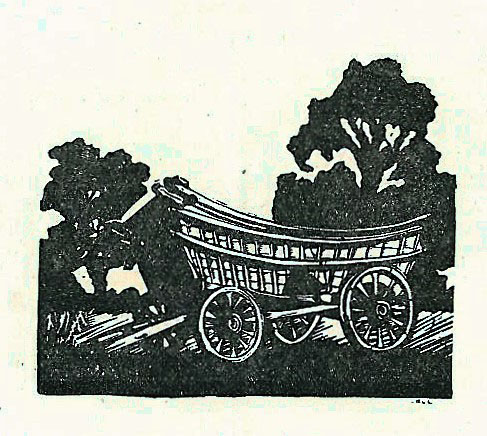 Reginald C. Lambeth (1903-1981) also contributed substantially to the founding collection. Reginald held various roles in the Museum between 1936-1947. Originally Resident Custodian, he would later become Assistant Curator, then Curator of the Museum. Reginald combined his work with another role, as Rural Industries Organiser for Cambridgeshire and Isle of Ely, and his interests in this area can be seen in the objects he gifted to the Museum. A talented artist and printmaker, he created the linocut of the Museum that graced much of the publicity for the new Museum. Reginald also researched and illustrated pamphlets for the Museum, such as 'Some former Cambridgeshire Agricultural and other Implements' (1941).
---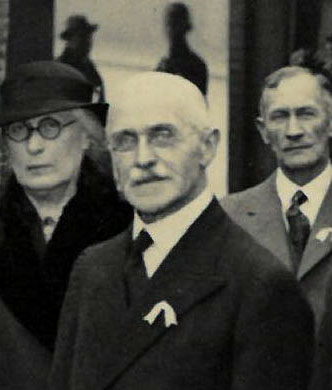 Ernest Saville Peck (1866-1955), regarded by many as the 'father' of the Museum, ran the family pharmacy business at 30 Trumpington Street after studying for both a B.A and a M.A. at Cambridge University. An active member of the British Pharmaceutical Society, Ernest was fascinated by objects related to the history of pharmacy and, in particular, mortars and pharmacy jars. This interest is demonstrated in his contributions to the Museum. Ernest also made significant donations to both the Fitzwilliam Museum and the collection of the British Pharmaceutical Society.
---