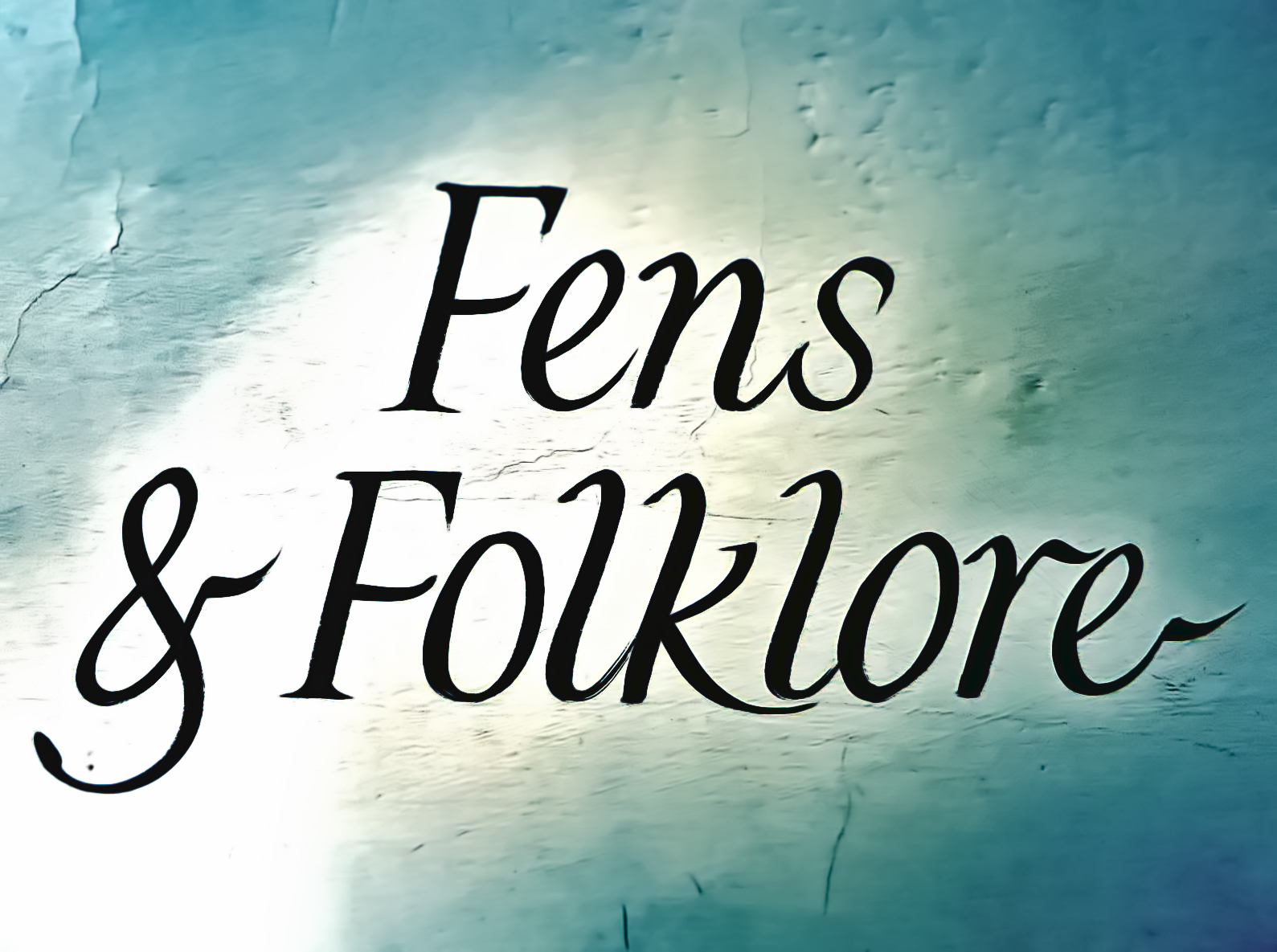 We are recruiting:
We are looking a Community and Visitor Engagement Officer to work with us for 12 months on a range of activities to enhance our engagement and audiences.  Interested? Find out more…
We are operating on our Spring Schedule and opening times throughout the month are as follows:
Friday: 10:30am – 5:00pm
Saturday: 10:30am – 5:00pm
Sunday: 12:00pm – 4:00pm
Our current exhibition Cambridge — Then and Now, which runs until 1 July, explores change across the county of Cambridgeshire through the eyes of students from Cambridgeshire Regional College.
Don't forget: our Museum Shop has a range of exciting Made in Cambridge items on sale.