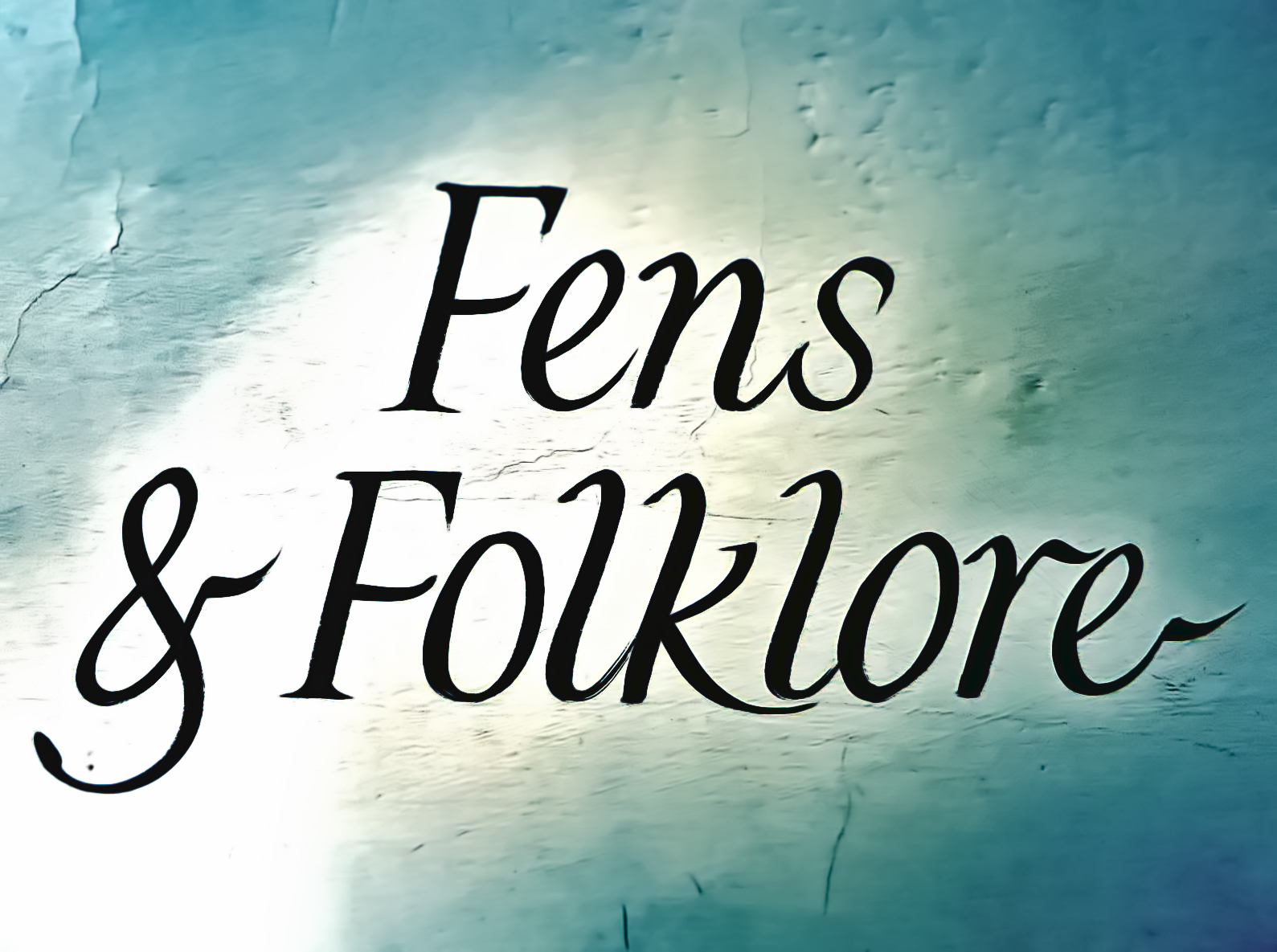 Our Summer 2018 Schedule is now operating and our opening times are as follows:
Monday: open for tours at 12:00pm and 2:00pm
Tuesday: 10:30am – 5:00pm
Wednesday: 10:30am – 5:00pm
Thursday: 10:30am – 5:00pm
Friday: 10:30am – 5:00pm
Saturday: 10:30am – 5:00pm
Sunday: 11:30am – 4:30pm
We proud to host At Last! Votes for Women, an exhibition fresh from the Women's Library of the London School of Economics and Political Science that explores the struggle for equal suffrage between 1908 and 1914. More…
Don't forget: our Museum Shop has a range of exciting Made in Cambridge items on sale.