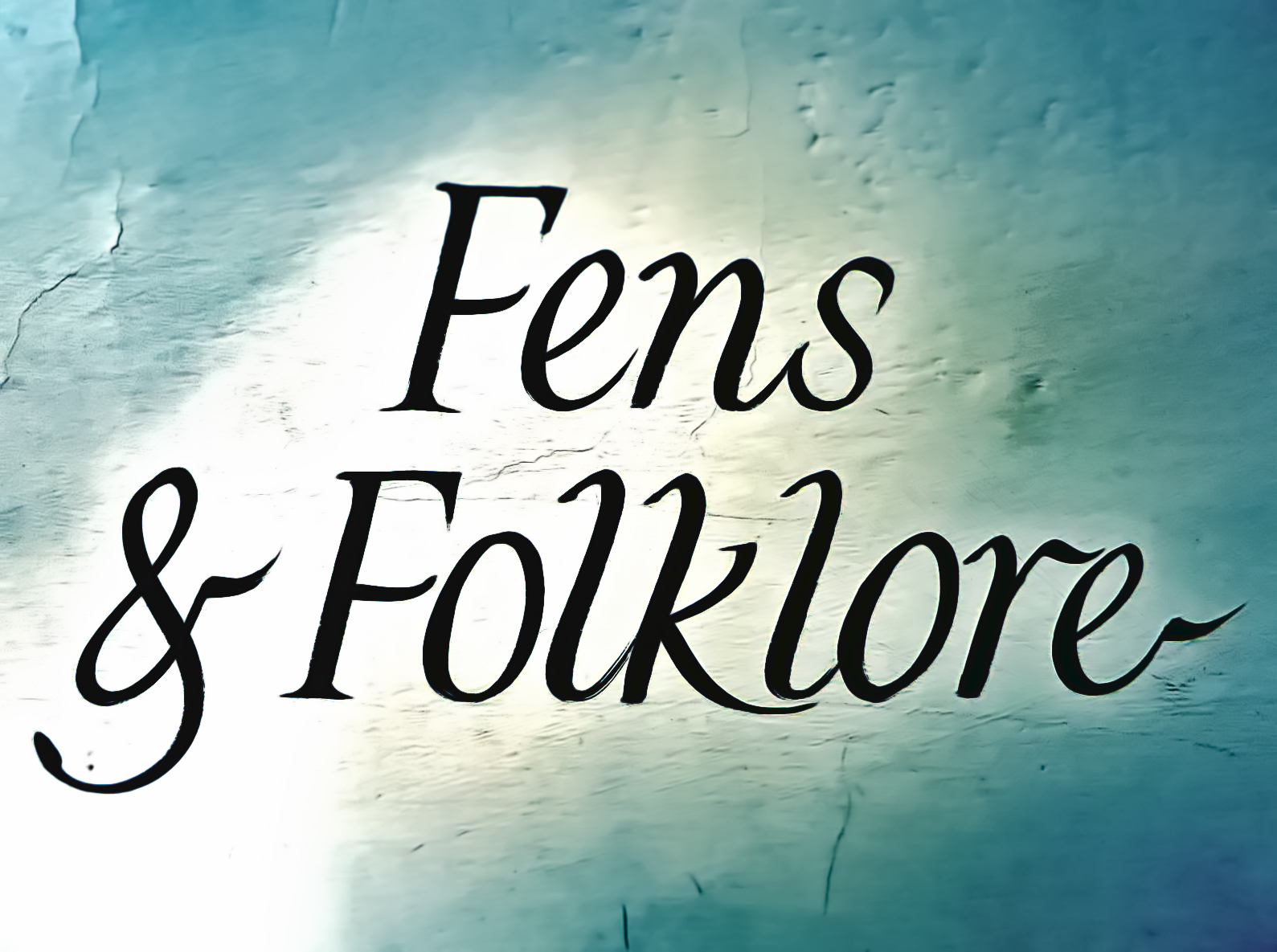 It'll be jelly good fun at the Museum on 21 July
Join the waspish Fanny Cradock for a practical exploration of the history of jelly. You can get involved as well! Make your own fabulously-coloured, quick-setting agar jelly balls; see who can make the tallest tower out of marshmallows and spaghetti and create your very own vision of Cambridge in the year 2196. All part of the fun and excitement of Castle Hill Open Day 2018
Our Summer 2018 Schedule is now operating and our opening times are as follows:
Monday: open for tours at 12:00pm and 2:00pm
Tuesday: 10:30am – 5:00pm
Wednesday: 10:30am – 5:00pm
Thursday: 10:30am – 5:00pm
Friday: 10:30am – 5:00pm
Saturday: 10:30am – 5:00pm
Sunday: 11:30am – 4:30pm
For one week only, we are holding a pop-up exhibition of Chivers' publicity in the Museum. Drop in to learn about the Cambridge firm that made the jelly and jam the staples of every British tea table.
Don't forget: our Museum Shop has a range of exciting Made in Cambridge items on sale.