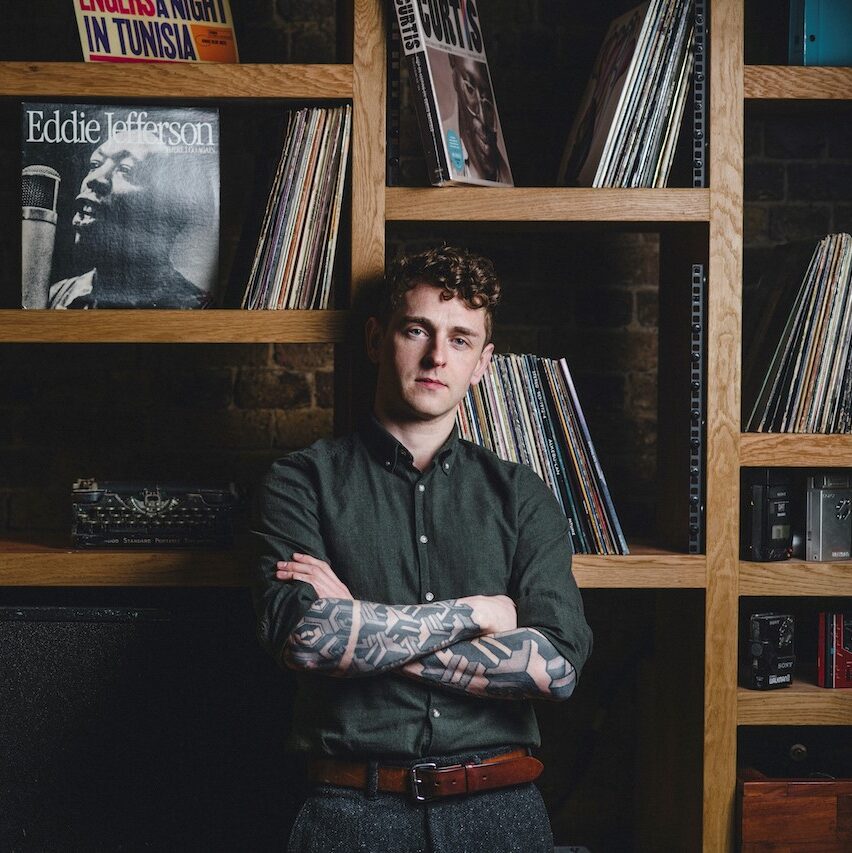 Diarmuid Hester
---
Dr Diarmuid Hester is a radical cultural historian, and an authority on sexually dissident literature, art, film, and performance. He is a regular contributor to BBC Radio 3, and last year was named a BBC New Generation Thinker. Diarmuid's new book on sexuality, culture, and place will be published by Allen Lane/Penguin in 2023. He teaches at the Faculty of English, University of Cambridge, and is a research associate of Emmanuel College, Cambridge.
Diarmuid spoke to us in September 2021 about his popular queer audio trail, revealing how LGBTQ+ people have shaped the history of the city and been shaped by it in turn.
Visit Diarmuid's website to explore his work and download the audio trail.
---
Follow Diarmuid online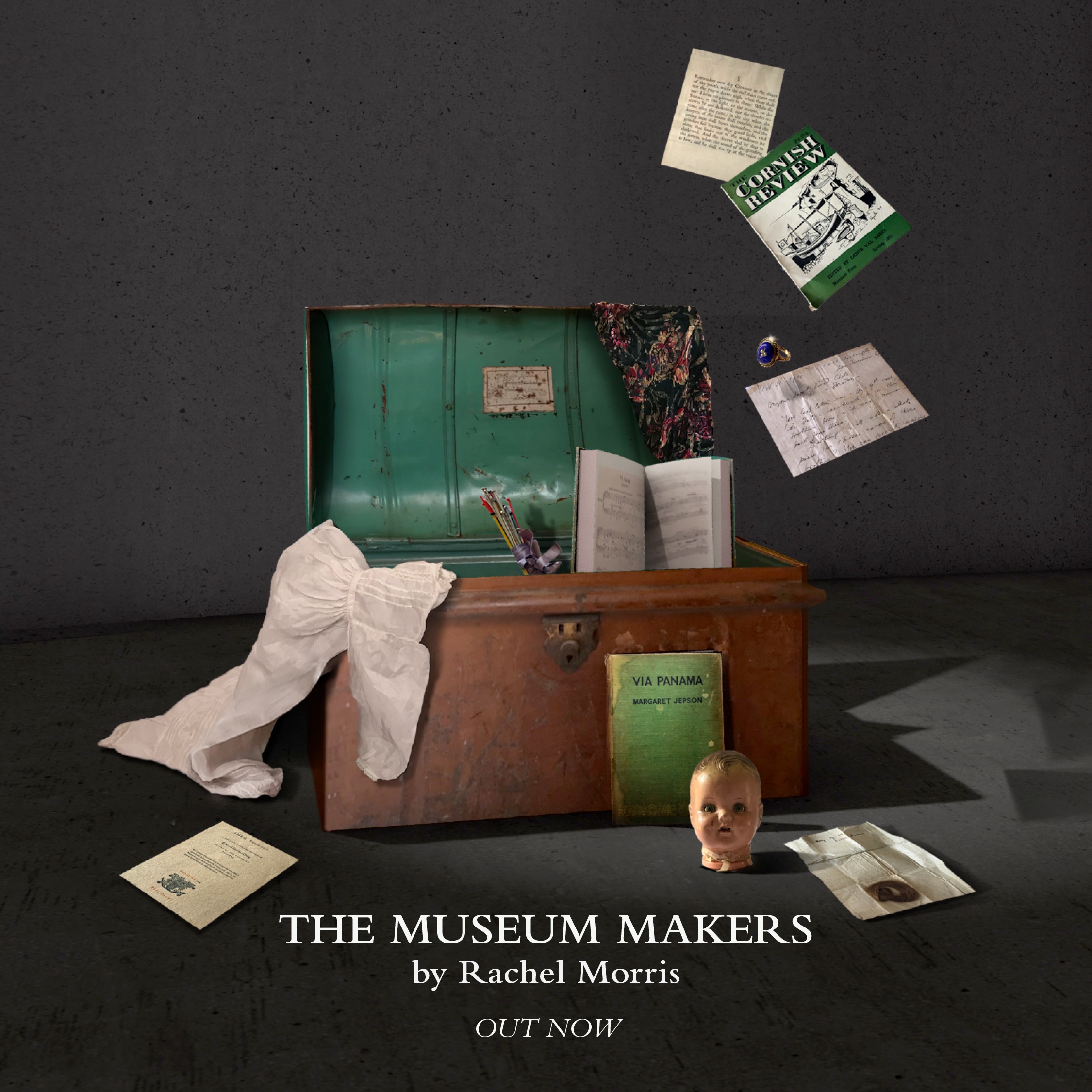 Rachel Morris
---
Rachel Morris was one of the founding directors of Metaphor, a company specialising in museum master – planning and exhibition design. As part of the Metaphor team, they worked all over the world, from Chile to the Hebrides, and from Singapore to the Grand Egyptian Museum in Cairo. Rachel specialised in museum interpretation – how to bring objects alive by the stories we tell about them. Prior to this they had two novels published – The Fringe Orphan and Ella and the Mothers – both of which were very well reviewed. Rachel has always loved writing. The only thing that could have enticed them away from it for twenty years was their equal love for museums.
Rachel is speaking to us in September 2021 about her new book The Museum Makers.
Visit Rachel's website to learn more about her work and buy The Museum Makers here.
---
Follow Rachel online