Lindsay Jacob
---
Lindsay was born in Cambridge and attended Cambridge Grammar School. At the age of 20, he emigrated to Australia. Early in his career, he became private secretary to a minister in the Australian Government, and this initiated a period of intensive and persuasive writing. With an interest in East Anglia, Lindsay dug deeper into the region's sacred landscapes, partly fuelled by his awareness of how Indigenous Australians viewed the land with which they lived.
Lindsay's novels draw on his interest in history, belief systems, murder mysteries, writing, and his connection with East Anglia. His fictional character, Father Eadred, lived in the Kingdom of the East Angles in the 830s, and was reluctantly drawn into solving murders. Lindsay's knowledge of the Anglo-Saxon period is widely recognised. More information can be found on his website: https://fathereadred.com/
.
Dr Carol Brown- Leonardi
---
Dr Carol Brown-Leonardi works at the Open University. Since 2000 Dr Brown-Leonardi has carried out long-term fieldwork and research projects on political discourse and non-renewable resources in the Mackenzie Valley, Canada and research on reindeer racing and training race reindeer in Northern Finland. Her current research investigates how Britain's exit from the European Union has affected the perceptions and decision-making of mixed nationality couples (British and Finnish) to stay and live permanently in Finland or the United Kingdom. Her most recent work focuses on the Windrush deportee's experience following the hostile environment policy to understand the levels of inclusion and exclusion experienced in both British and Caribbean society. Carol is interested in local history and contributed to the research for the Equiano Bridge Project.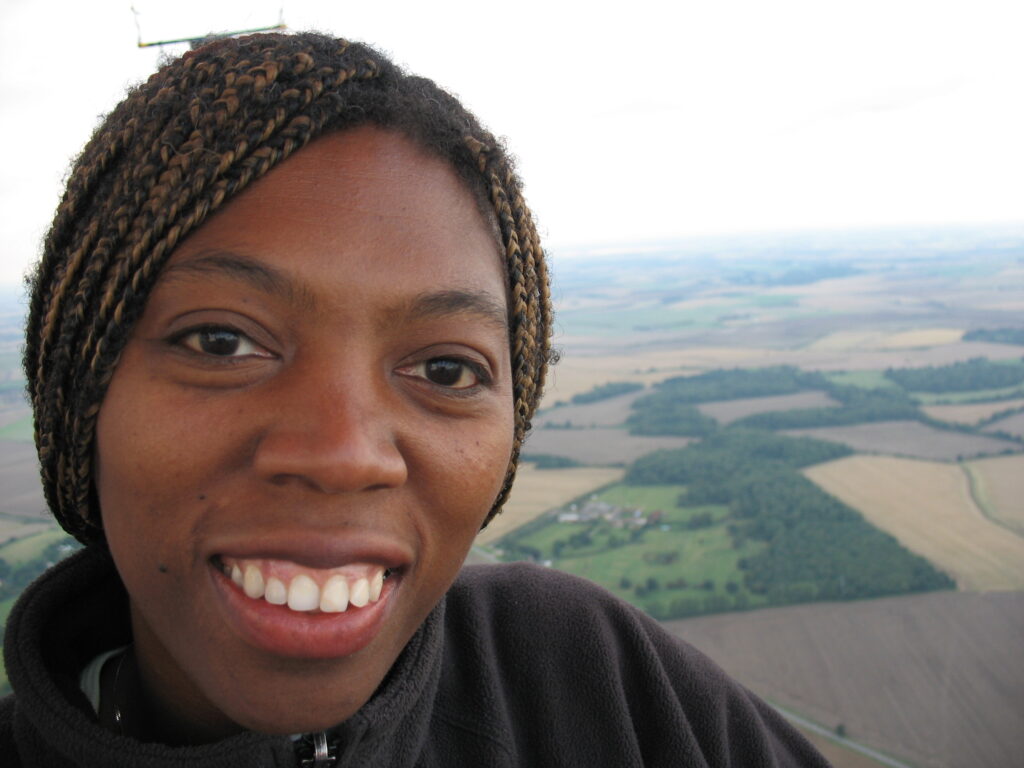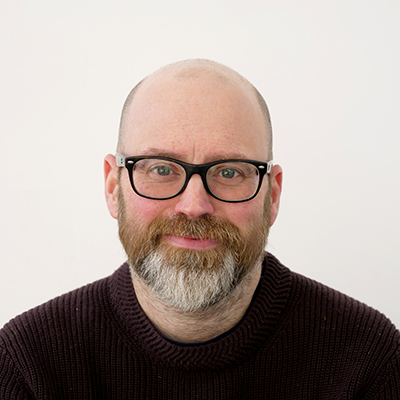 Tim Snelson
---
Tim Snelson is a media historian and is currently Associate Professor at the University of East Anglia. His research looking at the relationship between media and social history has been published in a number of books and journals, including exploring how changes in women's roles and experiences in wartime shaped production of Hollywood genre films in a book titled Phantom Ladies: Hollywood Horror and the Home Front (Rutgers University Press, 2015). He recently led two Research Council-funded projects on the interactions of psychiatry and cinema, researched and delivered in collaboration with the British Science Association and Science Museum Group. Research from these projects, looking at the interplay of psychiatric and cinematic ideas, expertise and material cultures, will be published in a book titled Demons of the Mind: Psychiatry and Cinema in the Long 1960s by Edinburgh University Press in 2024.
Daniel Cowan
---
David Cowan is a prize-winning historian of modern Britain, who is particularly interested in class, politics, and popular culture. He currently teaches and directs studies at Trinity Hall, University of Cambridge. Amongst his recent articles is a study of television audiences in the late-twentieth century. He spoke at the Museum of Cambridge about Arthur Henry Timmins, a British waiter who in the 1930s became a best-selling author.
Daniel spoke to us in January 2023 about his work on Timmins, and concepts of class, creativity and celebrity.
---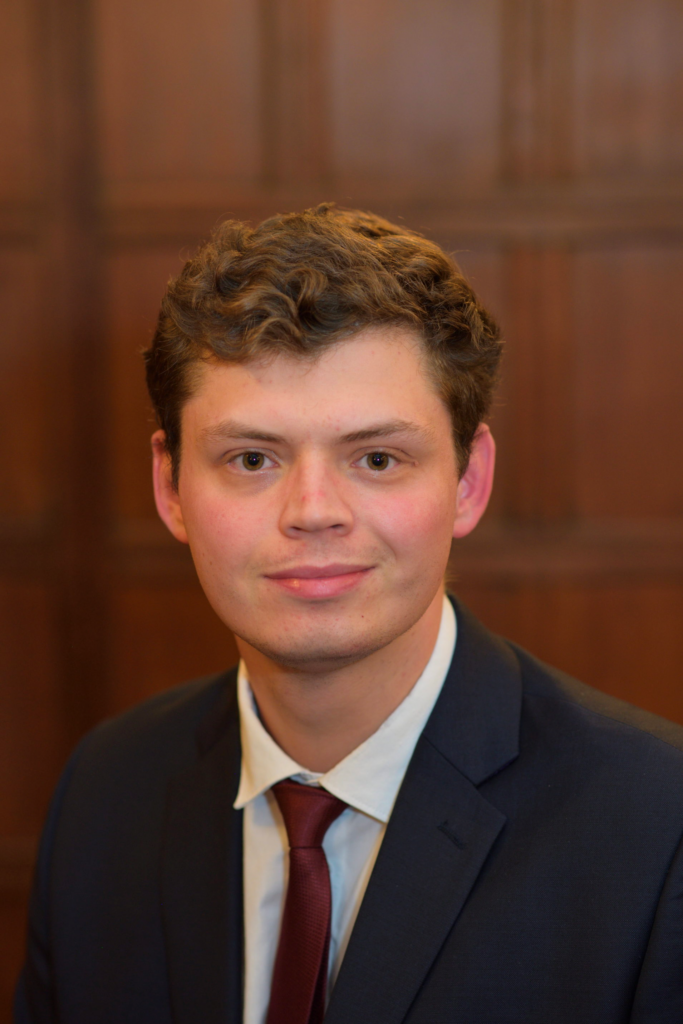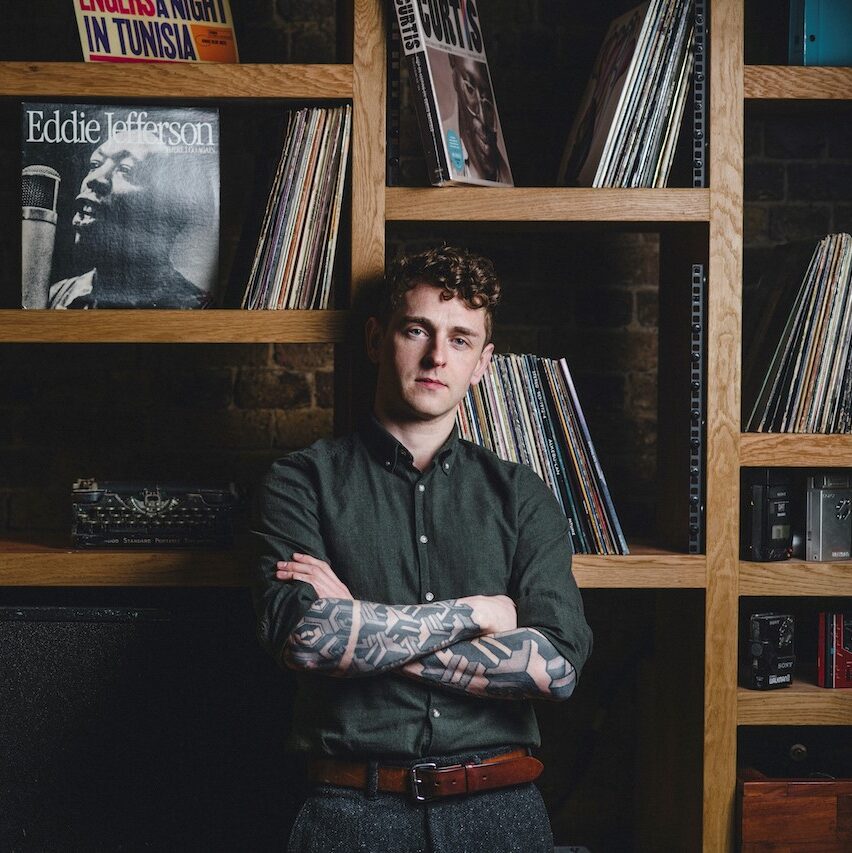 Diarmuid Hester
---
Dr Diarmuid Hester is a radical cultural historian, and an authority on sexually dissident literature, art, film, and performance. He is a regular contributor to BBC Radio 3, and last year was named a BBC New Generation Thinker. Diarmuid's new book on sexuality, culture, and place will be published by Allen Lane/Penguin in 2023. He teaches at the Faculty of English, University of Cambridge, and is a research associate of Emmanuel College, Cambridge.
Diarmuid spoke to us in September 2021 about his popular queer audio trail, revealing how LGBTQ+ people have shaped the history of the city and been shaped by it in turn.
Visit Diarmuid's website to explore his work and download the audio trail.
---
Follow Diarmuid online
Ian Rawlinson
---
Ian Rawlinson is an artist who was born in Cambridge. He grew up in the city during the 1960s and 1970s and studied art at Cambridge College of Art & Technology (now Anglia Ruskin University). He left Cambridge in 1982 to further his studies and now lives and works in London. To date, his work has been shown in many group and solo exhibitions, both in the UK and internationally and is held in public and private collections. Rawlinson's work explores places of transition and aspects of change and identity. His recent projects draw upon ideas of place and memory and he has produced a series of exhibitions and short films inspired by transitional areas of Cambridge connected to his past.
Visit Ian's website to explore his work.
---
Follow Ian online
Ruth McPhee
---
Ruth McPhee is the host of Ruth is Stranger than Fiction, a podcast all about the strange histories and unlikely characters of East Anglia. Past episodes have covered folkloric figures including will o' the wisps, giants, and toadmen, gruesome events such as witch trials, bodysnatching, and tragic murders, and plenty of hauntings and ghostly goings on around Cambridge and other towns of the area.
---
Follow Ruth Online
Jonathan Spain
---
Jonathan Spain is a historian living in Shepreth, in South Cambs. After graduating from York University with First Class honours, he has worked as a historical researcher/writer, in addition to working for various history-related bodies, including the Historical Manuscripts Commission, before it was merged into the National Archives, the MSS Dept. of Cambridge University Library and the New Oxford Dictionary of National Biography. As well as giving local history talks, he is the author of numerous articles and maintains a local history blog site. In July 2021 he self-published Fruit Farming in the Cam Valley – an horticultural, social and economic history set in the regional and national context. This study sets out to celebrate and record the history of commercial fruit growing in the Cam valley whilst it is still within living memory, drawing on the experiences of fruit growers and workers in addition to a wide range of documentary sources. This was the subject of a zoom talk for the Cambridge Museum on 16 December.
---
Follow Jon online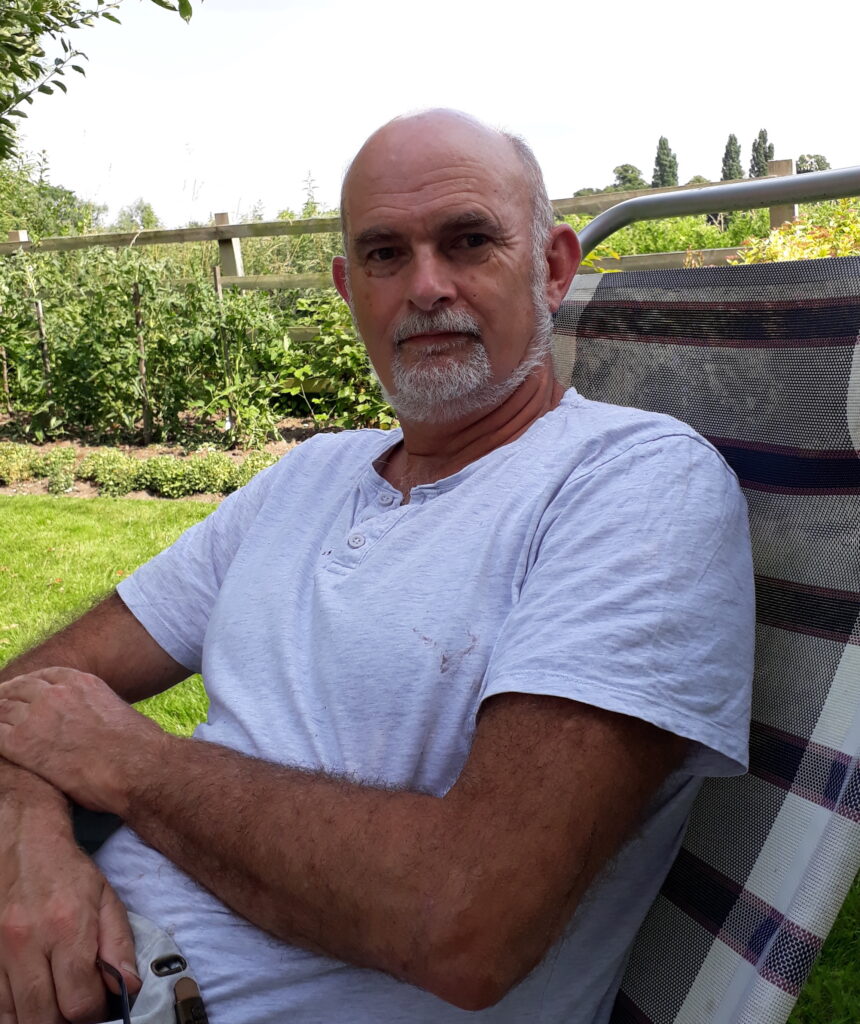 Kirsten Huffer
---
Kirsten Huffer is a recent MPhil in Heritage Studies graduate from the University of Cambridge. Her dissertation explored the dynamics of community engagement with nationwide non-profit initiatives commemorating difficult heritage. Her case study was the Equal Justice Initiative's (EJI) National Memorial for Peace and Justice and its Community Remembrance Project, which together commemorate untold histories of what EJI terms "racial terrorism" in the United States between 1877 and 1950.
After graduating, Kirsten helped the Museum of Cambridge spearhead its ReStorying OUR Museum pilot project, which began engaging members of the local community in exploring the museum's colonial legacy. She spoke with us in October 2021 about her experience of helping to carry out this project, including its challenges, results, and relevance in a local and global context.
Formerly a Fulbright grantee in Cyprus and a College Advising Corps advisor at under-resourced American high schools, Kirsten is now eager to continue promoting inclusivity while engaging with communities as a heritage professional.
---
Follow Kirsten online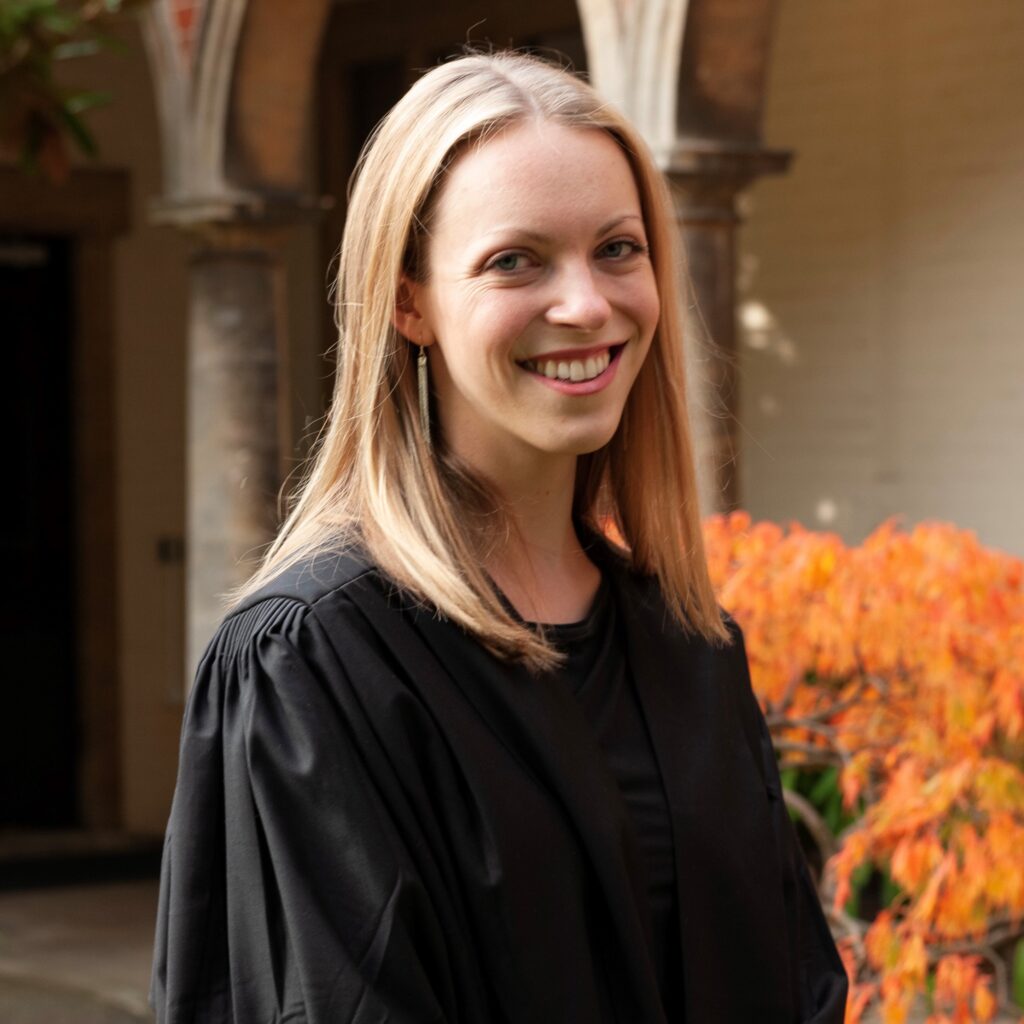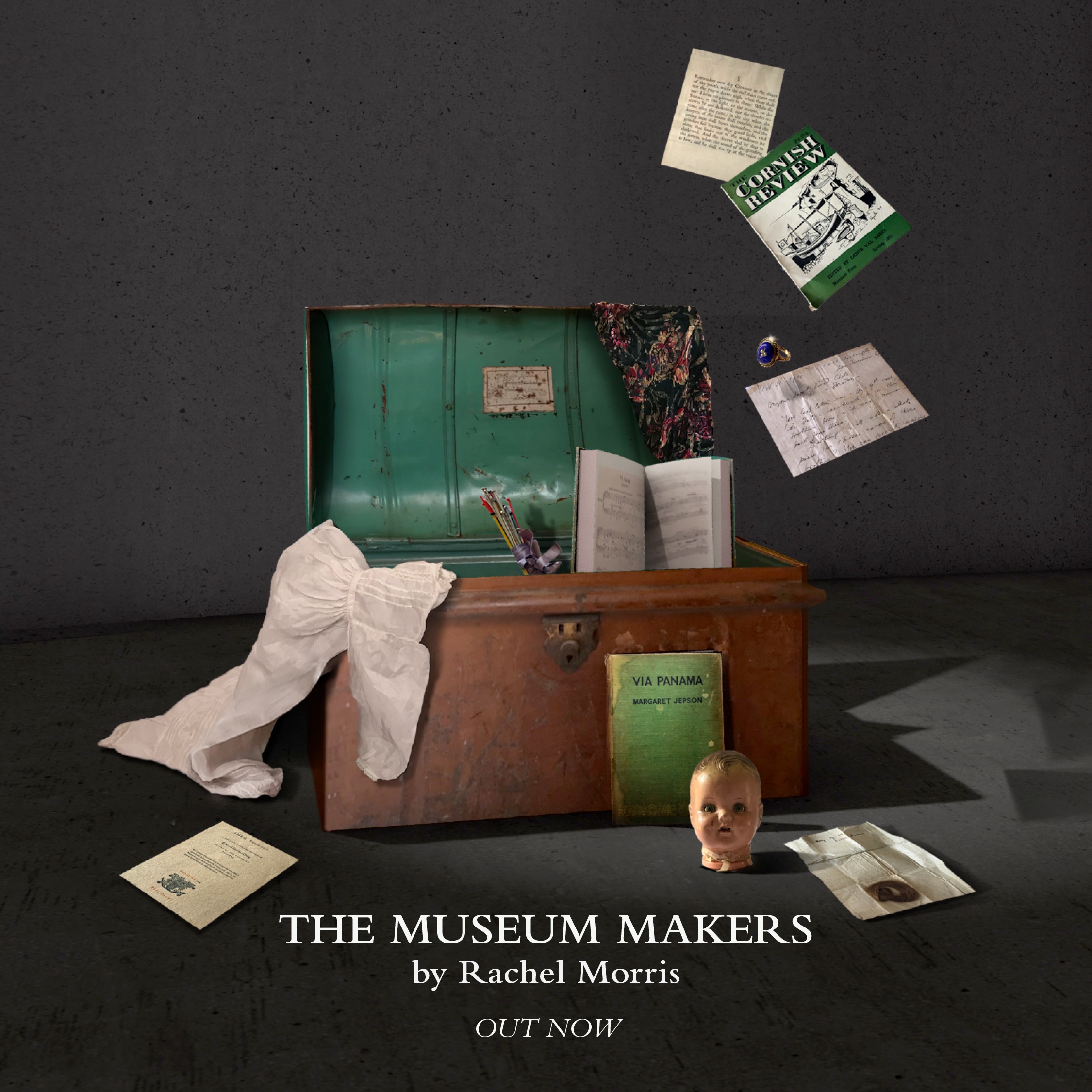 Rachel Morris
---
Rachel Morris was one of the founding directors of Metaphor, a company specialising in museum master – planning and exhibition design. As part of the Metaphor team, they worked all over the world, from Chile to the Hebrides, and from Singapore to the Grand Egyptian Museum in Cairo. Rachel specialised in museum interpretation – how to bring objects alive by the stories we tell about them. Prior to this they had two novels published – The Fringe Orphan and Ella and the Mothers – both of which were very well reviewed. Rachel has always loved writing. The only thing that could have enticed them away from it for twenty years was their equal love for museums.
Rachel spoke to us in September 2021 about her new book The Museum Makers.
Visit Rachel's website to learn more about her work and buy The Museum Makers here.
---
Follow Rachel online
Nigel Fenner
---
Nigel Fenner won his Football Blue for Cambridge University, where he trained as a teacher. Related to Frank Fenner, the local tobacconist who founded Fenner's Ground, Nigel's other 'Town links' include living and working locally since 1981, mostly with disaffected young people. He now runs Cambridge Sports Tours and will be publishing Cambridge Sport: In Fenners' Hands in 2022.
Nigel spoke with us in September 2021 about the history of football and camp ball in Cambridgeshire and East Anglia, and in April 2018 about the relationship between between football and cricket.
Visit Nigel's website to explore his work.
---
Follow Nigel online