Opening Times
Please be aware we have exciting care and maintenance work for our building happening at the moment. There is scaffolding around the building. Our level access on Northampton Street is open, but remains narrow due to scaffolding. We look forward to seeing you soon.
We are open six days a week Wednesday-Monday during term time and we are open seven days a week during the school holidays.
Monday

10:00 am – 5:00 pm

Tuesday

Closed

Wednesday

10:00 am – 5:00 pm

Thursday

10:00 am – 5:00 pm

Friday

10:00 am – 5:00 pm

Saturday

10:00 am – 5:00 pm

Sunday

11:00 am – 4:00 pm
Please note that our hours may change due to volunteer availability. Please check before travelling.
Admissions
| Ticket | Fee |
| --- | --- |
| Standard* | £6 |
| Jobseeker/Student/Junior (17-18 years old) | £4.50 |
| Children (16 years old and under) | FREE |
| Friends of the Museum | FREE |
| Carers accompanying a visitor/ Museums Association Members/Arts Fund Members | FREE |
| Group tickets of 5 adults or more | – 20% |
* Pop on £1 and Gift Aid your ticket. Gift Aid helps us do more!


Group Bookings
The Museum can accommodate bookings for large groups, so everyone gets the most out of their visit. We offer a 20% discount for groups of 5 or more adults.
Give us a call on 01223 355159 or send us an email to find out about our group booking options and book your visit.
Language Schools
The Museum offers a fantastic experience for groups of students studying English or English culture with our Language School Programme. Find out more here and give us a call to book today.
Gift Aid
If you are not a Friend of the Museum, you have the choice of two entry tickets:
Standard Gift Aid
Standard/ Student/ Jobseeker or Child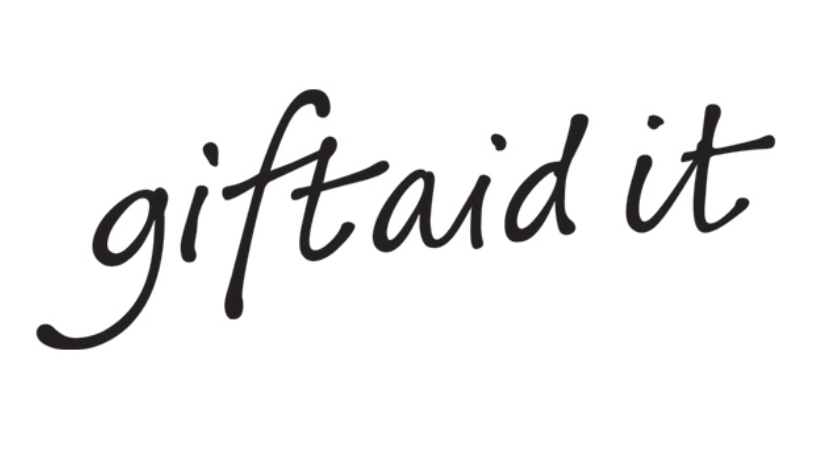 A clear choice between the Gift Aid prices and the Standard prices at entry will be offered. It's entirely up to the visitor which ticket they choose.
Gift Aid Admission includes a 10% or more voluntary donation. Gift Aid Admissions let us reclaim tax on the whole amount paid – an extra 25% – at no extra cost to the visitor.
* Gift Aid donations must be supported by a valid Gift Aid declaration, and a Gift Aid declaration can only cover donations made by an individual for themselves and members of their family.
You must be a UK taxpayer to participate in the Gift Aid scheme. You need to pay enough Income Tax or Capital Gains Tax in each tax year to cover the Gift Aid claimed on all your donations to charity; otherwise, you are responsible to pay any difference.
Shop
Like our Museum, our shop is themed around Cambridge and Cambridgeshire. We stock locally-made gifts and jewellery as well as a wide range of toys, books and souvenirs.
Our Made in Cambridge range includes hand-crafted items such as Qhere's upcycled bags and accessories, ceramics by Daniela Stief, and glass coasters made by MPJ Glass.
Facilities
Our Museum has an accessible ground-floor toilet with a baby change area. There are also free period products available for everyone.