Meet our Staff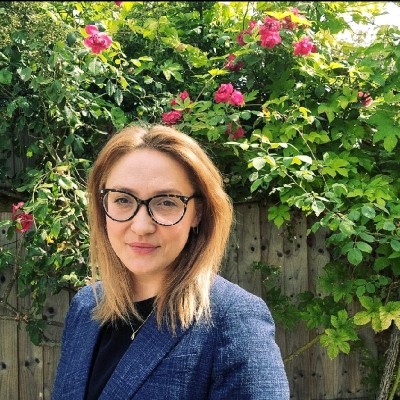 Annie Davis, Director
Annie taught History in mainstream secondary schools before moving to the National Archives in Kew to develop the schools and family engagement programmes. Annie started work at the Museum back in 2018 after completing her Masters in Modern History at King's College London. Annie's role is to deliver an ambitious strategy to preserve the history of Cambridgeshire, diversify the Museum's income-generating activity to achieve greater financial sustainability, and expand the Museum's already considerable outreach and engagement work.
contact: annie.davis@museumofcambridge.org.uk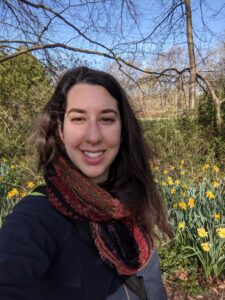 Alexandra Smaridge, Engagement and Collections Manager
Alex has been working with events, programmes sharing engaging stories in museums for several years. She first came to the Museum as part of the NLHF 'Museum Making' project working with community engagement and exhibitions. As Engagement and Collections Manager she is now overseeing the implementation of all programming, events and marketing as well as facilities and operations.
contact: alex.smaridge@museumofcambridge.org.uk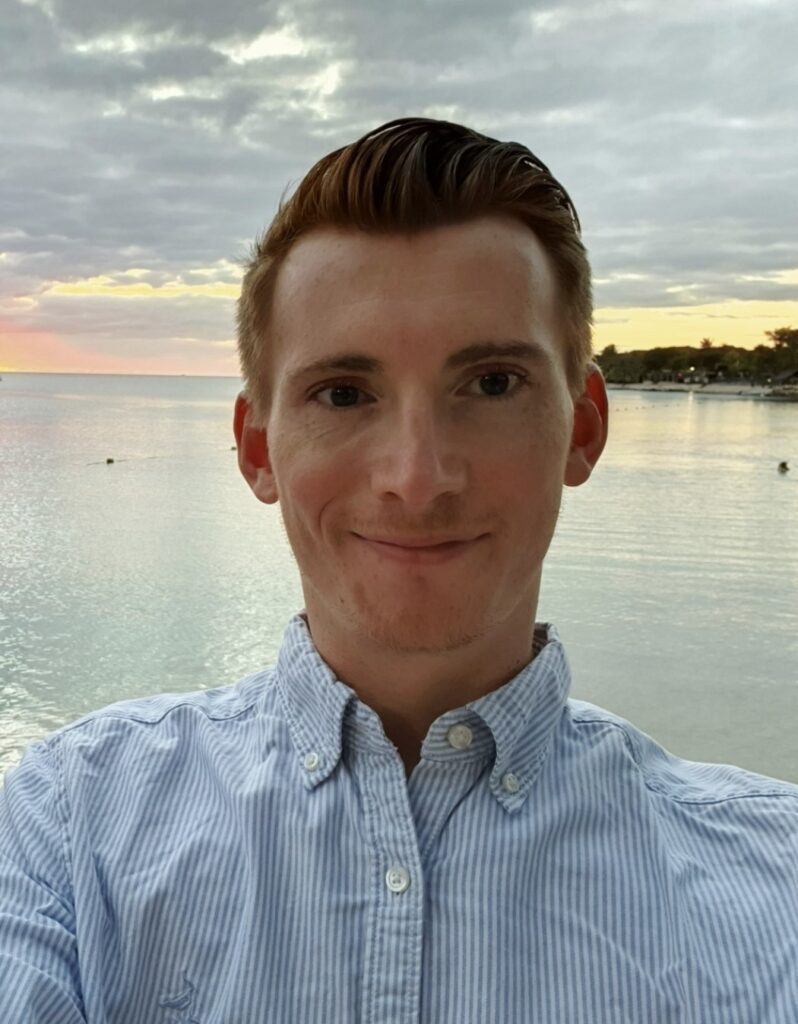 Josh Dight, Digital Engagement Officer
Josh is overseeing the management of the Capturing Cambridge project. He is currently completing his PhD in History at Edge Hill University, using the digital humanities to explore the legacies of English radicals in early nineteenth century newspapers. Josh has volunteered at several museums supporting curators and working with museum collections, including the National Army Museum and the Science Museum Group. Working with trustees and volunteers he is uncovering and preserving the many hidden histories of Cambridgeshire.
Contact: josh.dight@museumofcambridge.org.uk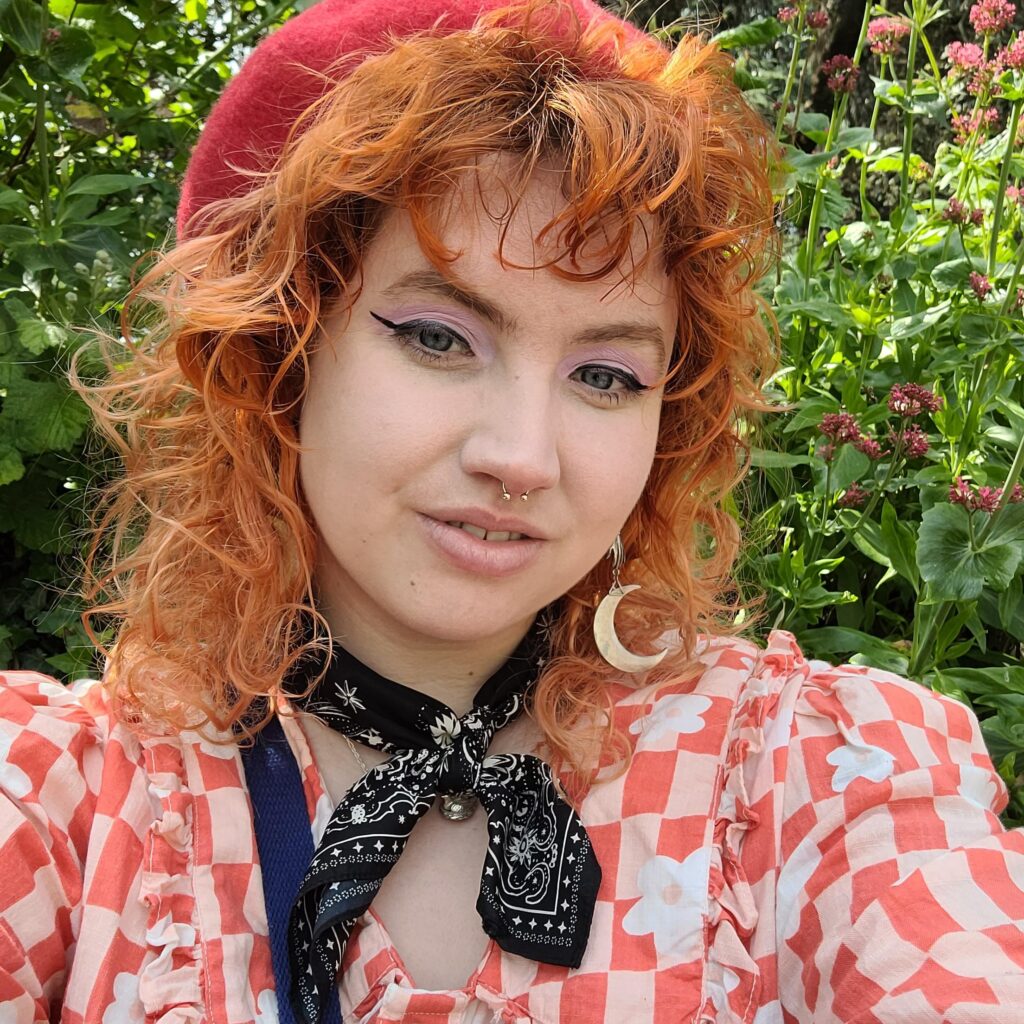 Beau Brannick, Collections Officer
Beau is a passionate museum and heritage professional with a keen interest in uplifting LGBTQ+ histories and voices. Beau will be attending Goldsmiths University of London to begin their Masters in Queer History in the autumn and hopes to bring this exciting work into the projects they undertake at the Museum of Cambridge. As a Collections Officer Beau will be looking after the objects within the museum and working to conserve, document, and engage wider communities with the fantastic collection the museum holds.
Contact: beau.brannick@museumofcambridge.org.uk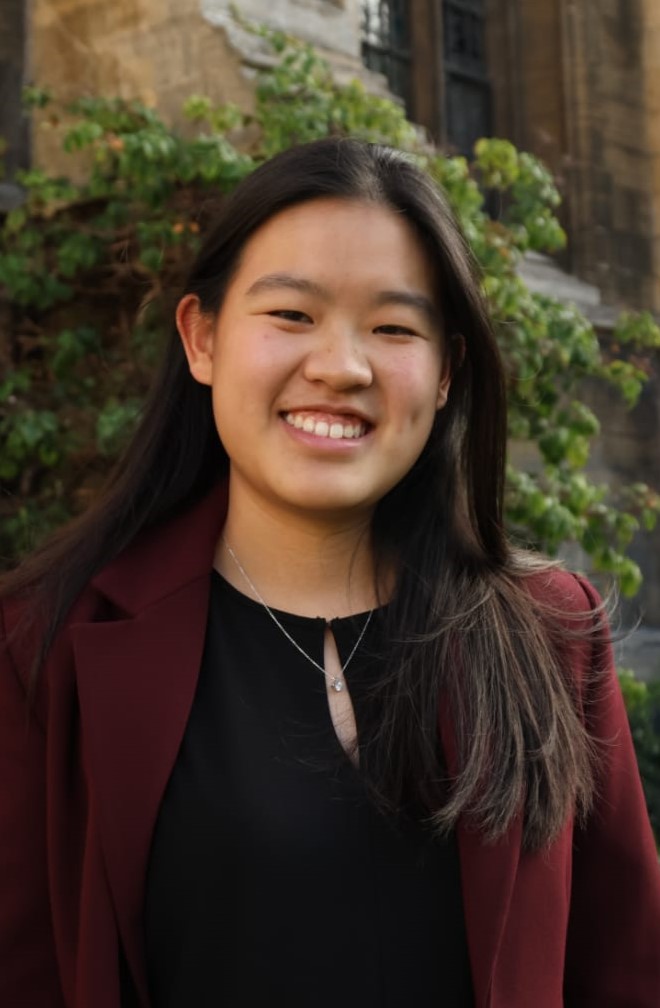 Sum Yin Wong, Development, Communications and Retail Officer
Sum Yin is passionate about the educational role museums play in presenting history to the public. She hails from Hong Kong and studied History at King's College London before arriving to Cambridge for an MPhil in Politics and International Studies at Peterhouse. As the Development, Communications and Retail Officer she will be supporting the Museum's marketing and communications, redevelopment of the retail space and fundraising administration.
Contact: sumyin.wong@museumofcambridge.org.uk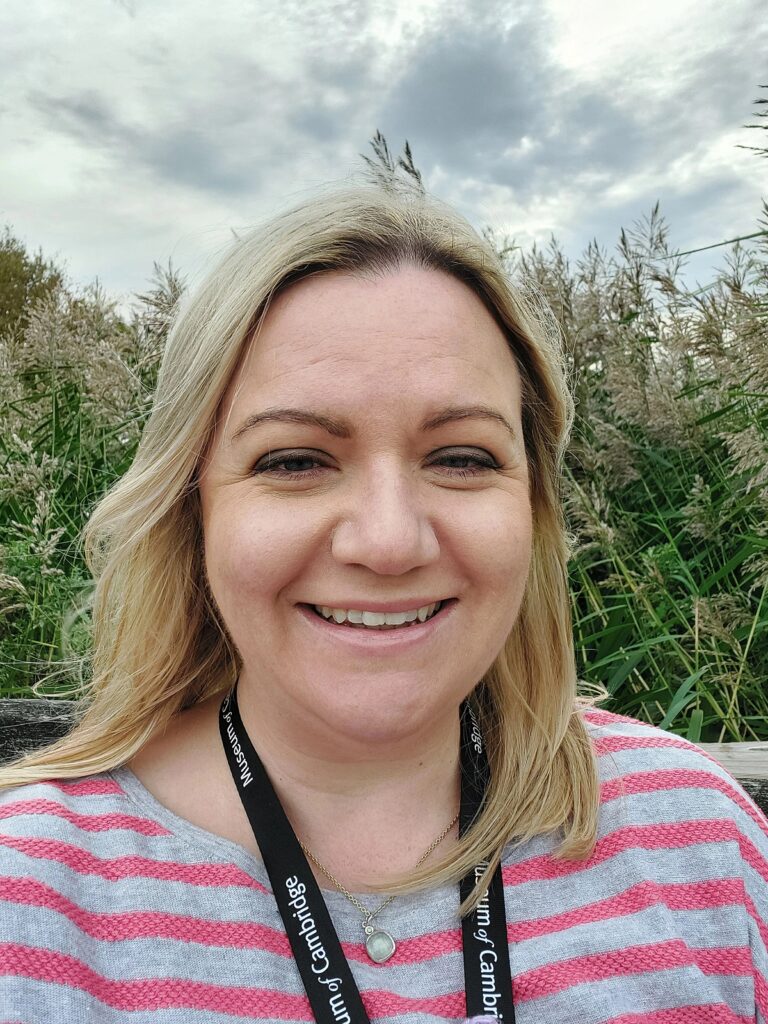 Julia Moore, Finance and Administration Officer
Julia was born in Cambridge and has lived in Cambridgeshire for most of her life. Having previously worked for the University of Cambridge Development and Alumni Relations Office and Lucy Cavendish College she has always maintained a keen interest in all things to do with the city of Cambridge and the people and stories that make up its rich history. As Finance and Administration Officer Julia will supporting the team with all aspects of financial administration.
Contact: julia.moore@museumofcambridge.org.uk