Meet our Staff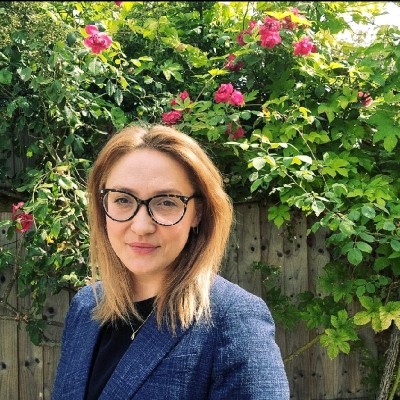 Annie Davis, Development Manager With Additional Responsibilities
Annie taught History in mainstream secondary schools before moving to the National Archives in Kew to develop the schools and family engagement programmes. Annie started work at the Museum back in 2018 after completing her Masters in Modern History at King's College London. Annie now leads the organisation as Development Manager, working with funders, staff, trustees and volunteers to deliver financial sustainability, quality community engagement and outstanding care of the Museums' collections. 
contact: annie.davis@museumofcambridge.org.uk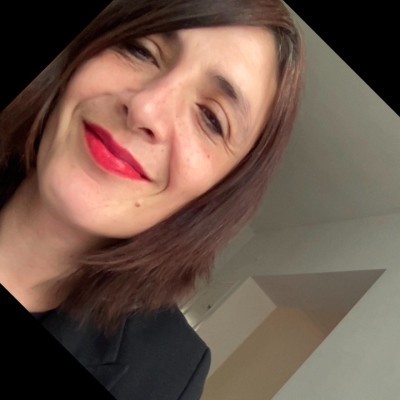 Christine Cellier, Business Manager
Chris studied philosophy at the Sorbonne in Paris, before travelling the world and eventually settling down in Cambridge, her home city for the last 22 years. Following an MA in arts management, she has been working in the arts sector in a variety of roles and arts forms. She has dedicated her working life to helping artists, creatives and creative organisations to flourish and develop. As Business Manager she will be dealing with day-to-day finances as well as supporting the growth and diversification undertaken by the museum.
contact: chris.cellier@museumofcambridge.org.uk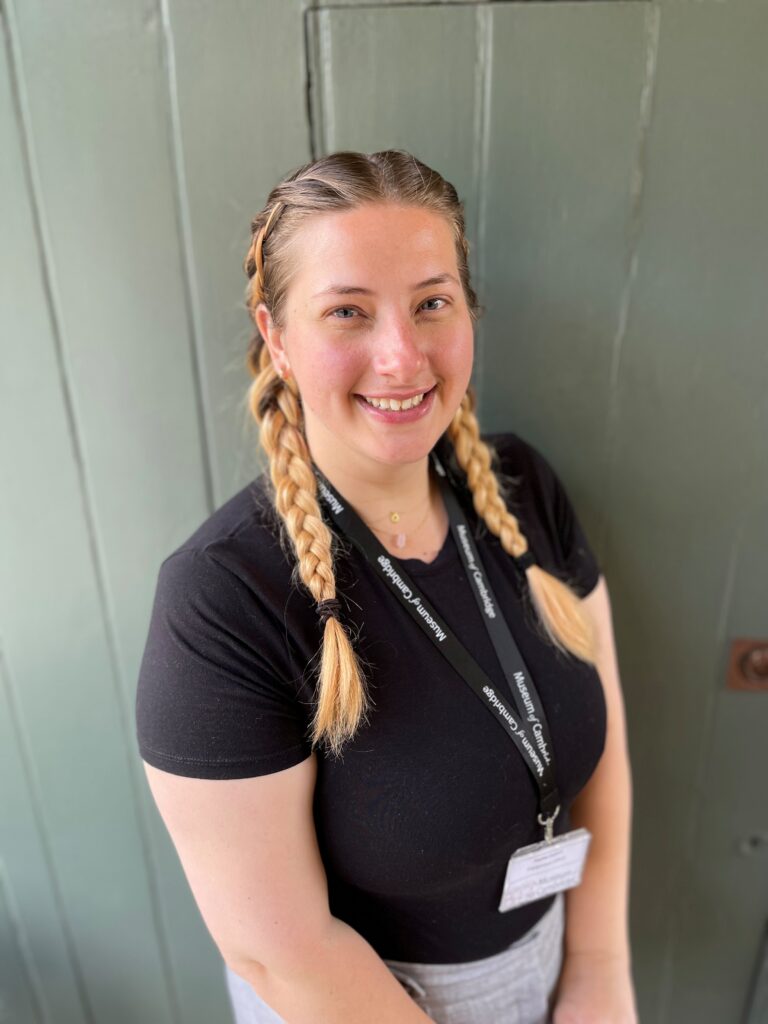 Sophie Casford, Engagement Officer
Sophie grew up in Cambridge and is studying History with the Open University. Sophie has always had an interest in places where people and history come together. She started with the Museum of Cambridge volunteering, welcoming visitors, caring for and digitising our collections. She has been a representative of the youth Heritage sector including coordinating and contributing to the 'Past Lives Through New Eyes' exhibit at the Kings Lynn Festival. Sophie works with volunteers, staff and trustees to deliver excellent events and programmes and help the day to day running of the Museum.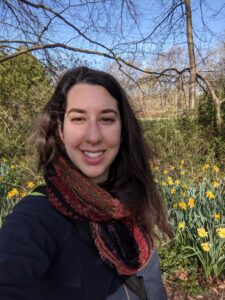 Alexandra Smaridge, Engagement Manager
Alex has been working with events, programmes sharing engaging stories in museums for several years. She first came to the Museum as part of the NLHF 'Museum Making' project working with community engagement and exhibitions. As Engagement Manager she is now overseeing the implementation of all programming, events and marketing as well as facilities and operations.
contact: alex.smaridge@museumofcambridge.org.uk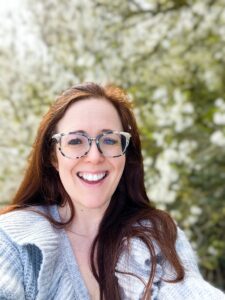 Amy Cross, Development, Communications and Retail
Amy was a history student here in Cambridge who went on to have a broad career in Marketing, Branding and Commercial Management. Most recently in America as a Director of Projects for upstate New York's largest living History Museum. She is a passionate advocate for the value of social History and for sharing and inspiring new audiences to seek connection to their pasts. As Development, Communications and Retail Officer she will be working on financial sustainability, communicating with all stakeholders and ensuring we have an inspiring shop offer.
contact: amy.cross@museumofcambridge.org.uk