Meet our Staff
Project Staff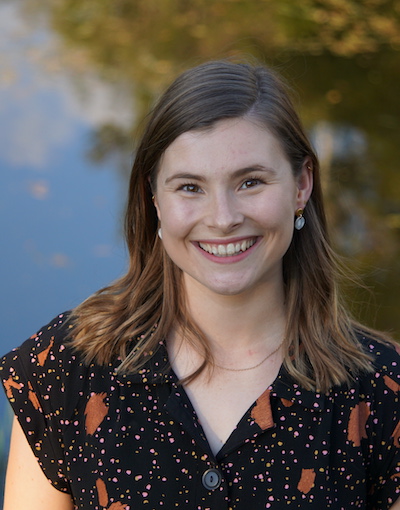 Maddie Cox, Museum Operations and Facilities Manager
Maddie is a museum professional with a background in museum operations and visitor services. Previously working at Historic Houses in Sydney, Australia, Maddie has a passion for history, heritage, and sharing the stories of the past with visitors. In her current role, she provides visitors with a safe and enjoyable experience at the museum, supports our dedicated volunteer team, and is responsible for the financial and operational management of the Museum of Cambridge.
contact: maddie.cox@museumofcambridge.org.uk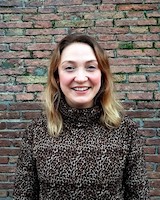 Annie Davis, Development Manager
Annie started as a Teacher of History in secondary schools in before moving to the National Archives in Kew, developing the schools and family engagement programmes. Annie started work at the Museum of Cambridge as the NLHF-funded Transitional Project Officer, delivering the 'Securing Our Future' project and is now the Development Manager, leading on the 'Museum Making' project. She works with staff, trustees and volunteers to deliver financial sustainability, quality community engagement and outstanding care of its collections.
contact: annie.davis@museumofcambridge.org.uk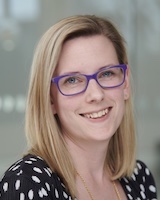 Aimee Flack, Collections Officer
Aimee is a museum professional, with a background in collections management, research and interpretation. Passionate about social history collections and the stories they can tell, Aimee will be working closely with our dedicated volunteer team to strengthen the collection's relevancy, and supporting new community interpretation. This role is part of the National Lottery Heritage Funded project Museum Making, which aims to increase and improve our engagement with local communities and visitors to Cambridge alike.
contact: aimee.flack@museumofcambridge.org.uk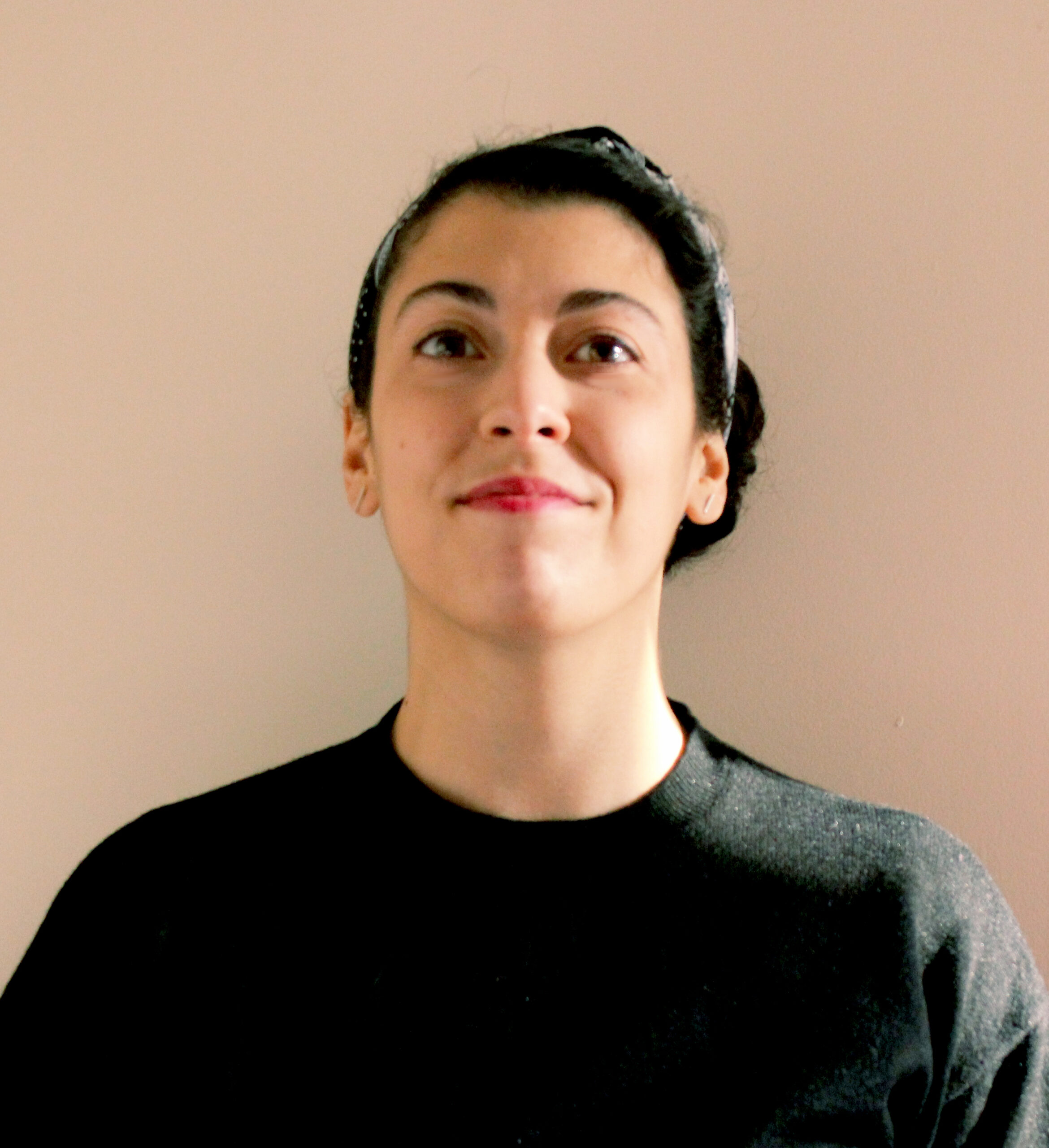 Florencia Nannetti, Community and Visitor Engagement Officer
Florencia is an Arts Educator, Art Historian, and creativity advocate, with a strong background in facilitation, development, and engagement in the cultural and educational sector. She will be delivering an exciting programme of activities and exhibitions, as part of the Cambridge City Council funded project "Museum of You". She is eager to bring the Museum and residents and visitors of Cambridge closer together, and will be developing an engaging cultural offer to facilitate this, with and for the community.
contact: florencia.nannetti@museumofcambridge.org.uk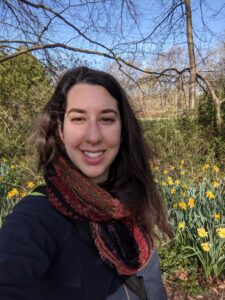 Alexandra Smaridge, Community and Visitor Engagement Officer
Alex is a museum professional with skills in delivering person-led experiences and exhibitions in historic houses and working museums. Recently with the National Trust and previously in Ottawa, Canada, Alex is passionate about bringing history to life for visitors of all ages. As Community and Visitor Engagement Officer Alex is developing the Museum Making project to build relationships with communities across the city and to enrich the stories and experiences of the Museum of Cambridge. 
contact: alex.smaridge@museumofcambridge.org.uk
Shelise Robertson, Development and Communications Officer
Shelise is a museum professional, with a varied background in collections, visitor services, and research. In their present role, they will be supporting the team as the Museum grows its fundraising and communications activities. Shelise will also be taking care of our online content, including social media and blogs. They are passionate about social history and literature, particularly folklore, and they are excited to learn more from our visitors.
contact: shelise.robertson@museumofcambridge.org.uk