The Board of Trustees
We are currently recruiting to our Board of Trustees. Interested in finding out more? Check out our 'Opportunities' page.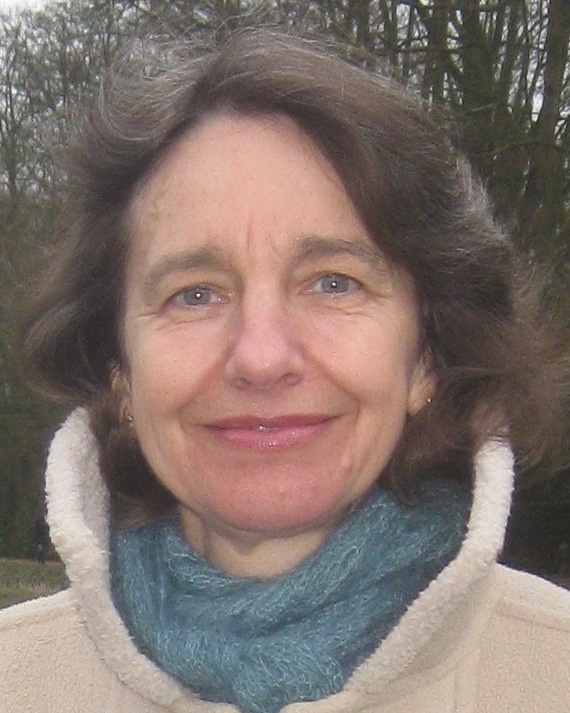 Lucy Walker (Chair)
Lucy is an archaeologist and historian, with an interest in heritage, place and identity. She was a founder member of the NLHF funded Mill Road History Project in Cambridge and is currently on the committee of the Mill Road History Society. She is a former Associate of the Pacitti Company Think Tank where she explored issues around place and material culture, migration, memory and belonging. Lucy has extensive experience in adult education and special interest tourism and is a former Cambridge primary school governor. She joined the Board to help develop the museum as a dynamic social history hub and to reach out to more residents, students and visitors.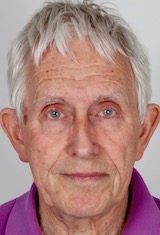 Bob Jobbins (Treasurer)
Bob has been involved in the charity sector for more than twenty years. He has just stepped down as chair of Media Defence, an international organisation working for freedom of expression. Prior to that, he was chair of the Rory Peck Trust which provides safety training for freelance media workers in combat zones. Professionally, Bob was a journalist, serving as a BBC correspondent in Cairo for many years as well as in Singapore and Delhi. On his return to London he was appointed Head of the BBC's Arabic Service and subsequently Director of World Service News. He has a PhD in Art History, and his interests include cross-cultural influences, migration and memory.
Lucy Astill (Trustee)
Lucy is currently Investment Manager for National Heritage Lottery Fund. She was previously the Resilience Project Officer and Heritage Engagement Officer for the Nottingham Industrial Museum, and Collections and Exhibitions Officer, and Operations Officer at Creswell Crags. Lucy has a special interest in collections management, policies and procedures, and governance.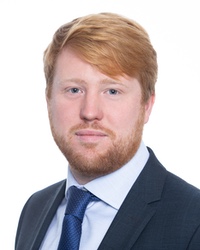 Dr Matt Hann (Trustee)
Matt is Associate Director for trusts and foundations fundraising at the University of Cambridge. Prior to this, he worked with academics in the arts, humanities and social sciences at the University supporting research grant applications, with the University's clinical medical fundraising team and was Alumni Relations Officer at Homerton College. He holds a PhD in political theory from the University of Durham, where he was president of the students' union (and chair of trustees) at Ustinov College.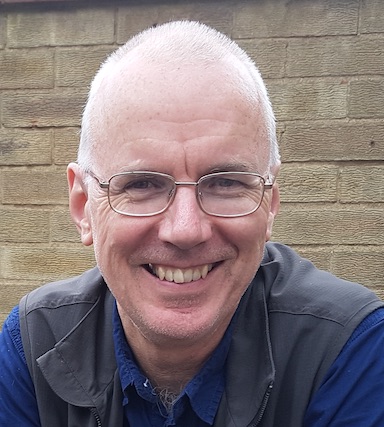 Roger Lilley (Trustee)
Roger has contributed to the Capturing Cambridge project and worked on other WWI related local history projects in Cambridge for several years. Currently a governor of Homerton Children's Centre and treasurer of St John the Evangelist Hills Road, he was previously a teacher at Milton Road Primary School, a national campaigner for Friends of the Earth and an underwriter at Lloyd's of London. Among his hobbies are early choral music, piano accompanying, travel and birdwatching.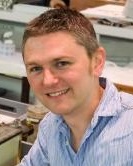 Mathew Lowe (Trustee, representing the University of Cambridge Museums)
Matt is the Collections Manager for the University Museum of Zoology, Cambridge and, since Sept 2019, the representative Museum of Cambridge trustee member for University of Cambridge. He is a trained geologist who has worked across natural history collections in Cambridge and Manchester and is a Fellow of the Linnean Society.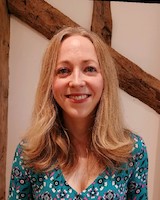 Liz Morgan (Trustee)
Liz has worked in the heritage sector for twenty years, undertaking a variety of roles at the British Museum and the V&A, and most recently, the National Trust. She is an experienced project manager, and has particular expertise in exhibitions organisation, operational management and visitor experience development. She joined the Board in November 2020, to support the Museum's development and to help safeguard its future.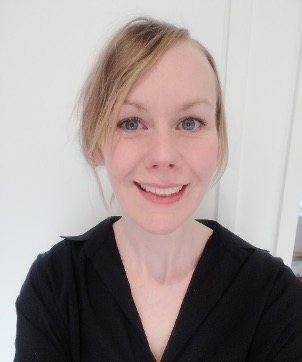 Sally Page (Trustee)
Sally is a Development Worker for Cambridge Council for Voluntary Service (CCVS). Previous roles have seen her set-up and lead a volunteer programme for an NHS charity, teach history onboard a warship, run family art workshops in a Canadian gallery, and provide heritage funding advice across the East of England.
Sally joined the Board of Trustees in April 2020, bringing her passion for volunteering and enthusiasm for securing the future of her local museum.
Advisors to the Trustees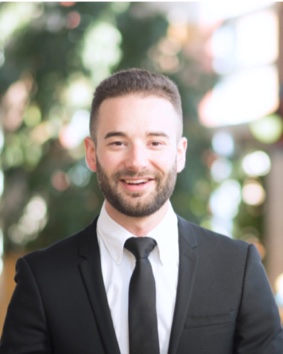 James Bowers
James is a Business Engagement Lead at the World Economic Forum, and has six years management consulting experience specialising in digital strategy and transformation. He holds an MBA from Judge Business School, University of Cambridge, and has previously worked with both Kenwood House and the Barbican Centre.
Carolyn Ferguson
Carolyn is a textile historian and independent scholar whose main interests are looking at nineteenth-century textiles from a social history perspective. Following a period as Museum Trustee she remains as an Adviser to the Board and is active in research and day-to-day management of the Museum's Collection.
Dr Chris Jagger
Chris is a former mathematics academic, chartered accountant and learning consultant, with wide training experience of adults. He plays bridge competitively, is passionate about music, and is a seasoned traveller who would like to write more about travel and develop his tour guide skills. He would love to transform the museum into the world class history museum the city so badly needs.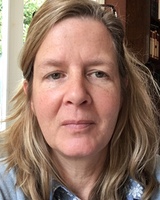 Elizabeth Froy
Elizabeth has a background in book publishing, editing books about wine before moving to Botswana where she worked for Longman as an editor for two years. Elizabeth has 10 years of experience fundraising for small local charities and developed her interest in the relationship between heritage and community while working on heritage projects with a local disability charity.
Shahida Rahman
Shahida is an award-winning author, writer and publisher, born and raised in Cambridge. She currently works at Cambridge Assessment and is a trustee of Cambridge Central Mosque and the Karim Foundation. With her son Ibrahim she recently launched the Cambridge Muslim Heritage Project, to explore the untold stories of Muslims who lived in Cambridge before the 1960s. You can read some of her work on Capturing Cambridge.