Annual Appeal: 'From Papua to Pampisford' -the origins of the 'Folk Museum' with Becky Proctor
3 November 2022, 6:30 pm

-

8:30 pm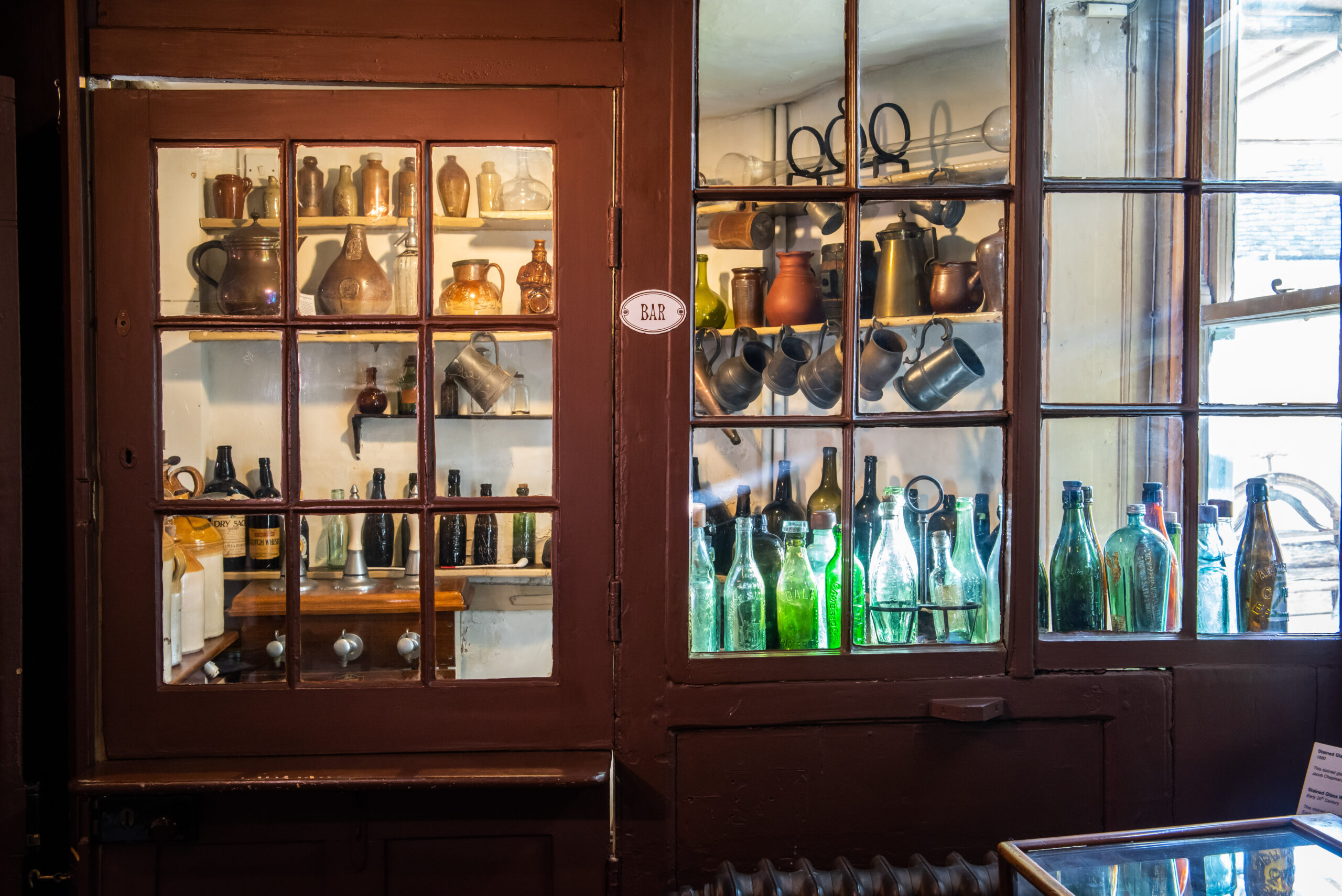 Join us for a talk from the wonderful Becky Proctor in support of our 2022 Annual Appeal. This is a special event just for Friends of the Museum of Cambridge. You can sign up to become a Friend
here.
"From Papua to Pampisford" – the origins of the Folk Museum in 1930s Cambridge.
When renowned archaeologist Sir Cyril Fox officially opened the Cambridge & County Folk Museum in November 1936 he noted in his opening address, "I am inclined to think that in the University of Cambridge there is more exact knowledge of the social anthropology of, let us say, Papua, than of Pampisford." Save for its archaeology, Pampisford, like other Cambridgeshire towns and villages, would have rarely featured in the collections or research interests of any one of the University museums at that time. This talk describes how a dynamic group of local people established the Folk Museum to preserve and display objects to reflect the lives and traditions of local people for future generations.
About Becky Proctor
Born and brought up in Cambridge, I spent more than 16 happy years at the Folk Museum as Assistant Curator, during which time we completed the huge redevelopment project, which opened to the public in 2005. I've worked at Royal Papworth Hospital as Heritage Officer since 2009, in combination with some varied roles delivering community and oral history projects. Museum work is always varied, from posing mannequins at Burwell Museum to training retired firefighters in cataloguing skills at Kent Fire Museum. In 2020 I had the pleasure to edit the book 'Brush with the Past' by Allan Brigham, and I continue to write and deliver history talks to local groups.
All of your donations towards this event will support our latest Annual Appeal – more details can be found here, on our website. Thank you in advance for your kind generosity!
If you have any accessibility requirements for this event, please don't hesitate to email us at enquiries@museumofcambridge.org.uk. or call 01223 355159 and ask for Annie.
There will be photography at this event – if you'd like to opt out of photography, just add a note to your booking and let us know on the night.
Booking is via Eventbrite.
Annual Appeal: Saving Our Stories
Behind every single object in our Museum are a whole host of fascinating stories; the story of the person who made it, the person who used it – or even the person who found it in a basement and gave it to the Museum.
Collections care and conservation is a complex and costly business, requiring specialist equipment, training, extensive staff and volunteer time, and substantial storage space – not to mention extremely high utility bills.
So today, we're asking you for your help. Please help us keep our collections safe so that the unique stories each object tells can be handed down to future generations.
You can find out more about our appeal on the Support Us tab.
Annual Appeal: 'From Papua to Pampisford' -the origins of the 'Folk Museum' with Becky Proctor