Talk: Growing Up and Getting On in the 1960s
1 February 2019, 7:30 pm

-

9:00 pm

Free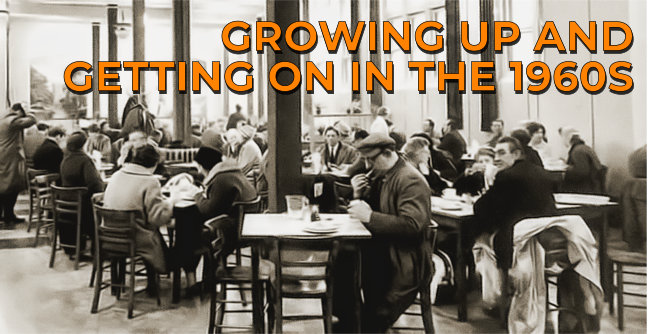 Three stories of education and everyday life
What was life like for ordinary people who were born in East Anglia and the East Midlands just after the Second World War? How did the expansion of secondary education, new work opportunities, and social change affect their aspirations and identities?
Dr Laura Carter will examine the experience of growing up in the region using three local life stories that have been reconstructed from information derived from the 1946 British Birth Cohort — a longitudinal study that has followed more than 5,000 postwar babies from cradle to old-age.
Along the way she will also explore the impact of the 1944 Education Act and the effect that universal secondary education had on ordinary people living and working in rural communities across the eastern counties as they left school, went to work, and had children of their own during the 1960s.
This is a free event, but you must book so that we can manage attendance
Dr Laura Carter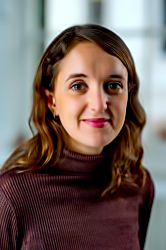 Dr Laura Carter
's research focuses on education, everyday life, and social change in Britain during the twentieth century. Her PhD was an examination of popular British social history from the 1920s to the 1960s, with a particular focus on the way that
ordinary
people learnt about history through books, in schools, in museums, and via broadcast radio. She is currently working on her first book, which is provisionally entitled
Histories of Everyday Life: The Making of Popular Social History in Britain, 1918-1979
.
Laura works as a postdoctoral researcher on Secondary Education and Social Change in the United Kingdom since 1945, an Economic and Social Research Council-funded project that explores the ways in which the advent of mass, compulsory education after 1945 affected individual and class identities, and intersected with other processes of social change in late-twentieth century Britain.
She is a Research Fellow of Murray Edwards College, University of Cambridge

Talk: Growing Up and Getting On in the 1960s
Tickets are not available as this event has passed.