Talk: Objects of the Mind: Using film to engage audiences with the Science Museum's mental health collections.
27 September, 6:30 pm

-

9:00 pm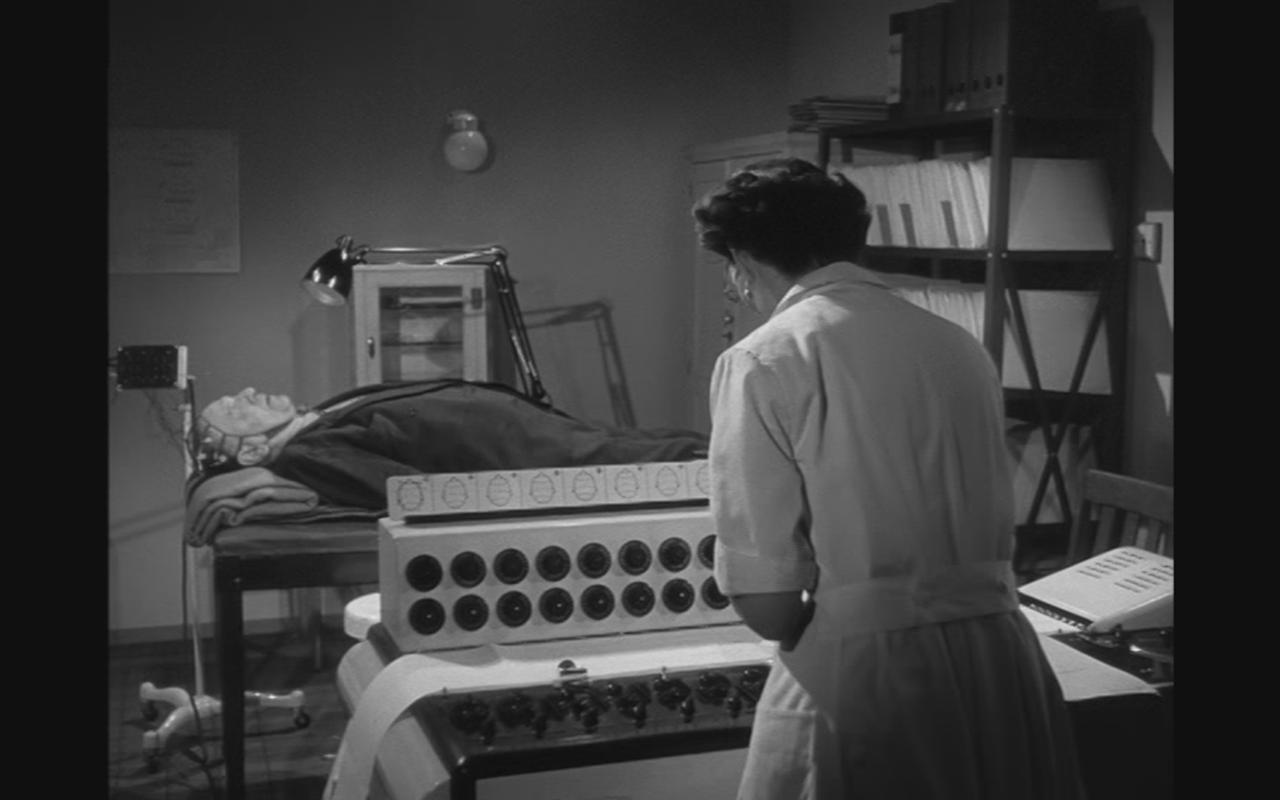 Join the Museum of Cambridge for a talk by Tim Snelson, media historian and Associate Professor at the University of East Anglia.
After the Second World War, psychiatrists and other mental health professionals intervened in and influenced cinema culture in unprecedented ways, changing how films were conceived, produced, censored, exhibited and received by audiences.
In an ongoing Research Council-funded project, Tim Snelson and colleagues at the University of Manchester have researched these interactions. A key, but unexpected, finding of this research has been the vital role played by objects – psychiatric instruments, laboratory equipment, diagnostic tools, psychological tests, perceptual apparatus – as the embodied materiality of the psychological ideas that the films circulated and contested.
In this latest project, Objects of the Mind, they have marshalled objects from across the Science Museum's media and medical collections to explore the convergences between the psychiatric and cinematic and to communicate these findings to new audiences.
In this talk, Tim will preview three short films that he has made with the Science Museum, which will be screened on gallery at a Lates event for NHS's 75th Anniversary in July in the Wellcome Galleries. These films contextualise objects within the Museum's medical collections – the straitjacket, the electroencephalograph (EEG), the sand trays used in Margret Lowenfeld's Word Technique. Tim will use these films to illustrate his research on the interactions of material cultures of media and mental health, but also consider the value of using films and other popular culture to recontextualise and recombine museum objects and, conversely, the potential of bringing an objects-perspective to film and media studies.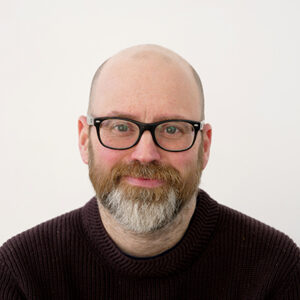 Tim Snelson
Tim Snelson is a media historian and is currently Associate Professor at the University of East Anglia. His research looking at the relationship between media and social history has been published in a number of books and journals, including exploring how changes in women's roles and experiences in wartime shaped production of Hollywood genre films in a book titled Phantom Ladies: Hollywood Horror and the Home Front (Rutgers University Press, 2015). He recently led two Research Council-funded projects on the interactions of psychiatry and cinema, researched and delivered in collaboration with the British Science Association and Science Museum Group. Research from these projects, looking at the interplay of psychiatric and cinematic ideas, expertise and material cultures, will be published in a book titled Demons of the Mind: Psychiatry and Cinema in the Long 1960s by Edinburgh University Press in 2024.
Accessibility
You can also read about our accessibility information on our website. If you'd like to chat through any accessibility requirements, don't hesitate to give us a call on 01223 355159 or email annie.davis@museumofcambridge.org.uk. Event attendees with additional needs are welcome to bring a supporter or carer who will be admitted to the event free of charge. 
Getting Here
We are in the centre of Cambridge. You'll find us at the corner of Castle Street and Northampton Street. We are right beside Kettle's Yard and only a 15-minute walk from King's College.
You can park your bike at the bike parks on Bridge Street or on Northampton Street. There is a bus stop on Bridge Street. Check out the Stagecoach website to plan your journey to and from the Museum. Find out more about how to get here by train, bike, bus, car or on foot on our website.
Photography
Please note that photographs will be taken throughout this event, and images may be used in future marketing and reporting materials. If you do not wish you or your family's photograph to be taken, please make sure to let us know.
Healthy Events
If you're feeling unwell or have recently tested positive for Covid-19, please do not attend this event. We'll be happy to offer you a refund if applicable, and welcome you at the Museum on another day.
Love events? Love them even more when they're free? Join the Friends of the Museum of Cambridge today and you'll get access to free events, discounts in our shop and year-round free entry for you and a guest.
Talk: Objects of the Mind: Using film to engage audiences with the Science Museum's mental health collections.