Talk: Pre-Conquest East Anglia as Inspiration for a Murder Mystery Novelist
12 October, 6:30 pm

-

8:30 pm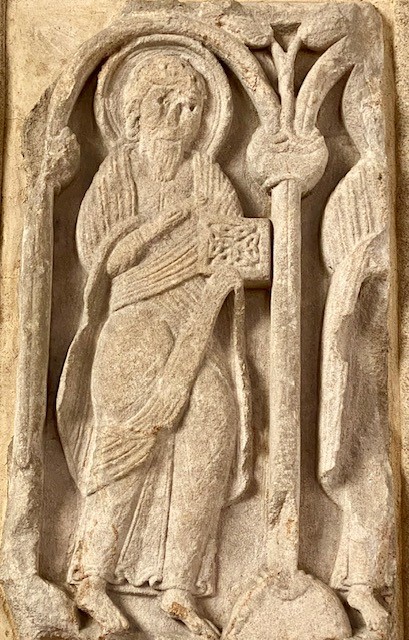 Join the Museum of Cambridge online for a fascinating evening with author Lindsay Jacob.
Author, Lindsay Jacob, talks about how the material wealth and spiritual anxieties of Anglo-Saxon East Anglia, and limitations of the systems of law and order, inspired him to start writing a series of pre-Conquest murder mysteries. The area was rich; but to criminals and other kingdoms, it was ripe for theft and conquest. To the covert 'pagan', it was a land of spirit-filled fens, meres and woodland; but to the senior echelons of the Church, these same places were home to demons and monsters. The scene was set for tensions within and between secular and spiritual worldviews to inspire murders. And as the Anglo-Saxon legal system struggled against secretive crimes, for these to be solved in imaginative ways by an inquisitive priest.
Love events? Love them even more when they're free? Join the Friends of the Museum of Cambridge today and you'll get access to free events, discounts in our shop and year-round free entry for you and a guest.
Talk: Pre-Conquest East Anglia as Inspiration for a Murder Mystery Novelist