Drawing Connections …at the edges: Arts in Prisons
Operation Jackdraw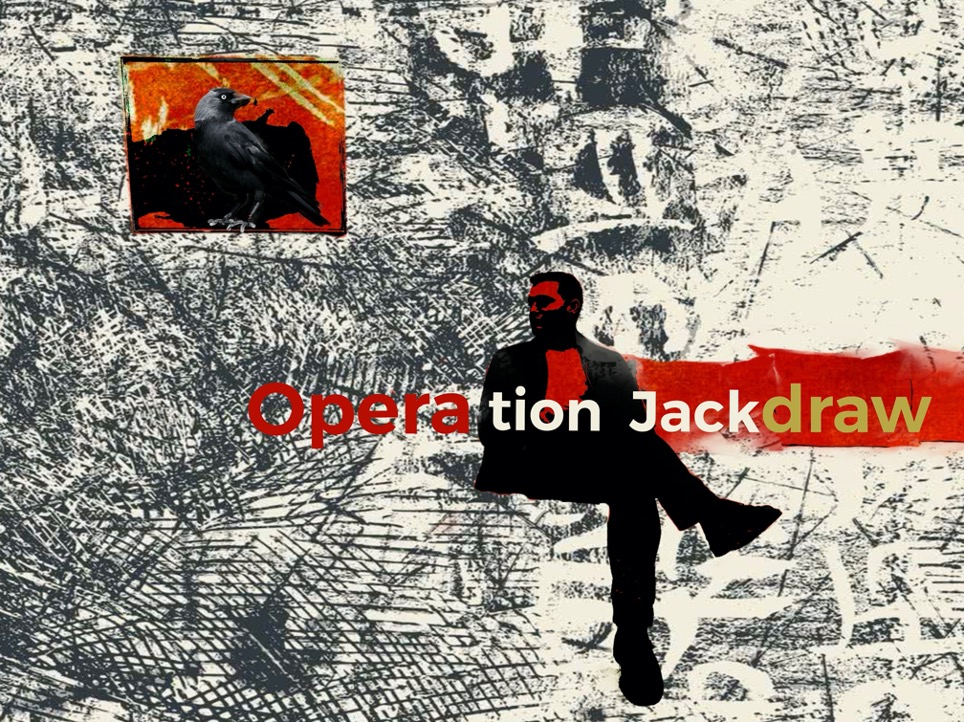 "What do you make of the view from your window when you are confined to your room?
"I notice the clouds that form above my head and how they change; how they start as a wisp of white, speeding steadily along, conjoining with others and growing; how they turn grey – first off-white, then darker, until the whole sky is an indefinable mass, mottled with an array of darkening shades.
"I notice how this veil of grey caresses me and my home and my friends and their families, enveloping us and holding us together."
Sofia Lyall, Writing Together Cambridge Student
---
Dare I compare my lockdown to theirs?
Can I not reach out to those in prison to manage my isolation and to draw on their resources to get through this challenging time?
Perhaps this has been a way to understand their hopes, fears and feelings too, leading to a breakdown of mental and spiritual barriers between us.
No longer is it just about reaching out to those in prison, instead it is an opportunity for us to be reached out to, from those within the prison walls.
Their voices resonating
Their voices illuminating
Their voices compelling
Are we not all part of society?
Has lockdown reinforced this?
Can freedom come from within and can freedom come from without?
Faith Spear FRSA
---
This is the piece of work that Jack Merritt created in the Creative Session at the 2018 Learning Together Alumni event 'Talking Technology' which he & Gareth Evans had organised, along with other members of the LT office.
It is an astonishing piece, reflecting on digital technologies of our times and their effect on learning and within varying societies of our Global world.
It is a commentary on the disorientation of those digital abilities/access for those lacking any experience, or understanding of it, particularly in a world driven by it. The alienation that it creates, particularly for those re-entering society after spending so many years in an environment with no practical knowledge to equip them. Ordering a coffee is no longer that simple…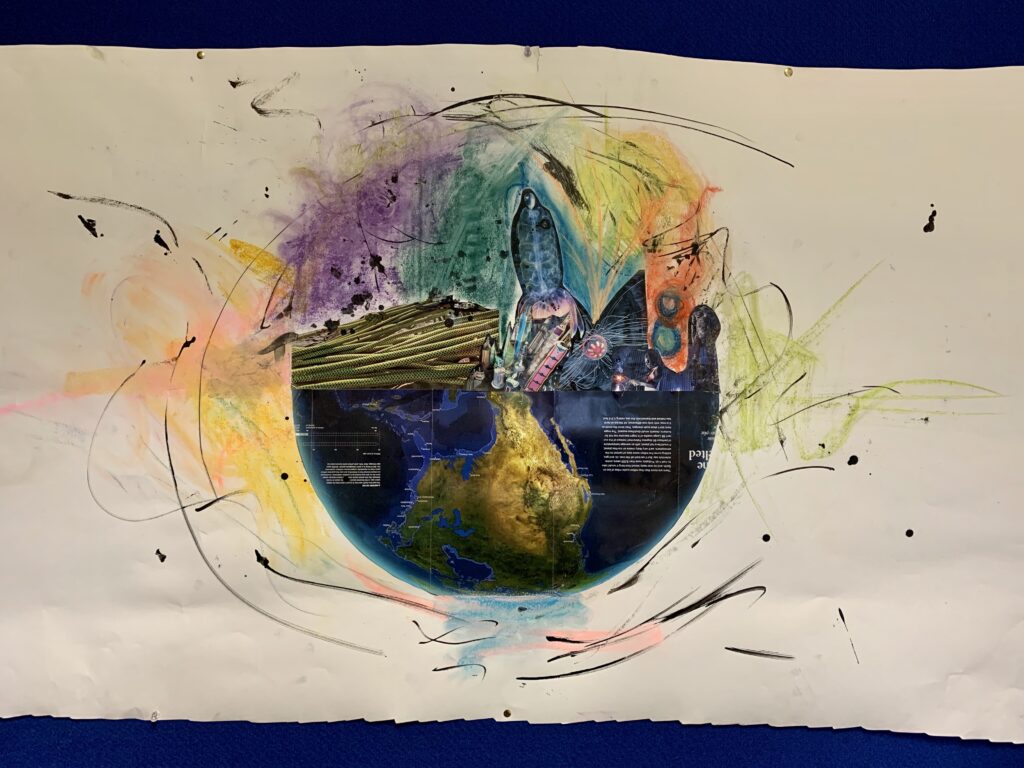 ---
This is a letter/piece written by (brother) Ben who as part of the Chaplaincy visits the men at Manchester Prison. Since Lockdown he has been unable to make his regular trip, so has shared his reflections on the Lockdown situation in writing with the men. The poem he quotes is written by J. D. Magwitch who spoke on the panel, 29th July 2020.
Read Another personal note from Bro Ben to friends in prison.
---
We would like to hear and see your perspective, why not create something in response to this exhibition; it could be a drawing, a photograph or a piece of writing which we will try to include in Operation Jackdraw.
We're including an edit of the recent Learning Together Thinklet, which was shared across the prison estate in May if you need some inspiration.