Cambridge Talks: The Society for Psychical Research with Ruth McPhee
23 May 2022, 7:00 pm

-

8:30 pm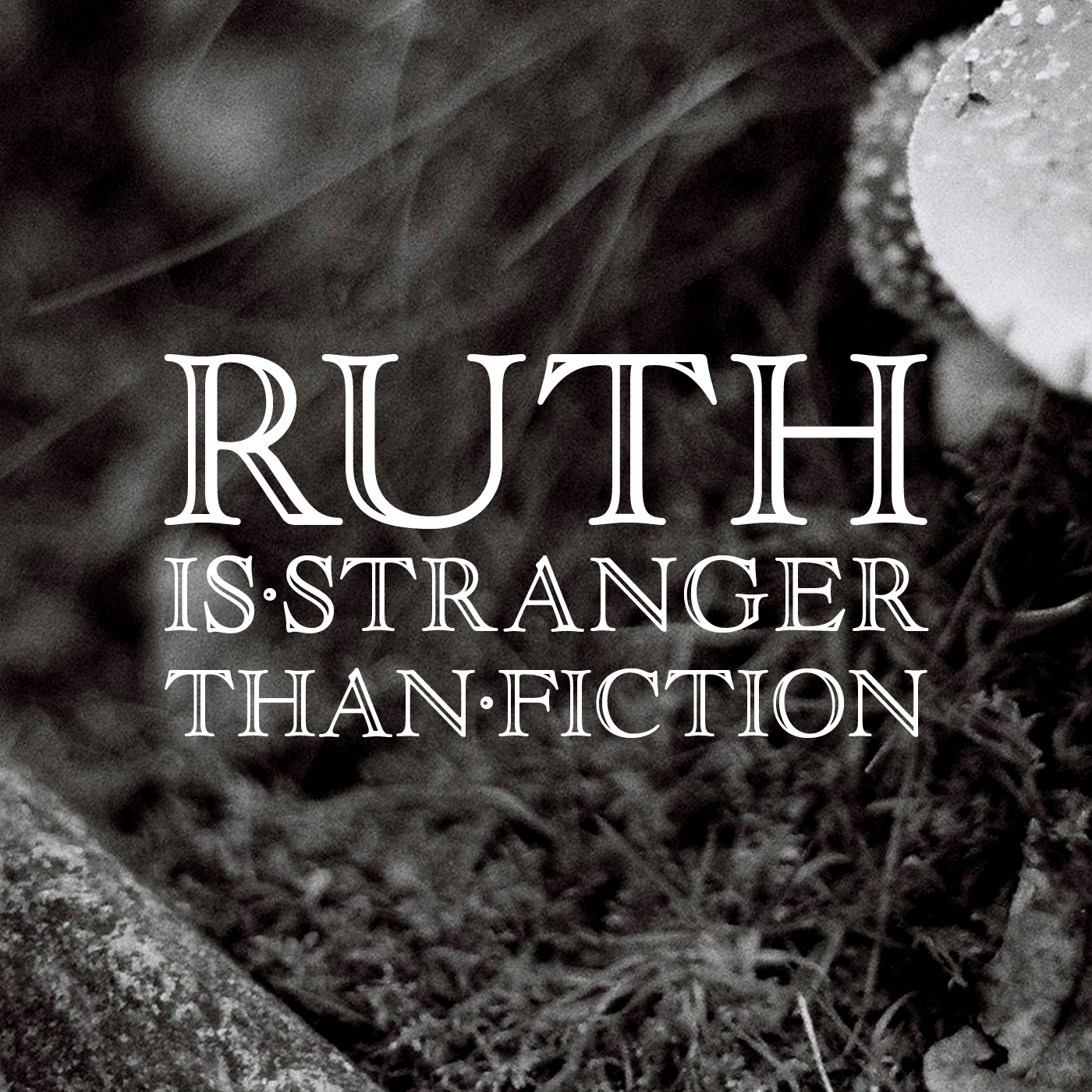 Join us as we talk with podcaster Ruth McPhee about the Society for Psychical Research.
Ruth McPhee is the host of Ruth is Stranger than Fiction, a podcast all about the strange histories and unlikely characters of East Anglia. Past episodes have covered folkloric figures including will o' the wisps, giants, and toadmen, gruesome events such as witch trials, bodysnatching, and tragic murders, and plenty of hauntings and ghostly goings on around Cambridge and other towns of the area.
For this unique live event, join Ruth and special guests for an irreverent foray into the history of the Society for Psychical Research, founded by Trinity College fellows including Henry Sidgwick, Frederic Myers, and Edmund Gurney. The intention of the society was to investigate paranormal activity from a position of scientific objectivity and academic rigour. Let's see how that worked out for them! There'll be themed drinks and plenty of spooky ambience to get you into the paranormal spirit.
Find out more about the podcast and how to subscribe at www.ruthisstranger.co.uk
Tickets on sale from March 1st.
Cambridge Talks: The Society for Psychical Research with Ruth McPhee