Cambridge Talks with Grahame Davies
3 February 2022, 7:00 pm

-

8:30 pm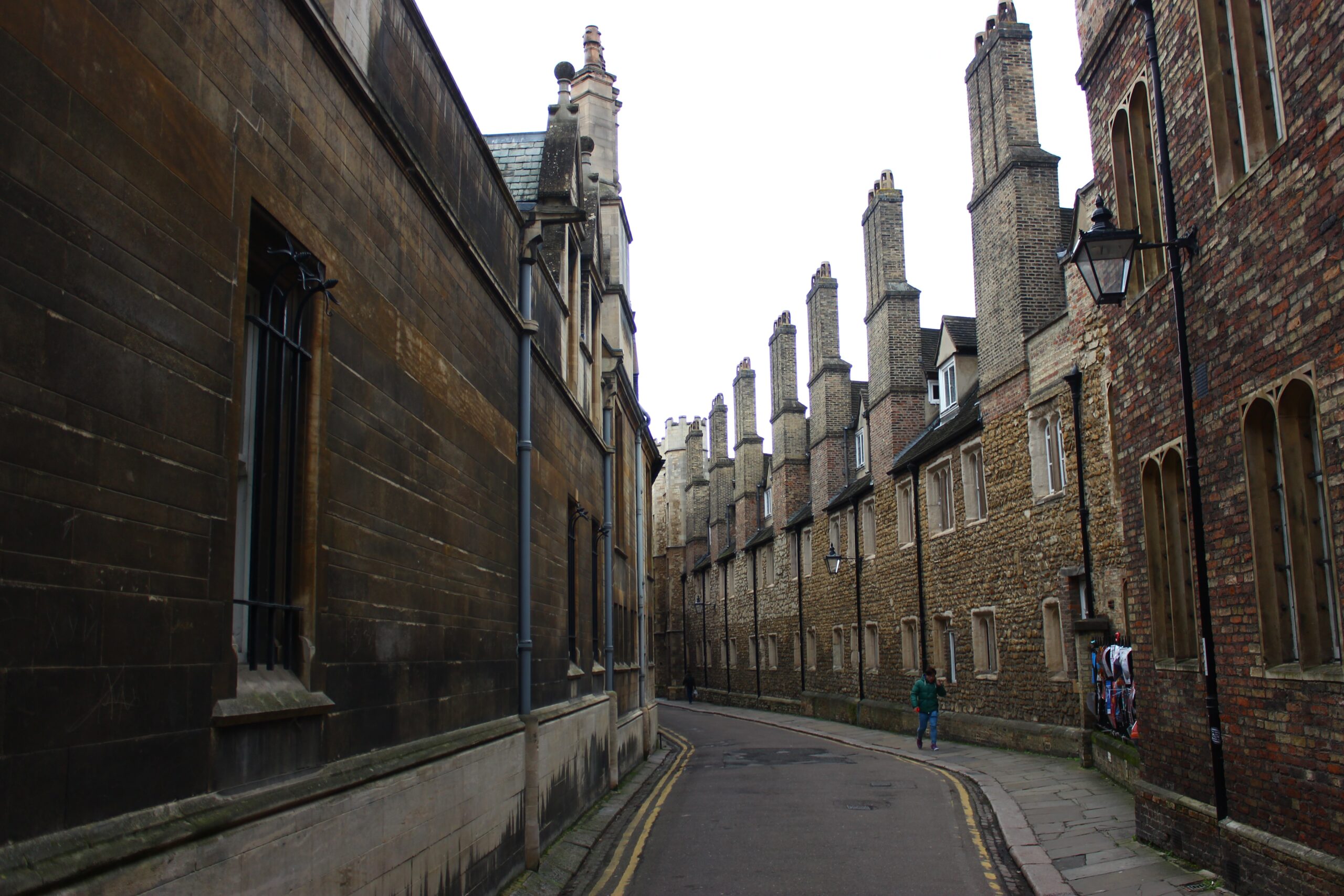 "Setting to work in one of the most over-interpreted cities on earth, Grahame Davies pitches for the margins, subtle undercurrents and overwritten terrains of Cambridge. This light-touch genial pyschogeographer seeks the company of a series of Virgilian guides to its habits and haunts, and the consequences are revelatory. For such reasons this warm and personal book stands a league apart from the scores of gushing screeds on the branded city and its ossified centre." – Michael Hrebeniak 
Cambridge: the right brain of Oxbridge, the composite capital city of Clever. For eight centuries, this quiet English seat of learning has been one half of history's longest-running academic arms race. When it comes to stockpiling Nobel Prizes, only that Ivy League newcomer, Harvard, has more.
This is the mater of all alma maters, with the kind of A-list alumni – Newton, Cromwell, Wordsworth, Coleridge, Darwin and Hawking – so famous they don't even need first names. This is the city where Wittgenstein split hairs and where Rutherford split the atom; where Watson and Crick discovered the DNA that shapes the human body, and where generations of students push those bodies to their limits.
But behind the picture-postcard image of punts, Pimms and polymaths, is another Cambridge: the working East Anglian fenland community that gave us Pink Floyd, Association Football, the Society for Psychical Research, the Cambridge Folk Festival, the Reality Checkpoint – and the graffiti protestor who sprayed his messages in Latin…
Poet and psychogeographer Grahame Davies explores both Cambridges: the world city and the workplace, the glamorous and the gritty; the famous and the forgotten. He discovers there's always more to discover about this extraordinary city – no matter how clever you are.
Cambridge Talks with Grahame Davies