Festive Storytelling
20 December 2021, 11:00 am

-

22 December 2021, 3:00 pm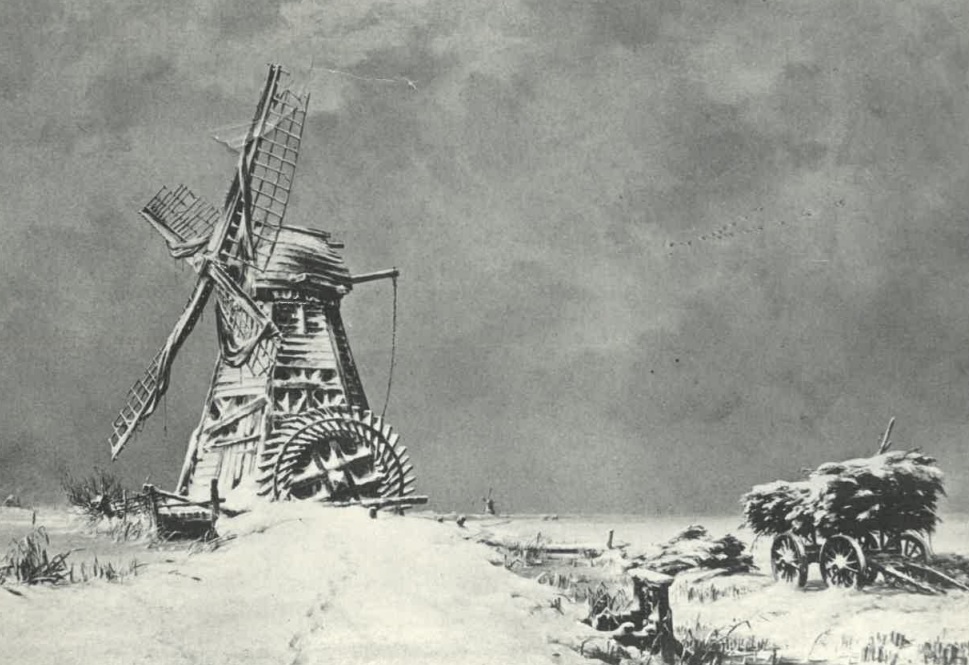 Cambridge is full of fascinating stories. Are you ready to hear some of them?
The days might be shorter and colder, but we're not letting that stop us from having fun this December!
Join us and professional storyteller and folklorist Chip Colquhoun , for a series of FREE online sessions for families with children.
This time around, you'll be hearing stories that match the wintery season: incredible skating feats and a woman trapped in the snow and saved miraculously are just some of the things you will hear in these storytelling sessions.
The sessions run for approximately 30 to 45 mins each. They will take place on Monday 20th, Tuesday 21st, and Wednesday 22nd of December at 11am and 2pm.
You should book 1 ticket per device you are going to use (i.e. if there are three kids but all of them will watch on the same single device, you need to book 1 ticket only)
You can book your ticket here: https://www.eventbrite.co.uk/e/festive-storytelling-tickets-223213827567
This event is family friendly, for kids aged 5 and above (although children of all ages are welcome to join in).
To attend, you must sign up choosing a slot, have a broadband connection and Zoom installed on your computer, mobile phone, or tablet. Installing Zoom is free, and you can access it via any of these devices.
You can download Zoom here: https://zoom.us/
A link to join the session you're booked on will be sent to all attendees 20min before the start of the sessions, so please keep an eye on your emails on the day.
Children attending this event must be supervised by an adult at all times.
Any questions, please email us on eventbrite@museumofcambridge.org.uk
We look forward to seeing you soon!
This free event is made possible thanks to a grant by Cambridge City Council and the National Lottery Heritage Fund.