Celebrating Together: New Exhibition Launches in December
2 December 2021, 9:30 am

-

10 January 2022, 5:00 pm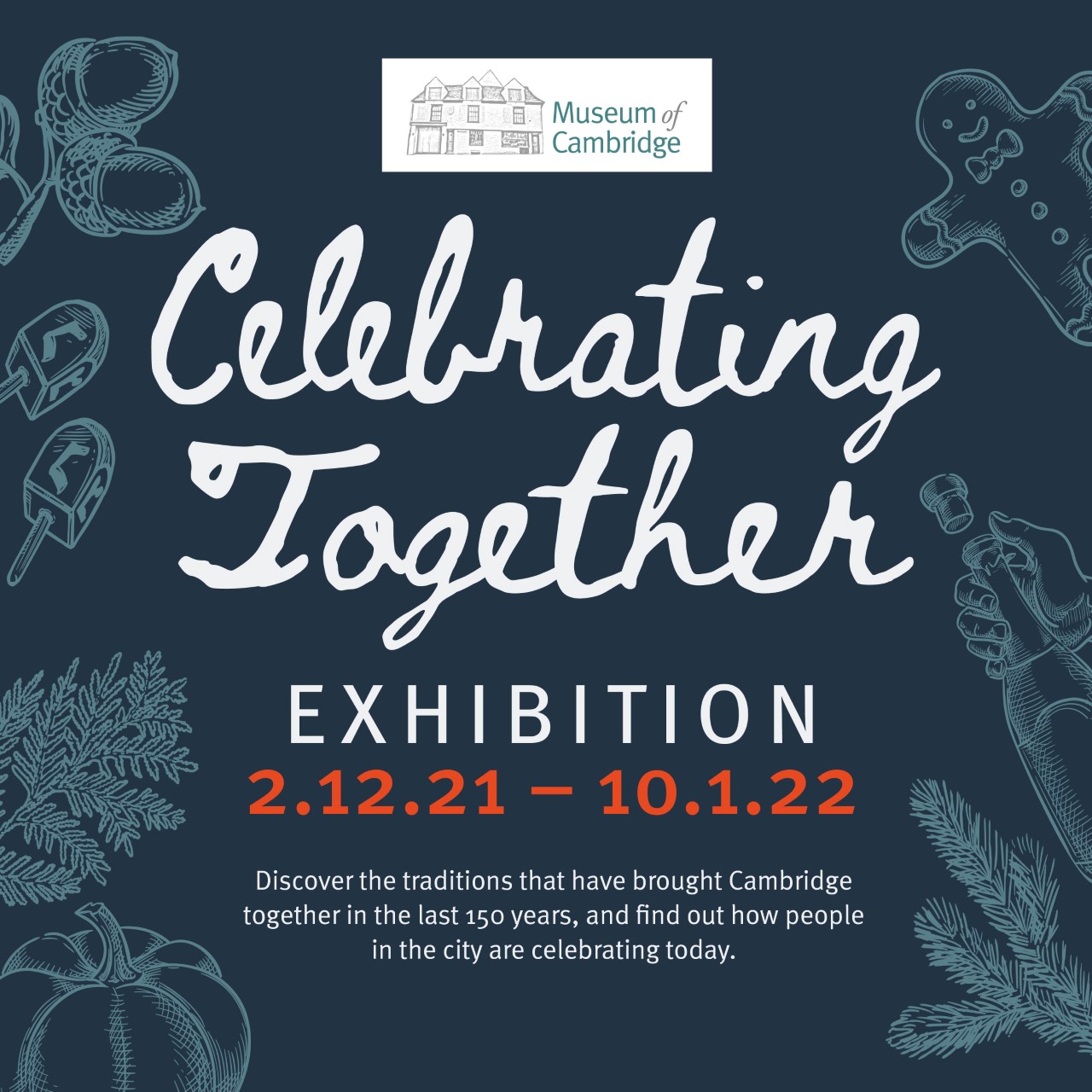 CELEBRATING TOGETHER
There's so much to look forward to this winter season, and something you should definitely start getting excited bout, is our new seasonal exhibition, Celebrating Together, which is launching on December 2nd and stays on until January 10th.
For many of us winter is a time of celebration, whether you do Hanukkah, Christmas, Kwanzaa, New Year, something completely different or nothing at all! It is generally a time to spend indoors cooking and sharing food, making crafts and playing games, and thinking about the year gone by and the one right ahead while it freezes outside. And this is exactly what we wanted to capture with this exhibition.
What's especial about this exhibition? I hear you ask. Not to give away too much before you experience it yourself, but there's so much to look forward to when you visit:
We are exhibiting more than 10 objects not seen in our permanent displays in years, such as vintage toys and seasonal cards, as well as some quirky old decorations.
Within the exhibition there are 4 instances in which you can participate and add your contribution to the current displays by writing, drawing, and taking fun pictures. Oh and did we say there's a prize to be won?
This exhibition includes some of the voices of people just like you that have shared their stories of celebration for everyone to enjoy.
Come on then, put on some warm clothes and come to the museum to share the festive spirit with us.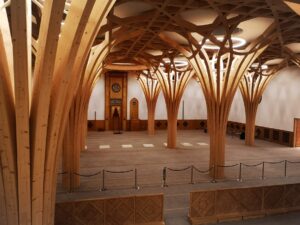 We visited Cambridge Central Mosque to record a story of celebration of Eid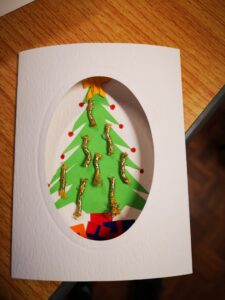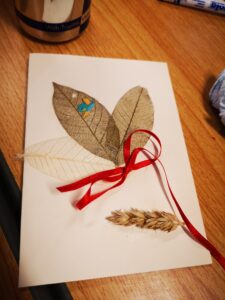 We attended a parent group in Arbury, getting creative and festive whilst we listened to how families celebrate.
*Please check opening times on our website before visiting us.
Celebrating Together: New Exhibition Launches in December