EXHIBITION: Children's Books at the Museum of Cambridge
3 January 2020, 9:30 am

-

26 February 2020, 5:00 pm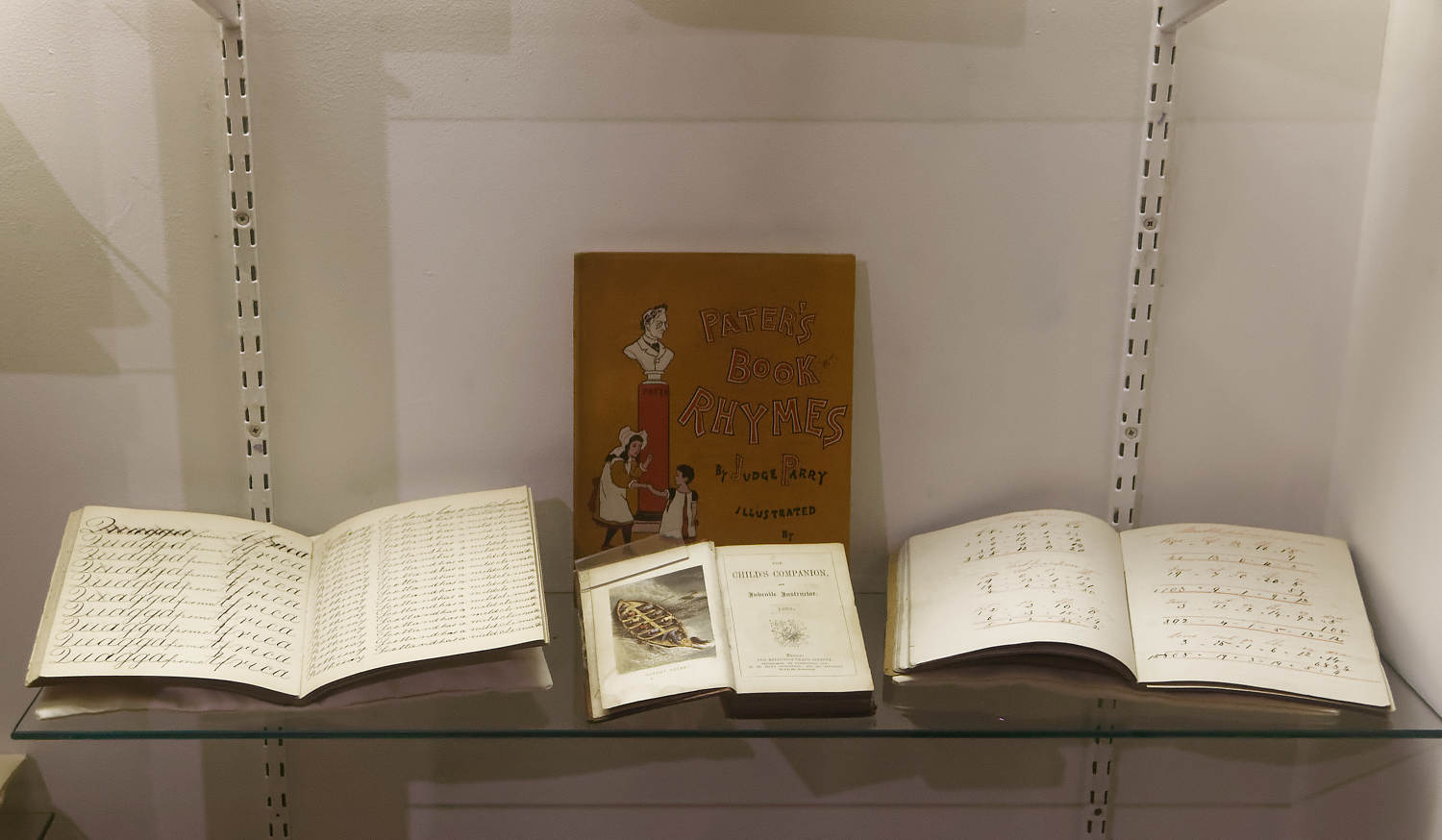 This small exhibition shows some of the wonderful collection of children's books that have been gathered by the Museum since its formation in 1936.
This selection is taken from just 2 of our many book boxes.
We have chosen the books to represent a cross section of children's fiction from the late 19th and 20th centuries.  During this time new publishing techniques enabled books to be produced in large numbers for an ever enthusiastic public. Compulsory schooling for all in 1880 also increased the literacy of the young.
We also show the wonderful sketch books of Cissy Macfarlane-Grieves whose early death prevented her recognition as a significant artist.
EXHIBITION: Children's Books at the Museum of Cambridge