Ghost Hunt with Ghost Hunt UK
27 January 2018, 8:00 pm

-

28 January 2018, 2:00 am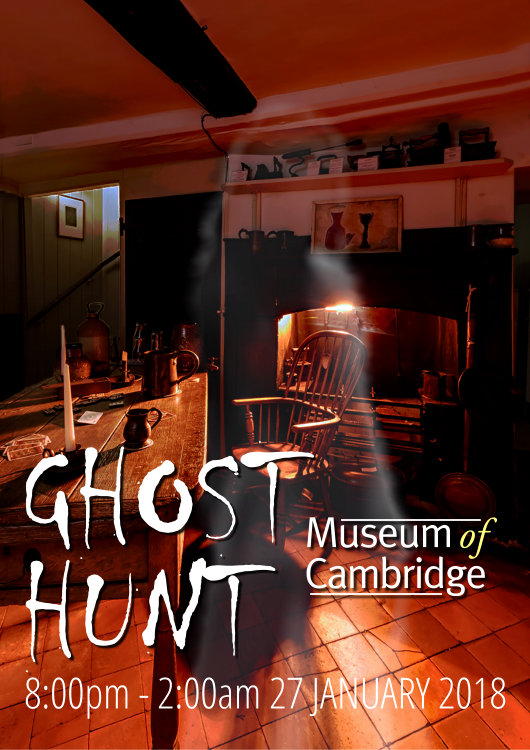 Whose restless spirits roam our corridors and rooms after darkness falls…?
Over hundreds of years, we must have gathered a ghost or two along the way. Join our friends from Ghost Hunt UK for a night of paranormal investigation and experience our Museum in a new and very different way.
The evening will include a hosted group vigil as well as a opportunity to explore the unique atmosphere of the building on your own. The Ghost Hunt UK team will provide a variety of equipment such as K2 electromotive force meters, dowsing rods, a spirit box and Ghost Ark to help you with your investigations and there will be a chance to try communicating with our etherial residents through glass work, table tipping and a spirit board.
Tickets are available from the Ghost Hunt UK booking page.
You can find out more about the supernatural happenings at our Museum from our blog.
Ghost Hunt with Ghost Hunt UK