Talk: Clara Rackham: Part 2, 'The Later Years: 1939-1966'.
18 January 2024, 6:30 pm

-

9:00 pm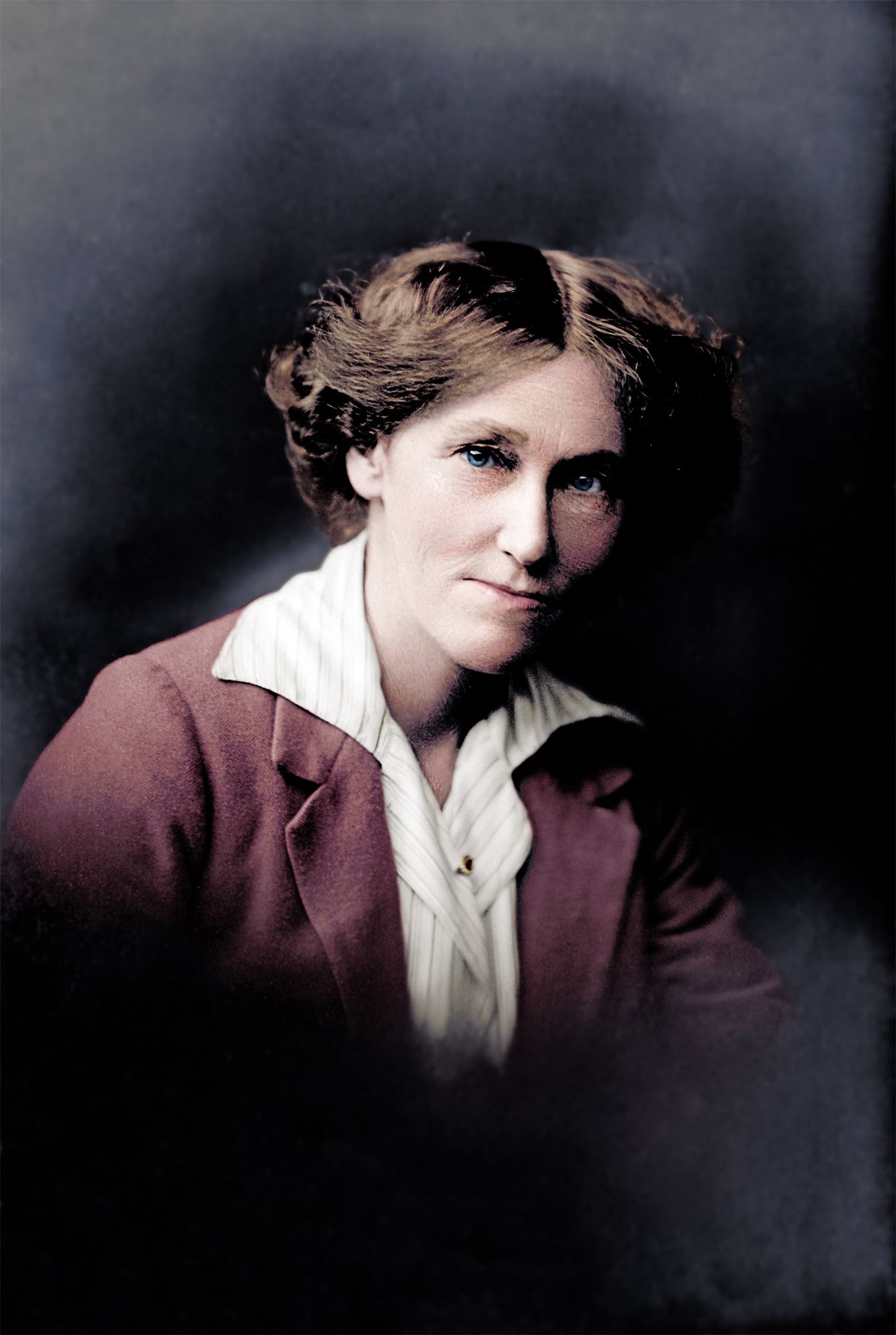 After her widely acclaimed talk in March, 2023 Emerita Professor Mary Joannou, Emerita Professor at ARU and author of the first biography of Clara Rackham, returns to discuss Clara's 'golden years'. Using rare archival photographs, Mary's richly illustrated presentation traces Clara's work in Cambridge during the 'People's War' and after the Labour Landslide of 1945 including the new housing programmes in the city and the great international crises of Suez, Cuba and Hungary.
The talk combines Clara's experiences of ageing, disability, bereavement and personal loss with the pleasure she derived from her extended family, her support of CND and the peace movement and the controversial national campaign for the retention of grammar schools. What emerges is not only a picture of a tireless city and county councillor who helped to change the face of modern Cambridge, but also of a very modest 'private person' and impassioned feminist public intellectual, still politically active at the age of ninety, whose work was instrumental to the establishment of the postwar settlement and the Welfare State.
Accessibility
You can also read about our accessibility information on our website. If you'd like to chat through any accessibility requirements, don't hesitate to give us a call on 01223 355159 or email annie.davis@museumofcambridge.org.uk. Event attendees with additional needs are welcome to bring a supporter or carer who will be admitted to the event free of charge. 
Getting Here
We are in the centre of Cambridge. You'll find us at the corner of Castle Street and Northampton Street. We are right beside Kettle's Yard and only a 15-minute walk from King's College.
You can park your bike at the bike parks on Bridge Street or on Northampton Street. There is a bus stop on Bridge Street. Check out the Stagecoach website to plan your journey to and from the Museum. Find out more about how to get here by train, bike, bus, car or on foot on our website.
Photography
Please note that photographs will be taken throughout this event, and images may be used in future marketing and reporting materials. If you do not wish you or your family's photograph to be taken, please make sure to let us know.
Healthy Events
If you're feeling unwell or have recently tested positive for Covid-19, please do not attend this event. We'll be happy to offer you a refund if applicable, and welcome you at the Museum on another day.
Love events? Love them even more when they're free? Join the Friends of the Museum of Cambridge today and you'll get access to free events, discounts in our shop and year-round free entry for you and a guest.
Talk: Clara Rackham: Part 2, 'The Later Years: 1939-1966'.