Talk: Safeguards Against Witchcraft – Local Protective Practices
19 March 2018, 2:00 pm

-

3:00 pm

Free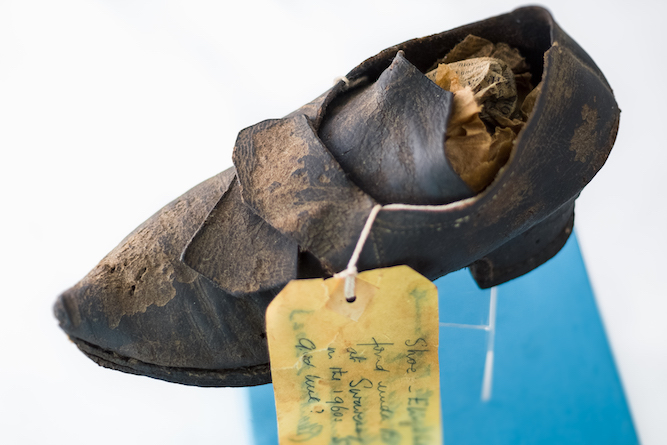 Expanding the narrative of our current exhibition Safeguards Against Witchcraft, this session will explore more stories of the protective practices used by the people of Cambridge and Cambridgeshire
Witches, warlocks and magic were once a part of everyday life, provoking fear and trepidation throughout the late Medieval and Early Modern periods.
So great was the perceived threat that practising witchcraft became a capital offence in Great Britain during the sixteenth century. Suspicion gripped the people of East Anglia and witch-hunts and the brutal trials of local women, as well as their families, became commonplace.
Alice Samuel, a resident of the village of Warboys, became national news when Lady Cromwell fell ill and subsequently died after meeting her, confirming the locals' suspicions of witchcraft. Alice and her family were taken to trial and hanged in Huntingdon.
While the violence arising from the witch mania that consumed the country is well known, the steps taken by individuals to protect their homes, their kin and themselves are often overlooked. There was so much that could be done to stop a witch from causing harm and all that was needed was a single, worn shoe…
Join us in the Dining Parlour at our Museum on Monday 19 March to learn more
This talk is part of Tracing Traditions, a project funded by the Esmée Fairbairn Collections Fund and delivered by the Museums Association

Talk: Safeguards Against Witchcraft – Local Protective Practices
Tickets are not available as this event has passed.