Activity: Raptor Day at the Museum
17 March 2018, 12:00 pm

-

3:00 pm

Free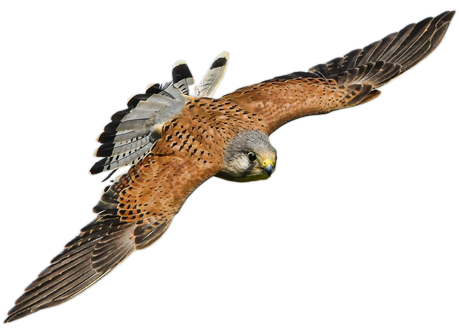 Ever seen a peregrine falcon or a tawny owl up close?
Well now is your chance, because we have invited some of these magnificent birds, along with their keepers, to visit the Museum for the afternoon.
Raptors are predatory birds that hunt and feed on rodents and other small animals. For centuries, some species were used as hunting birds because of their keen vision, powerful talons and sharp beaks. Others were regarded as a threat or a menace. Join us as members of the Raptor Foundation talk about their birds in real life and in local folklore and find out which of the raptor family was once commonly thought to be a witch in disguise!
We know that this will be an eagerly anticipated event, so we are running three 50-minute session during the afternoon, in order to accommodate as many visitors as possible. You can reserve free places for a session below.
Please do not book for multiple sessions. we want as many visitors as possible to be able to take part. If you do, we reserve the right to cancel all your bookings.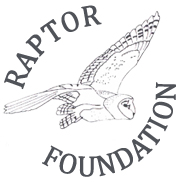 The Raptor Foundation is a local organisation based near Huntingdon that exists to protect, rescue and rehabilitate hawks, falcons, owls and other raptors. You can experience a variety of birds up close at their sanctuary and even fly some during daily flight displays. The Foundation runs regular talks and hands-on sessions that include other residents including snakes, reptiles and meerkats.More information is available from the Raptor Foundation website.


This activity is part of Tracing Traditions, a project funded by the Esmée Fairbairn Collections Fund and delivered by the Museums Association


Activity: Raptor Day at the Museum
Tickets are not available as this event has passed.