An Appreciation of Allan Brigham (1951 – 2020)
The Museum put together a small exhibition in the Community Cabinet as a tribute to Allan Brigham who died in September 2020. Due to Covid-19 lockdown the Museum had to temporarily close to the public on 6th November and so we have put the bulk of the exhibition online.
We have used the words of those who knew him to pay tribute to Allan's significant roles as Trustee and Chair of the Friends of the Museum of Cambridge, Local Historian and Blue Badge guide.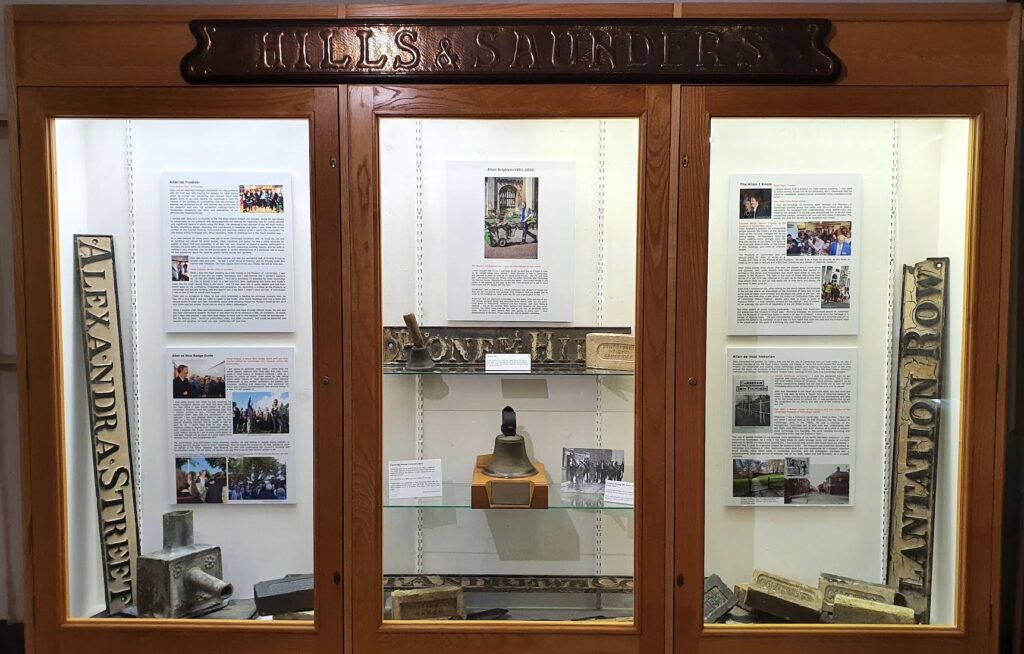 The Allan Brigham Story
Cambridge 105 Radio broadcast a tribute to Allan on Christmas Day 2020 featuring contributions from his family and friends