Annual Appeal: 'A Fenland History Saver Shares All'
29 November 2022, 6:30 pm

-

8:30 pm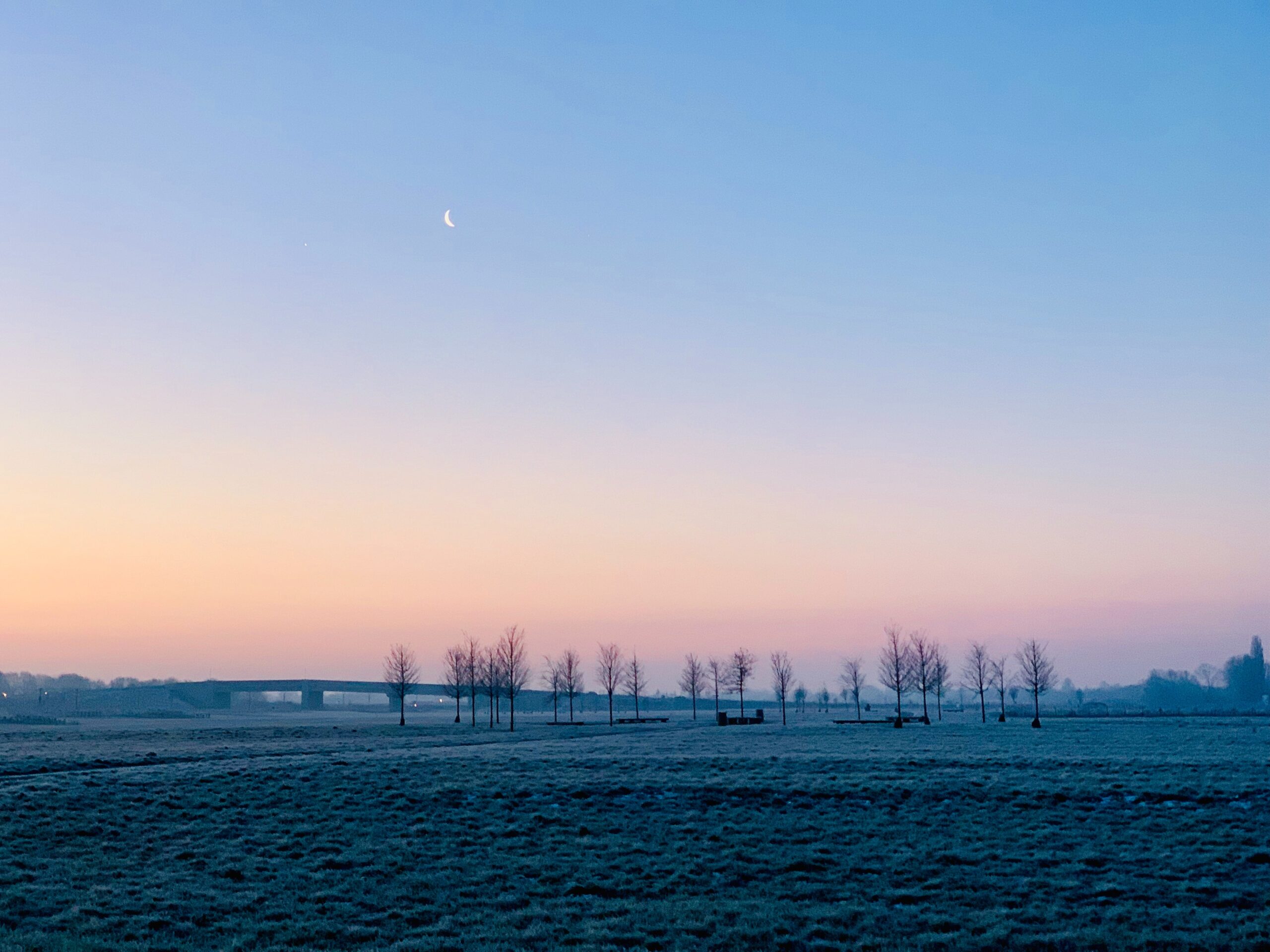 Join us for an evening with renowned historian and researcher Mike Petty
'A Fenland History Saver Shares All'
Cutbacks and Covid-19 have greatly impacted access to the resources available to local historians for researching Cambridgeshire's heritage.
Mike Petty became interested in the history of his home village of Stretham more than 70 years ago.
While Librarian of the Cambridgeshire Collection he transformed a uncatalogued resource amassed since 1855 into a specialist library used by 1,000 people a month.
Since 'retirement ' 25 years ago Mike has continued to share resources through posts to 10,000 followers of his Fenland History on Facebook group and providing access through Internet Archive to Cambridgeshire books, newspapers, illustrations, maps and audio files that have been consulted by 150,000 researchers across Cambridgeshire and around the world, including over 70,000 users during the period of Covid lockdown.
This evening he will reflect on Mike's work over the years with plenty of time for audience questions!
About Mike Petty
In 1964 Mike Petty discovered tucked away in a back room of Cambridge Library a collection of books, newspapers, maps, illustrations and ephemera on Cambridgeshire. It had been carefully collected for 110 years – but nobody had had the chance to sort it.
Over the next 30 years Mike transformed it into the Cambridgeshire Collection, taking it into a separate suite in the new Central Library in Lion Yard. Over that time he became the most widely acknowledged authority on Cambridge and the fenland building up unique knowledge of resources which he continues to share through regular lectures to groups and societies.
His wide experience in assisting thousands of enquirers for over 50 years and unrivalled knowledge of published material – books, newspapers, illustrations, maps etc – combine to provide a unique service for those investigating any aspect of the area, past or present. More details are contained on his website – www.mikepetty.org.uk
All of your donations towards this event will support our latest Annual Appeal – more details can be found here, on our website. Thank you in advance for your kind generosity!
If you have any accessibility requirements for this event, please don't hesitate to email us at enquiries@museumofcambridge.org.uk. or call 01223 355159 and ask for Annie.
There will be photography at this event – if you'd like to opt out of photography, just add a note to your booking and let us know on the night.
Annual Appeal: Saving Our Stories
Behind every single object in our Museum are a whole host of fascinating stories; the story of the person who made it, the person who used it – or even the person who found it in a basement and gave it to the Museum.
Collections care and conservation is a complex and costly business, requiring specialist equipment, training, extensive staff and volunteer time, and substantial storage space – not to mention extremely high utility bills.
So today, we're asking you for your help. Please help us keep our collections safe so that the unique stories each object tells can be handed down to future generations.
You can find out more about our appeal on our website: www.museumofcambridge.org.uk.
Annual Appeal: 'A Fenland History Saver Shares All'