Cambridge Festival
26 March 2021

-

4 April 2021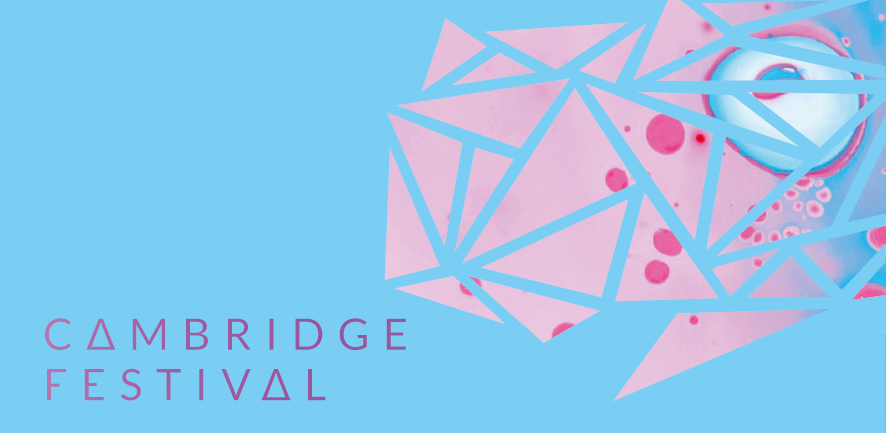 Don't miss out!
We are taking part of Cambridge Festival 2021, which runs from 26 March to 4 April.
With a series of free ONLINE events and activities including podcasts, films, panel discussions, virtual tours, walks and talks, the Cambridge Festival welcomes everyone to explore and discuss a range of topics through talks, hands-on activities, performances, exhibitions, tours and films
Enjoy our short documentary on 'Crime and Punishment in Cambridge in the 1850s', where trustee Roger Lilley takes you on a journey exploring Victorian crime, using the stories of those recorded in Cambridge gaol in the 1851 census.
And our activity for kids 'Create your own Inn Sign', which will be available through the Cambridge Festival online platform and our website Resources, which teaches you a bit about the history of Inn Signs, and challenges you to come up with the most original and imaginative inn sign you can.