The Museum Makers with Rachel Morris
10 September 2021, 6:30 pm

-

7:45 pm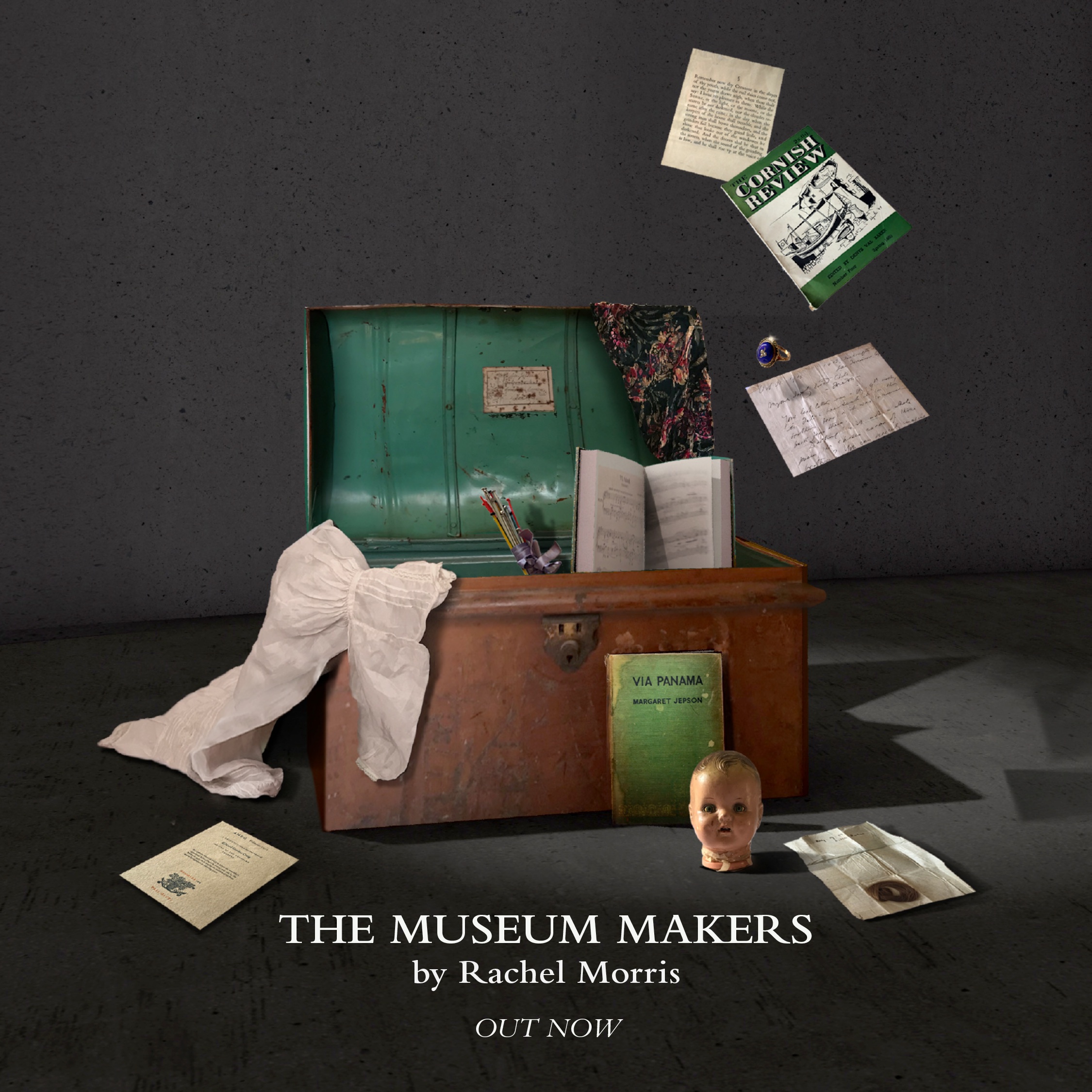 In 'How to Make a Museum Out of your Own Life', Rachel Morris will be talking about their book The Museum Makers:
"My book, The Museum Makers, began when I opened up the boxes of old family mementos under my bed and saw inside them the entire history of my bohemian family.  Despite all the years I had been running a museum-making company (called Metaphor) this was the first time that I realised that just as museums are about making meaningful sense out of the confusion of the world, so – in what we do with our pasts and how we try to make sense of them – we are all museum-makers.  My book is part history of museums, part memoir of a wayward and bohemian family, part manual of how to make a museum out of your own life.  Threaded through it are the themes that fascinate me most, of time and memory and the stories families tell themselves and others. It includes a chapter on the Museum of Cambridge and the story-finding skills of Enid Porter."
Don't miss out on this exclusive event!
You can purchase The Museum Makers online here or here.
About Rachel:
Rachel was one of the founding directors of Metaphor, a company specialising in museum master – planning and exhibition design.  As part of the Metaphor team, they worked all over the world, from Chile to the Hebrides, and from Singapore to the Grand Egyptian  Museum in Cairo.  Rachel specialised in museum interpretation – how to bring objects alive by the stories we tell about them.  Prior to this they had two novels published – The Fringe Orphan and Ella and the Mothers – both of which were very well reviewed.  Rachel has always loved writing.  The only thing that could have enticed them away from it for twenty years was their equal love for museums.  And one of the things Rachel will say in this talk is that storytelling and museum-making have many things in common.
Follow Rachel on Twitter
Please note that this is an exclusive event for the Friends of the Museum of Cambridge. Become a Friend today to gain access to this unmissable talk.
Already a Friend? Book your tickets here
The Museum Makers with Rachel Morris