Hidden Cambridge Walking Tour
4 July 2021, 10:30 am

-

12:00 pm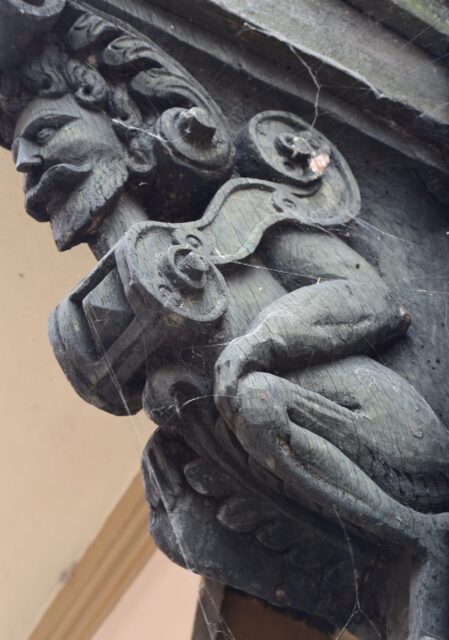 Journey through the streets of Hidden Cambridge
This Hidden Cambridge tour is for all those who have always meant to explore the side streets and alleyways of this historic city but never quite had the time, as well as for visitors who want to discover more of Cambridge beyond King's Parade.
Discover the heart of the ancient city, some of the hidden nooks and crannies you've never noticed before around the river crossing and quayside area – traces of the Roman settlement, the Norman castle, the Saxon and Viking trading centre and the medieval town. Hear stories of beer, brothels and boatmen!
The tour is subject to COVID-19 regulations in place at the time, and the groups will be small and conducted in a safe way. For booking click here. 
The tours meet the first Sunday of the month, at 10.30am outside the Round Church on Bridge Street. Each tour lasts about 90 minutes and the cost of £15 a head includes a free one-time admission to the Museum of Cambridge. All proceeds go towards supporting the Museum.
This small, independent museum, located in the former White Horse Inn, has a big story to share. Suffused with the history of the local people of Cambridge, it contains an eclectic collection of everyday objects used in day-to-day life, from vacuum cleaners and washing machines to false teeth and mantraps!
Opening times are limited currently, check the web site for up to date hours. This tour is organised and run by Hidden Cambridge, for further details contact Hidden.Cambridge@gmail.com Featured photo by Bob Wheatley
Hidden Cambridge Walking Tour