Cambridge Talks: Weathering Identity
28 April 2021, 7:00 pm

-

8:15 pm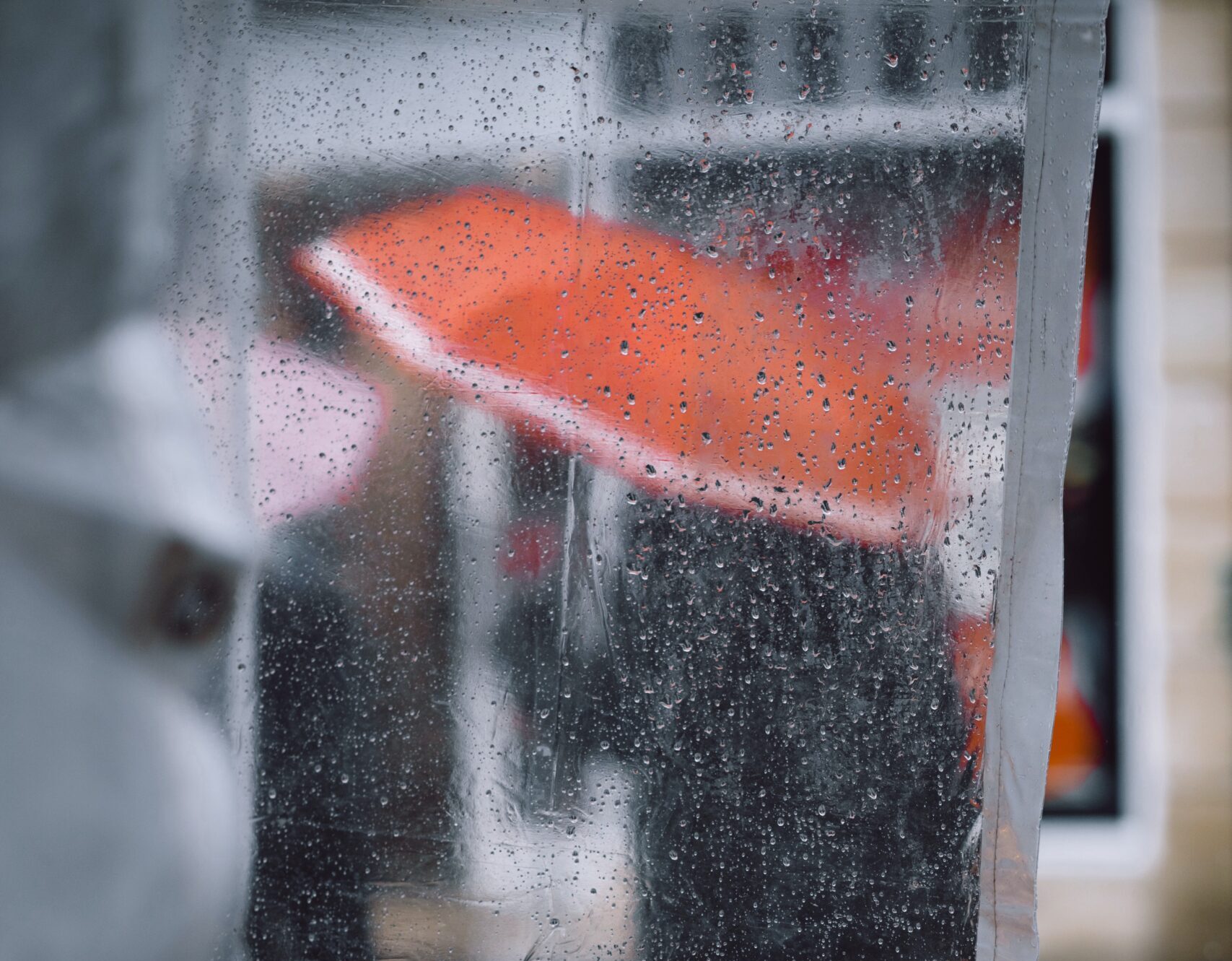 Join us for Cambridge Talks, a series of events raising funds for the Museum of Cambridge's fundraising appeal #YourMuseumNeedsYou.
What does it mean to live in weather?
What memories do you have of weather in Cambridgeshire and the Fens?
How does weather relate to a sense of place and identity?
These questions are particularly relevant at a time when both weather and local identity are being reconfigured in England, the former through climate change and the latter through the changing role of the England in the wake of Brexit and Scottish nationalism.
These questions are explored through the project 'Weathering Identity: weather and memory in England', a collaboration between King's College London and the Museum of Cambridge.
This project seeks to explore how people build their lives around the weather; how we remember the weather, and how weather relates to our sense of place and belonging, with a particular focus on the east of England.
The project is approaching the question through the medium of oral history; seeking to understand how weather weaves into the stories we tell ourselves about past and present experience, and what it means to live in England and within a changing climate.
This talk will explore the project's preliminary findings, current academic thinking on weather and 'weathering' and representations of Fenland weather in poetry, prose and academic writings.
We will also discuss how you yourself can contribute to this project, and what we are doing with the stories we collect.
George Adamson in a Senior Lecturer in Geography at King's College London. His work understands how weather and climate, and their associated risks, are 'made' through the interaction of personal experience, scientific knowledge, culture and institutions. His previous work has explored the construction of landslide and drought risk in India and it's relationship to colonial and postcolonial politics, the representation of global climate modes such as the El Niño Southern Oscillation in science and media, and more recently the relationship between weather, memory and place in England. This work is underpinned by scientific research on long-term climate variability, often using qualitative sources to generate indices of climatic variabilities over the past three centuries.
Weathering Identity: Weather and Memory in England' is a King's College London project to look at the relationship between weather, memory and sense of place and identity in the east of England. We are interested in what does, and what does not, get remembered about English weather, and the meaning that people attach to those memories. Memories are being collected through oral histories and through the website weathermemories.org, and will be used to inform an artistic response by project artist Inés Cámara Leret. Weathering Identity is supported by the King's Together fund and is a collaboration between the Department of Geography, Department of Culture, Media and Creative Industries, and the Department of Neuroscience at King's College London.
All proceeds from this event will go towards the Museum of Cambridge's fundraising appeal #YourMuseumNeedsYou, which aims to help us overcome the huge financial blow dealt by the Covid-19 pandemic.   
We want to say a huge thank you to all our supporters who have helped us over the last few weeks and months. So, we have made this event 'donate what you like' – you can choose how much to donate in exchange for your ticket. 
Please support us to survive the next few months by buying a ticket to this event, and/or donating directly to our fundraising appeal: bit.ly/MOCDonate
How to attend this talk:
This talk will be held on Zoom. There is no need to download any software- you can access the talk via your usual internet browser from the comfort of your own home. Cup of tea/glass of mulled wine is optional!
Once you have purchased your ticket on Eventbrite you are officially signed up to the event and you will receive an automatic confirmation email from Eventbrite. See the Eventbrite link below.
1 day prior to the event, we will send you a 'Zoom Invite' with joining instructions which explains how to attend the talk. Do make sure you check your Junk Mail and Deleted Items, as this email can get lost.
If you have any concerns or questions about attending this event, please email Annie on annie.davis@museumofcambridge or enquiries@museumofcambridge.org.uk. Do not telephone the Museum, as staff are currently working from home.
Cambridge Talks: Weathering Identity