Cambridge Talks: 2000 Years of Cambridge History
10 March 2021, 7:00 pm

-

8:15 pm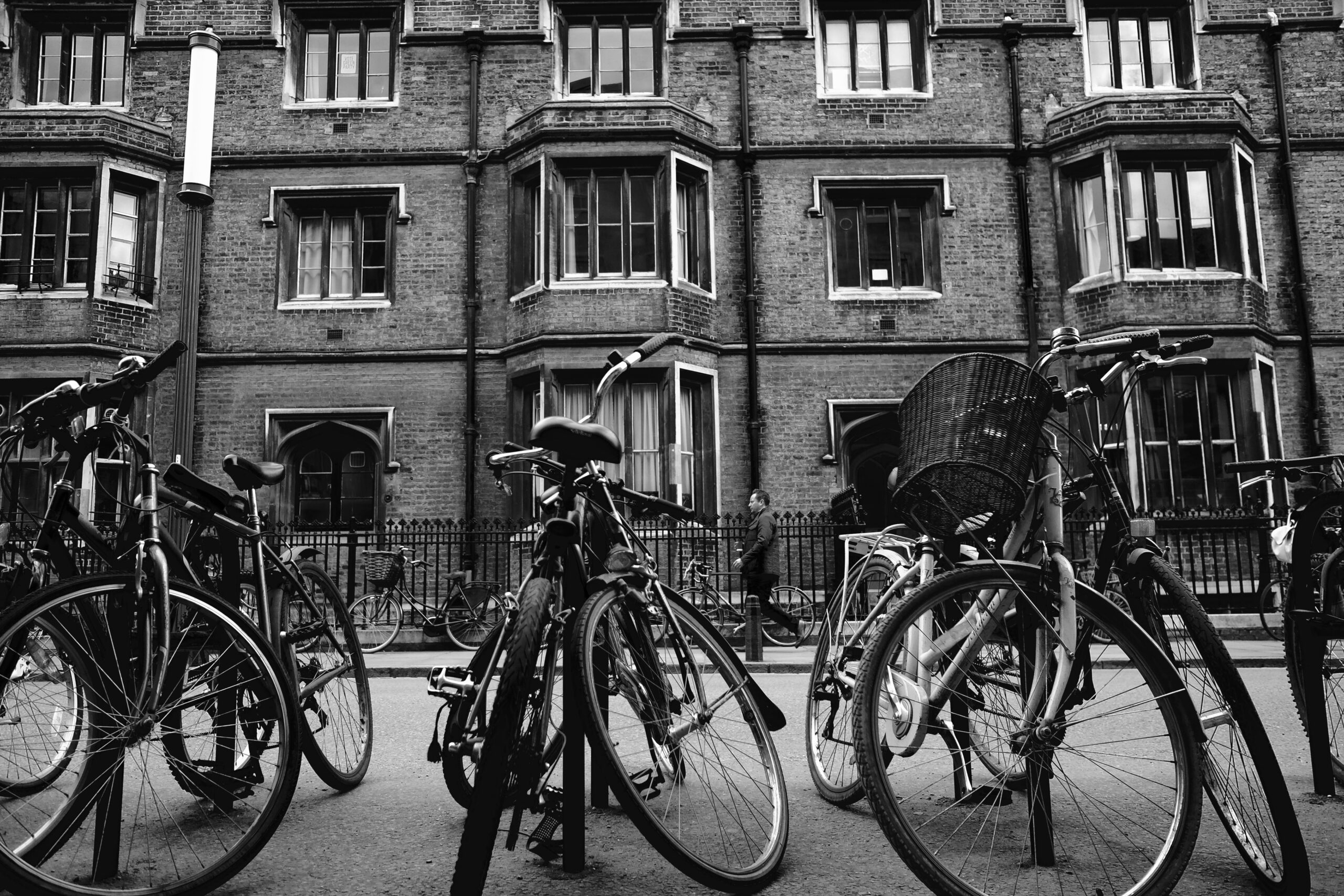 Join us for Cambridge Talks, a series of events raising funds for the Museum of Cambridge's fundraising appeal #YourMuseumNeedsYou.
The expansion of Cambridge in the last 100 years would amaze and astound our ancestors.
How could their market town, graced with a University, possibly have grown from its three, four or even nine thousand people to this metropolis of well over 120,000, drawing people from all over the globe?
Where they harvested their corn, there are now ranks and ranks of houses. The University's four or five lecture rooms have now swelled to hundreds of lecture rooms and laboratories.
The story begins with the Roman invaders, two thousand years ago…
Honor Ridout is a well-known local historian, adult education lecturer and Blue Badge Tour Guide.
All proceeds from this event will go towards the Museum of Cambridge's fundraising appeal #YourMuseumNeedsYou, which aims to help us overcome the huge financial blow dealt by the Covid-19 pandemic.   
We want to say a huge thank you to all our supporters who have helped us over the last few weeks and months. So, we have made this event 'donate what you like' – you can choose how much to donate in exchange for your ticket. 
Please support us to survive the next few months by buying a ticket to this event, and/or donating directly to our fundraising appeal: bit.ly/MOCDonate
How to attend this talk:
This talk will be held on Zoom. There is no need to download any software- you can access the talk via your usual internet browser from the comfort of your own home. Cup of tea/glass of mulled wine is optional!
Once you have purchased your ticket on Eventbrite you are officially signed up to the event and you will receive an automatic confirmation email from Eventbrite. The Eventbrite link is below.
1 day prior to the event, we will send you a 'Zoom Invite' with joining instructions which explains how to attend the talk. Do make sure you check your Junk Mail and Deleted Items, as this email can get lost.
If you have any concerns or questions about attending this event, please email Annie on annie.davis@museumofcambridge or enquiries@museumofcambridge.org.uk. Do not telephone the Museum, as staff are currently working from home.
Cambridge Talks: 2000 Years of Cambridge History