Boredom-Busting Community 'Zine!
26 March 2021

-

4 April 2021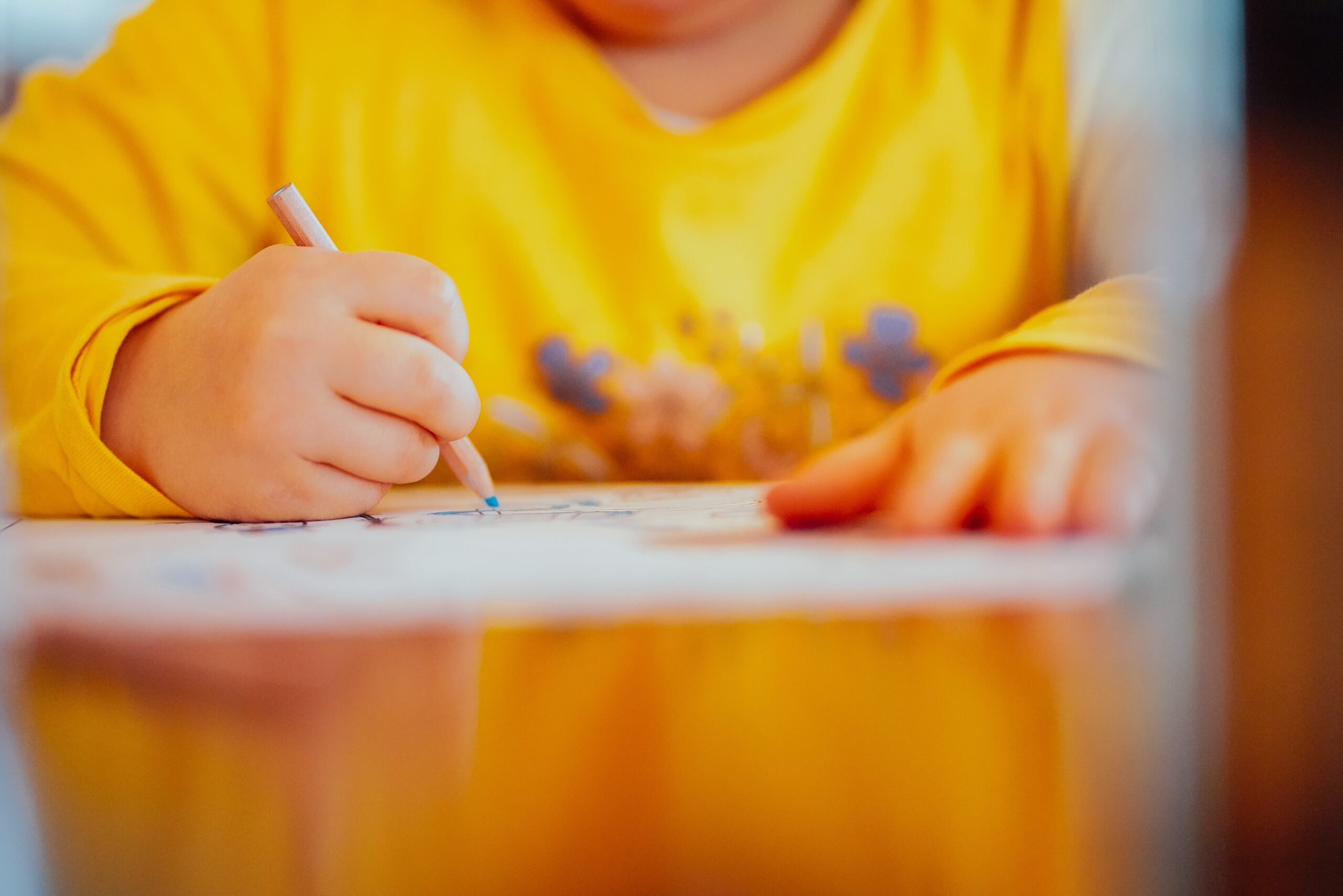 We have put together a 'Zine, with three Boredom Buster games for you to enjoy at home!
What is a 'Zine, I hear you ask? A 'Zine is like a small magazine, with text and pictures, full of fun activities.
It is aimed for kids aged 4 to 10 or any adult who wants to treat their inner child!
Our 'Zine activity includes three Boredom Busters: Animal Riddles, Treasure Hunt in the Wild, and a Storytelling Challenge. It will be printed and distributed to food hubs and primary schools in mid-February, as part of the Cambridge Festival, which is taking place from 26 March to 4 April 2021.
With a series of free ONLINE events and activities including podcasts, films, panel discussions, virtual tours, walks and talks, the Cambridge Festival welcomes everyone to explore and discuss a range of topics through talks, hands-on activities, performances, exhibitions, tours and films.
This is possible with the help of our colleagues at University Cambridge Museums.
Boredom-Busting Community 'Zine!