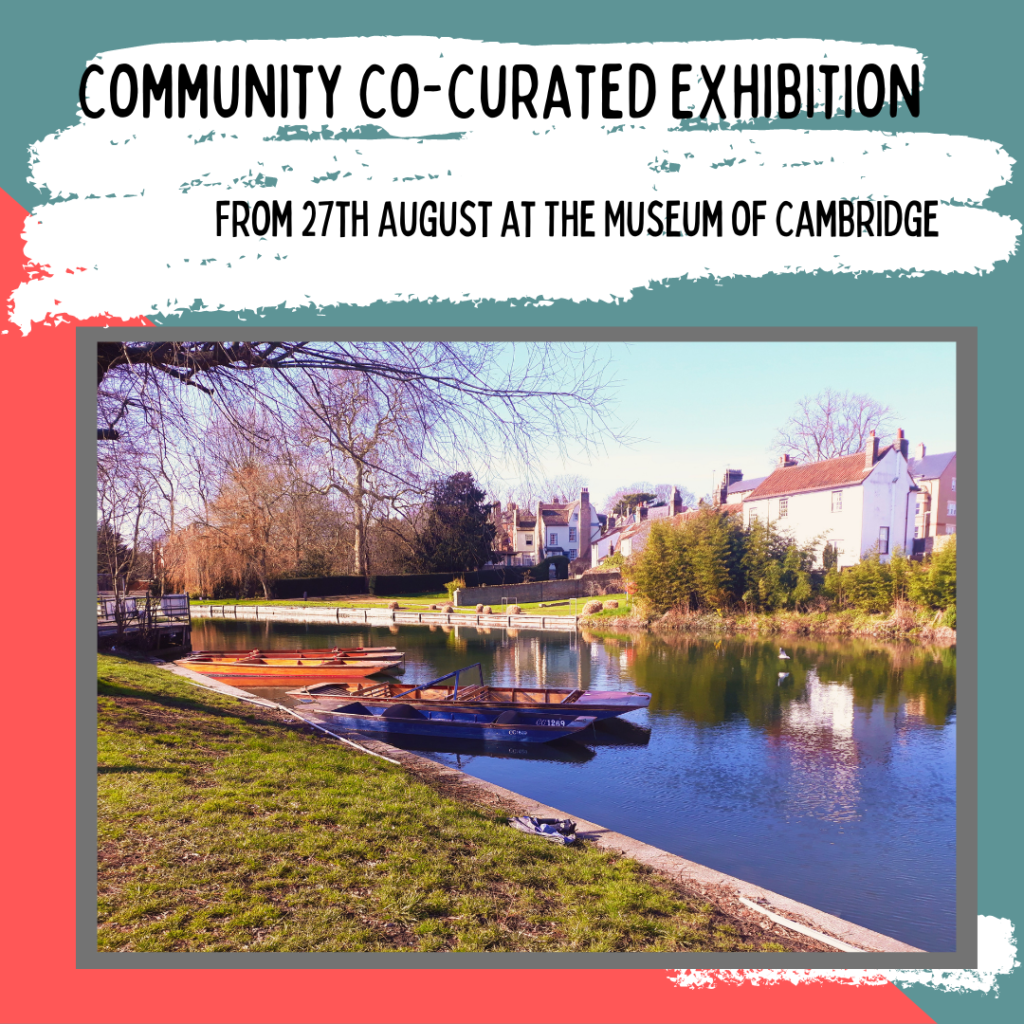 Our Community and Visitor Engagement Officer, Alex, recently spoke with Leigh from Cambridge 105 Radio about the Museum's latest exhibition. Listen to the full interview here.
You can find out more about Alex's work here.
Place and Spaces is open to public until November 7th and it explores ideas about 'Town' and 'Gown' in Cambridge.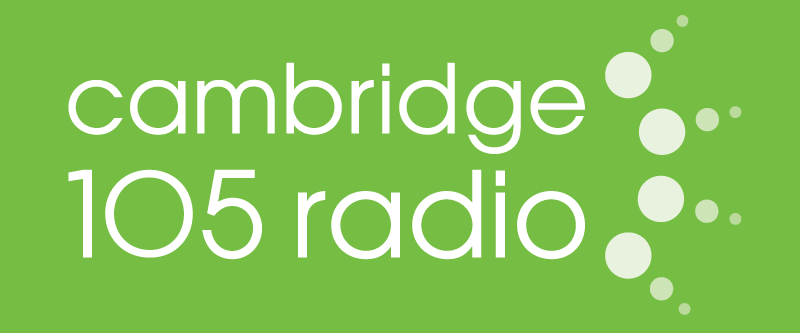 Have a question about this exhibition? Get in contact below!
Places and Spaces: Exploring Cambridge Through Town and Gown