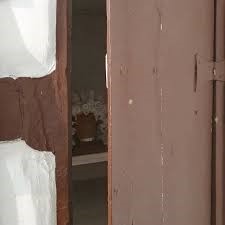 Carolyn outlines the not-often-discussed histories of 16th to 19th-century wigs and wig-curlers.
Join us as we take a look at the local history of tobacco pipes using both archaeological finds in the City of Cambridge and the Museum's sizeable collection!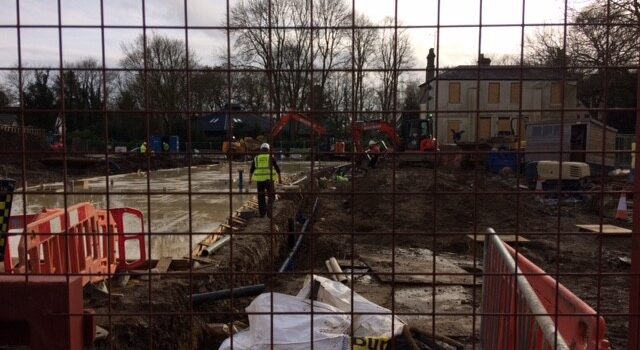 Carolyn Ferguson outlines some of Cambridge's most significant archaeology stories that have been in the news over the last few years, as well as telling us about more recent exciting finds at Croft Gardens.