The Museum will be open from May 28th, 2021, with Daniel Zeichner officiating the reopening.
The Museum of Cambridge is pleased to announce that we have been offered a place on the two-year Heritage Compass programme!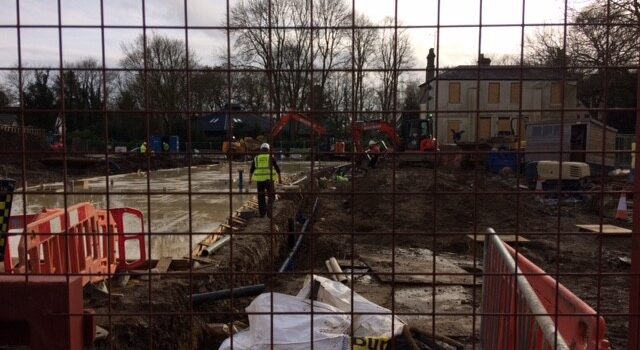 Carolyn Ferguson outlines some of Cambridge's most significant archaeology stories that have been in the news over the last few years, as well as telling us about more recent exciting finds at Croft Gardens.