The Museum of Cambridge is pleased to announce that it is reopening May 28, 2021, with Daniel Zeichner officiating the reopening.
Each week from Thursday to Sunday, the Museum's Front of House team will warmly welcome visitors onsite. The Museum has something for everyone, and visitors will encounter over 300 years of Cambridgeshire history through a fascinating collection of objects related to everyday life. There is also the opportunity to make connections between the past and the present and to explore a Grade II listed 17th Century building.
There is the chance to get involved in some exciting family-focused storytelling workshops too with professional storyteller folklorist Chip Colquhoun, taking place both online and in the Museum's outdoor courtyard.
The Museum has been working hard to prepare for the Museum's reopening. Front of House volunteers and the staff team have been receiving a combination of online and in-person training on updated Covid-19 safety measures, so they are ready to welcome visitors safely.
The Museum's dedicated 60-person-strong volunteer team will also be enjoying the chance to fully reacquaint themselves with the Museum after what has been a year-long absence for some. Deep cleaning and gardening will also be taking place at the Museum ahead of reopening so the site is looking it's best when the doors open to the public.
The announcement to reopen comes after a long period of closure, during which the Museum's future appeared uncertain. However, thanks to the generosity and support of a local and international community of donors and the Arts Council England's Cultural Recovery Fund, the Museum is now able to open its doors to the public once more.
The forthcoming reopening is in line with current government restrictions. Everyone at the Museum has worked hard to ensure that visitors will have a safe and comfortable experience during their time at the Museum.
Daniel Ziechner, who has supported the Museum's campaign from the very beginning, will be there to officially reopen the Museum and join staff, volunteers, and visitors to celebrate this very special occasion.
Maddie Cox, Museum Operations and Facilities Manager, said:
"We're excited to finally be welcoming visitors back to the Museum and grateful for the community support we received over the past year. We want to assure our visitors that their experience will be as safe as possible and that we are closely following the relevant government guidance. We look forward to seeing you again soon."
Annie Davis, Development Manager, said:
"The support we have received over the past year has not only been genuinely heart-warming, but also incredibly impactful. Our upcoming reopening is proof of that. It is an exciting time for the Museum, one we can't wait to share with our visitors, and we welcome you to come along and celebrate this achievement with us."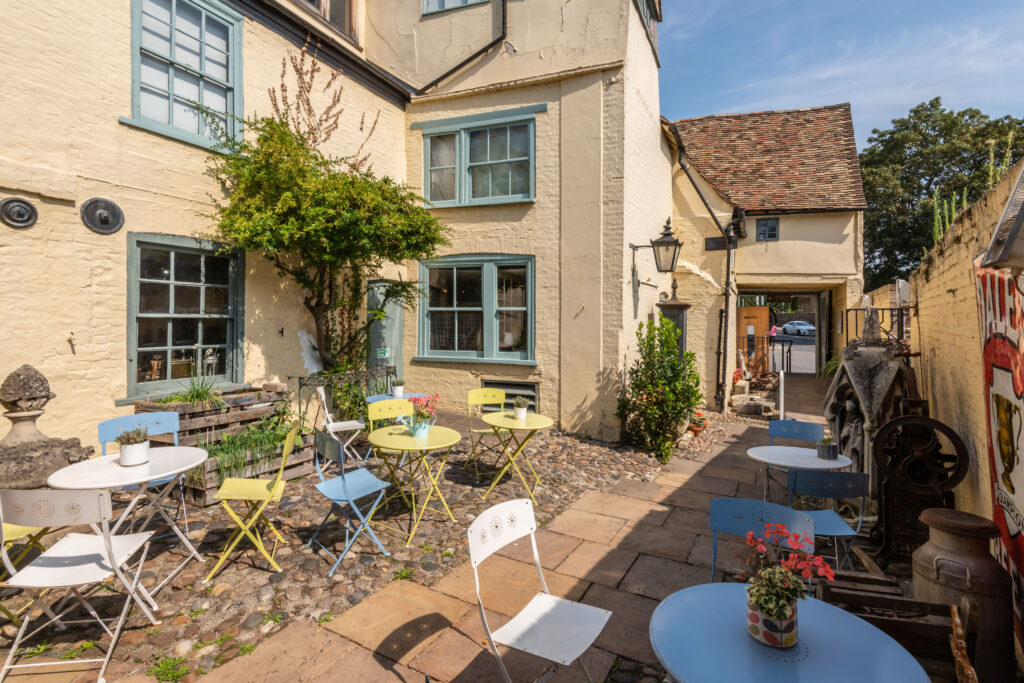 Daniel Zeichner MP to officially reopen the Museum of Cambridge