The Museum has a fun-packed summer full of creativity and crafting ahead. We are all really looking forward to imagining, making, and sharing stories with you all! Here are all the ways you can get involved in 'The Summer of Stories'.
(Pssst – we couldn't put this all together without the help of our incredible volunteers. If you want an inside look at how all of this works learn more or apply here)
Our spectacular 'Mini Museums' program is back by hugely popular demand! The Museum of Cambridge tells the story of the People of Cambridge; your 'Mini Museum' tells your story. You can make your own in our fabulous workshops, booking will open soon, keep your eyes on the website to be the first to get the chance to share your own story about this fabulous city in 'miniature'!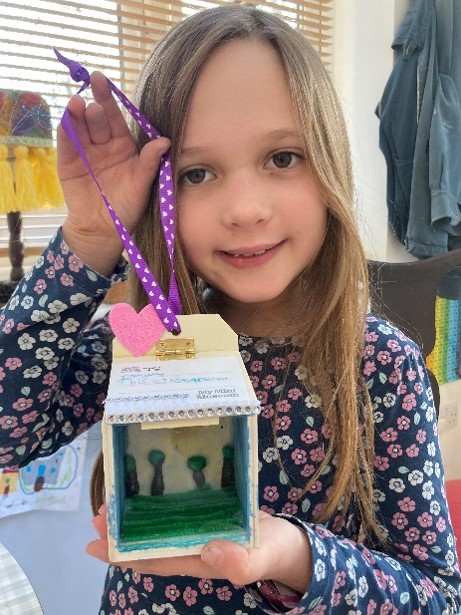 Storytelling with Chip from Epic Tales, hear the rich stories of Cambridge you haven't heard before. The Summer of Stories wouldn't be complete without some professional, interactive stories told by the one and only Chip. Our storytelling events are a crowd favourite so book your place to make sure you do not miss out. We will be hearing the stories and then making all our own stories with arts and crafts.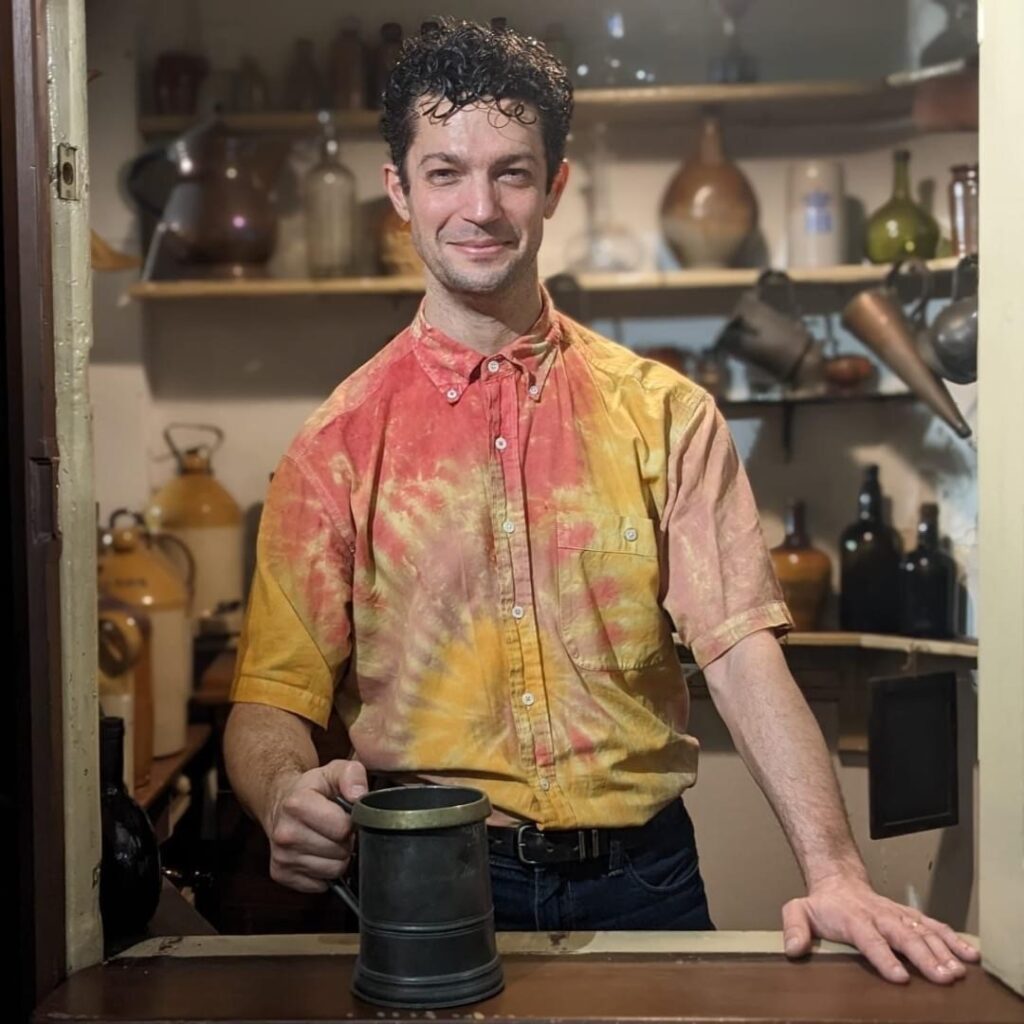 We have some really fun trails running through the Museum this summer starting on the 19th July you can make your own old-fashioned cylindrical 'video', finding clues in our beautiful Museum and collection to create a story. This trail will have interactive stations throughout the Museum to create, imagine and make your story!
To make our 'Summer of Stories' even better we are moving our Little Feet, Big Impressions playgroup to every Thursday! Our 1 – 5s playgroup is a really great place to meet new friends, catch up with old friends with coffee and biscuits. We have a lot of crafts, toys and musical instruments for the little ones to enjoy.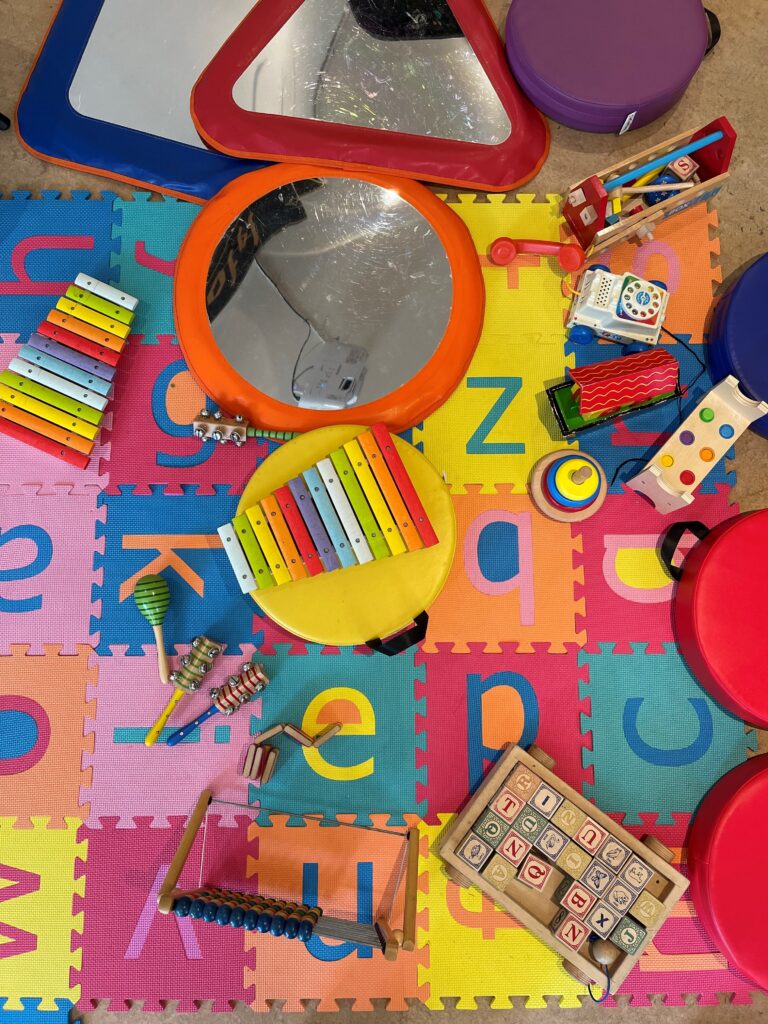 Don't forget to spot us out and about with the Museum on a Bike. We have a full program of Community Picnics and coffee mornings all over Cambridge. Follow us on socials and check out our website throughout the summer holidays for more details.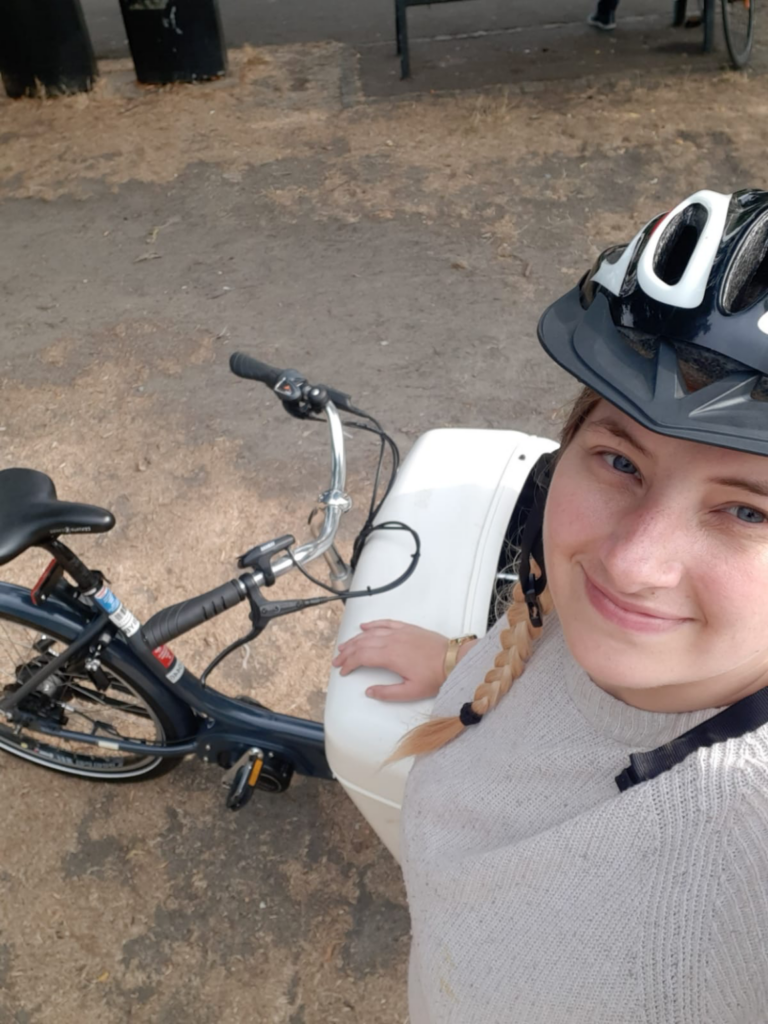 None of these wonderful activities would happen without the help and dedication of our team of volunteers. If you are interested in helping us spread the joy to even more families this summer, whether it's handing out trails at front-of-house, or our events volunteers who help with setting up, doing crafts and chatting to visitors  – please do get in touch or apply here
The Museum of Cambridge hosts a Summer of Stories!