The friends of the Museum of Cambridge are some of our most valuable supporters. We are so blessed with a wonderful and supporters – who help us thrive in so many ways, our dedicated volunteers, fabulous trustees, generous donors and object adopters.
In the past, in the land pre-covid we were regularly able to meet and express our gratitude to our friends for all the support they give to us year in and year out. We also offer exclusive views of new exhibitions, private talks etc to really make sure our friends know they are appreciated.
This month we were able to use the wonderful Enid Porter Room to hold a thank you for the support and dedication of our friends, particularly after such a challenging two years, it has been wonderful to get back to showing our thanks in person.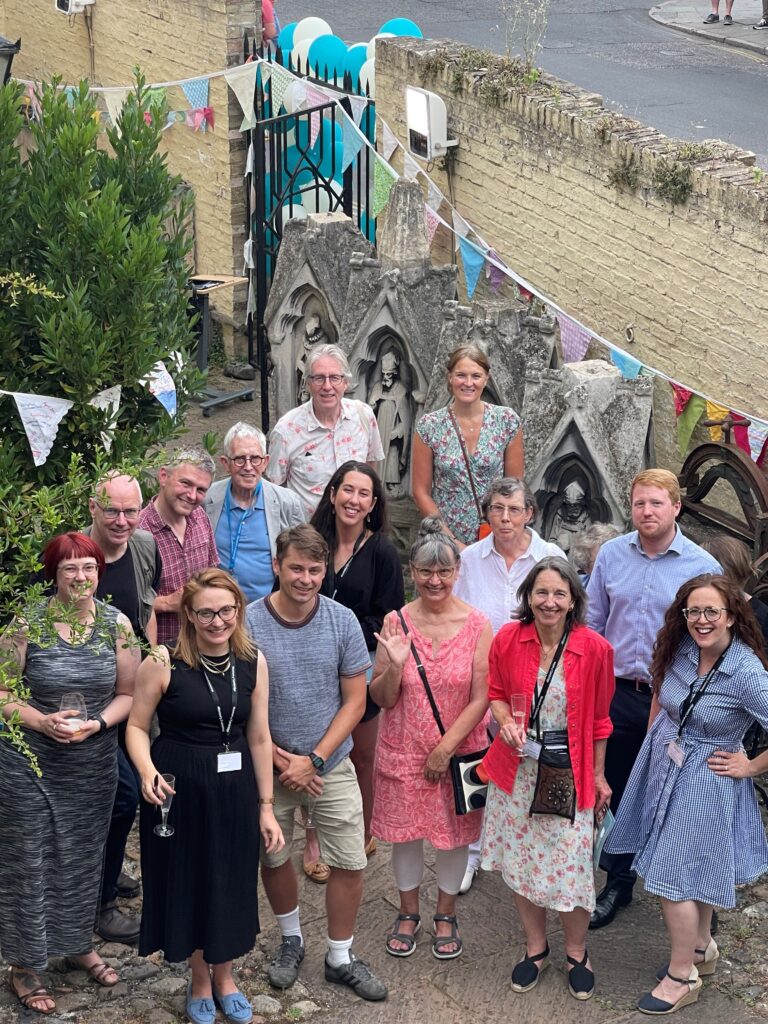 There was a private viewing of the Arbury Carnival exhibition, an introduction to the new Museum of Cambridge Strategy a mini display of photos, a rolling photography archive display, a photo booth and historical courtyard games for young and old. This was all accompanied by drinks and canapes in the sunshine and dappled shade of the courtyard.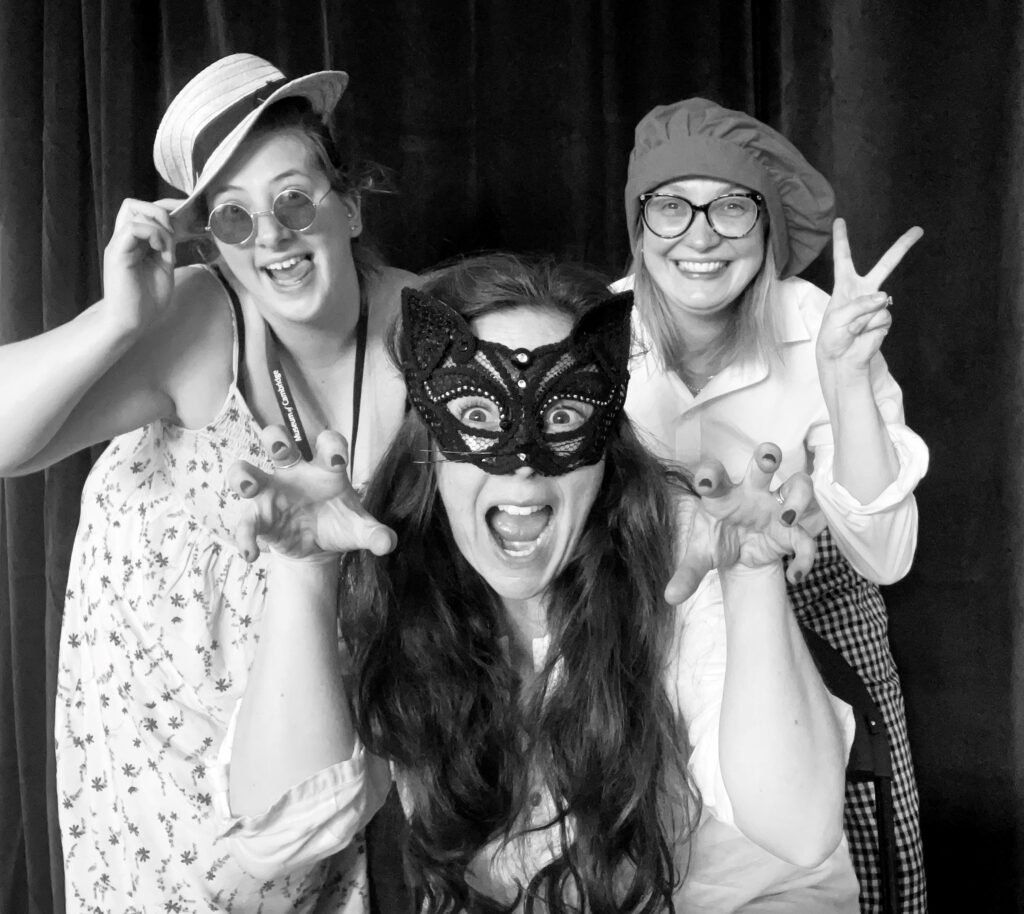 We were delighted to welcome so many familiar faces to join us. It was a warm afternoon and the sun shone. The drinks were cold (thanks to 8 large bags of ice) but the conversation was warm. Matt Hann, Trustee, and Annie Davies, Development Manager, gave speeches thanking those in attendance and talking about the exciting upcoming activities at the museum, both for this summer and for future growth.
The museums space is a wonderful size for hosting formal or informal gatherings. Whether it's a community event, a reunion gathering, a club or a business strategy day. There are options for hire by the hour, half day or day.  Find out more here if you are interested.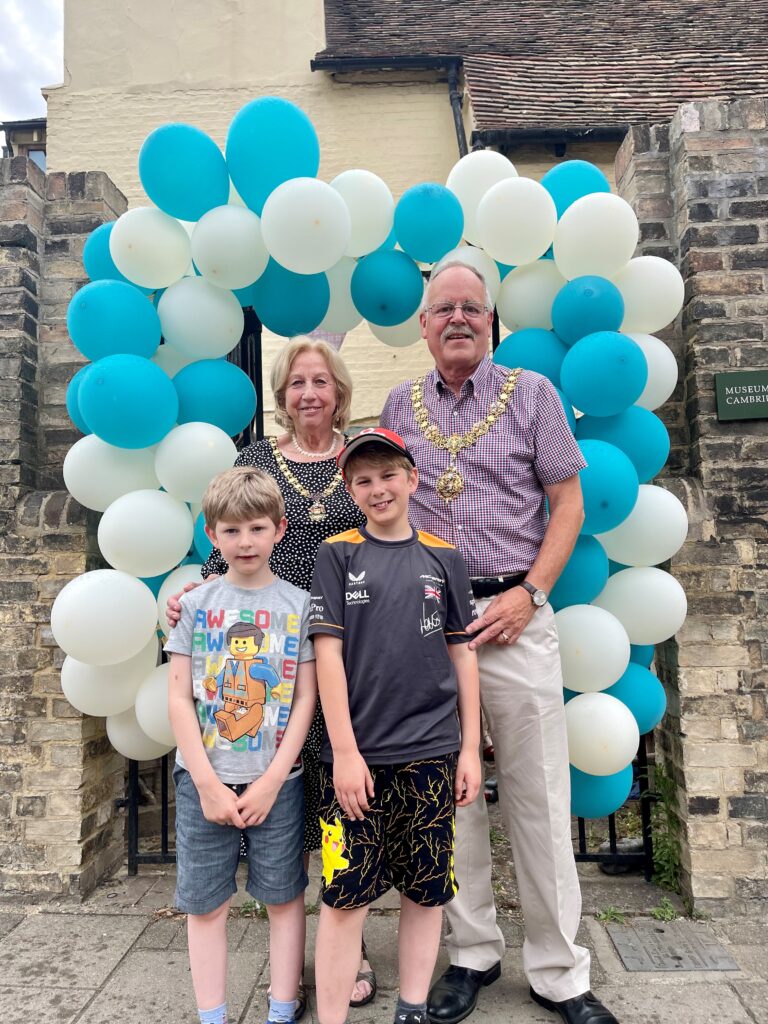 If you would like to become a 'Friend' of the Museum of Cambridge you can click here or just drop in to see one of our lovely front of house volunteers who can help you.
As a Friend you will enjoy:
free admission to the Museum at any time, along with a guest
free entry to all our virtual events, along with a guest
a 15% discount in our shop
a 15% discount on private hire of the museum
a regular newsletter
invitations to Friends-only events (just like this one!)
We
would be delighted to see you for the next exclusive tour or talk. The friends team is so supportive of the museum and we are very grateful to each of them for their ongoing support.